How to Quit your 9 to 5 Job to Launch your Own Startup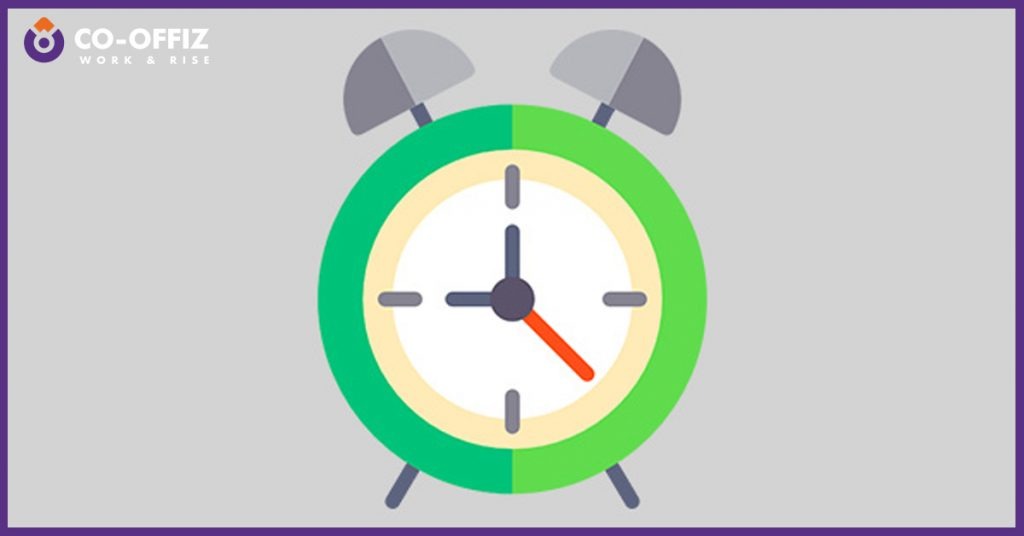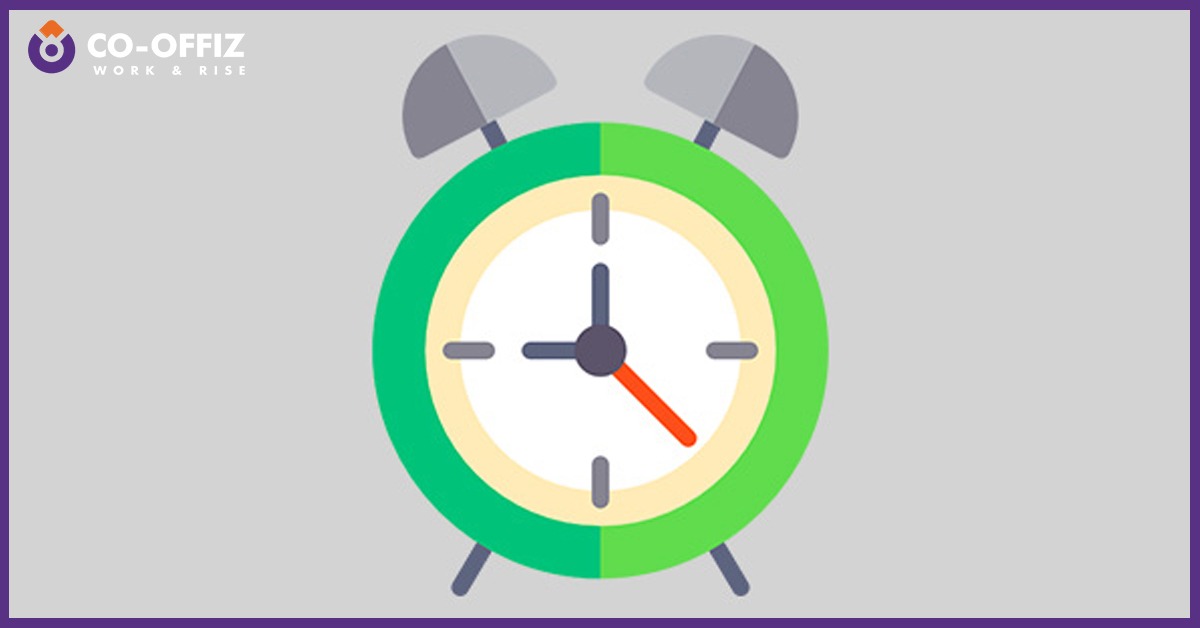 Starting a business is a risky move, and it is even more dicey to leave a stable job to do so. But if you have an idea that sparks inside you, and an entrepreneurial spirit that wants to see the light of day, you will find the courage to take the opportunity. Nevertheless, before you decide to leave behind the safety and a steady income, it is important that you are ready to embark on this journey.startup
"If you wait until all the lights are 'green' before you leave home, you'll never get started on your trip to the top." – Zig Ziglar
Carry Out A Thorough Background Research:
It may seem like the best option to quit your current job before getting your business off the ground, but trust me, it's not. The best way for you to safely and profitably turn the wheels is to grow your business while you're still in jobs. This will make your transition a little smoother from an employee to an entrepreneur.
If you have not done your research, you can not leap headfirst into building your new office block or warehouse. You need to know that a product or service that you have got is exclusive or not, the ins and outs of it and above all, whether it's going to sell in the market.
Create a business plan for your startup:
You ought to put it on paper until you've done your research. It will be a key success driver to layout a business plan before taking the plunge. Your business plan will show potential investors, partners, and other stakeholders in the company. It will contain a thorough plan of how and when of your dream project.
To Know More: 5 Tips to Survive as a Vulnerable Early Stage Startup
Make sure you are ready to burn cash:
You need to have your own personal finances in check before looking at financing for your company. If you're quitting your pocket with just a few hundred dollars to rent, insurance, and paying your phone bill, you may find it difficult to focus your efforts on your new business.
You will need to have a financial plan for your startup too in addition to planning your personal finances.
Know your Resources:
Of course, one doesn't want to spend money but wish s/he could stop it. You need to look at the tools at your fingertips at the moment. You may have a friend who is a web developer, for example; they may be able to give you special rates and operate on a need-to-know basis for you.  You should get in touch with friends who started their own company and ask if they know a good accountant, marketing expert, etc. Ultimately, it could be difficult to hire all of the experts at once. Consider investing in your team's online education that will teach them skills like SEO, email marketing, etc.
To Know More: A Quick Guide On Starting Your Next Startup From Scratch
Choose your startup office space wisely:
Most believe that they will work from home before their business is off the ground and they have a team to support them while preparing for the day when you quit your job. While this may work in the short term, in the long run, it is not a feasible option. startup
You need to find a balance between your personal space and workspace if you choose to work from home. Sitting in bed, on your phone, all day can lead you to an unhealthy lifestyle that can have a domino effect on your start-up's development. Coworking space can come to your rescue in such a situation.
Hola! It's time to scale up:
Remember it's going to be more challenging to start a new business than you ever imagined. You'll have to do your full-time job in the planning process before you even see an income. That said, you could make it the best, most lucrative experience you've ever embarked on from both a technical and an emotional point of view, with the tips outlined above.startup
All the very best!