Survival Guide for Startup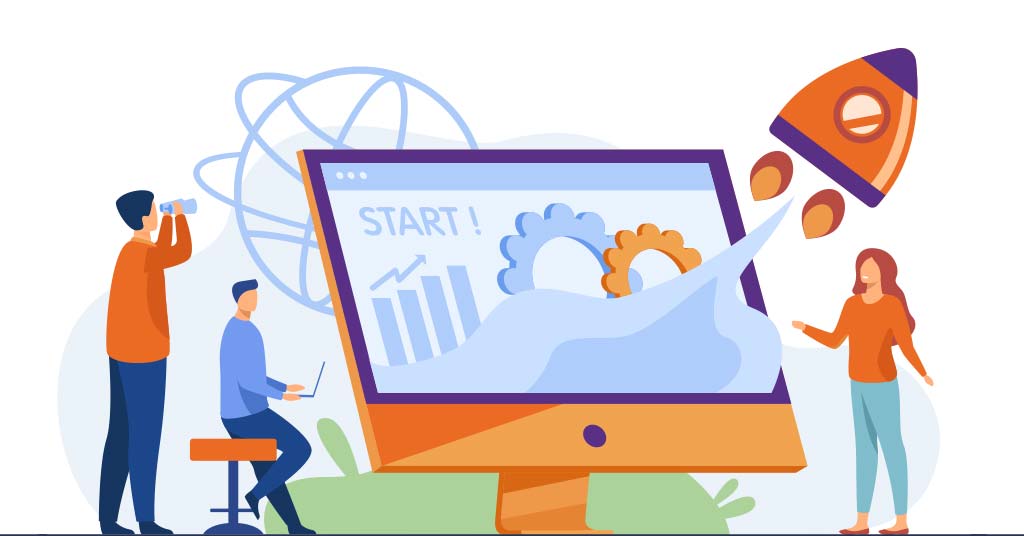 Start-ups and businesses are hit severely by COVID19 and experiencing major impacts no matter how established they are. Entrepreneurs are re-arranging their business plan. It has become very challenging for most of businesses to keep up to their finances. However, unfortunately, the impact on start-ups has been way more critical than on the well-established organizations.
As per recent reports, India's growth rate will be down to 2% from a range of 4.8%-5.3% which was predicted earlier to pandemic.
During this hard time, startups needs to adapt new set of rules & strategies to slow down the negative impact of COVID 19.
Here is a survival guide for Start-up:
It is very important for every business to keep a track of their expenses in order to gain a clear view & control over the expenses. This will also give a clear picture of the company's financial position & help the entrepreneurs in planning ahead accordingly. It will also help in analyzing the review & growth.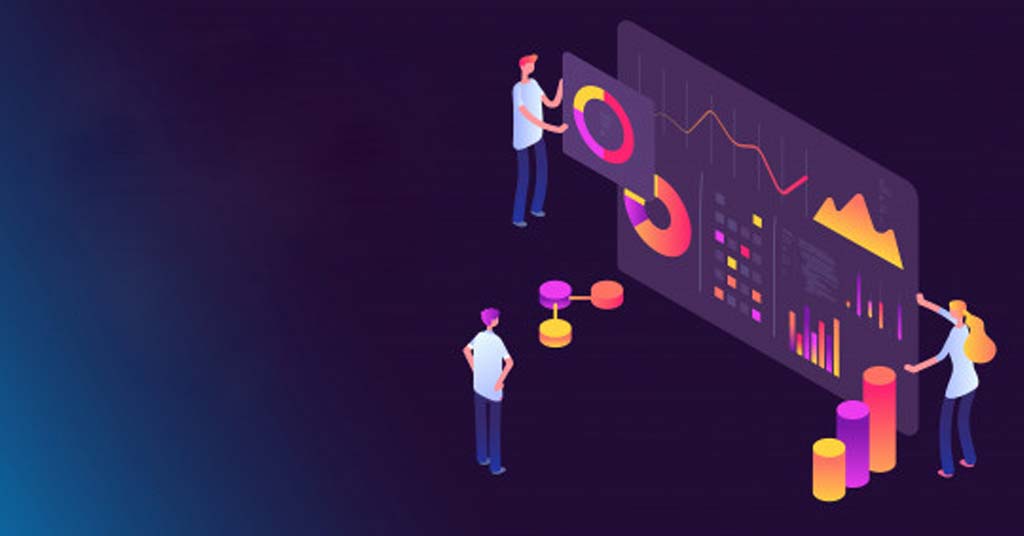 ANALYSE FEASIBILITY OF YOUR BUSINESS
Looking at the current scenario and unpredictable market conditions, it is very important to re-check your business feasibility and understand where your business stands. It is high time to get your hands on your company's cash flow and revenue and re-access the business standards if required.  Evaluating every function of the business is very important.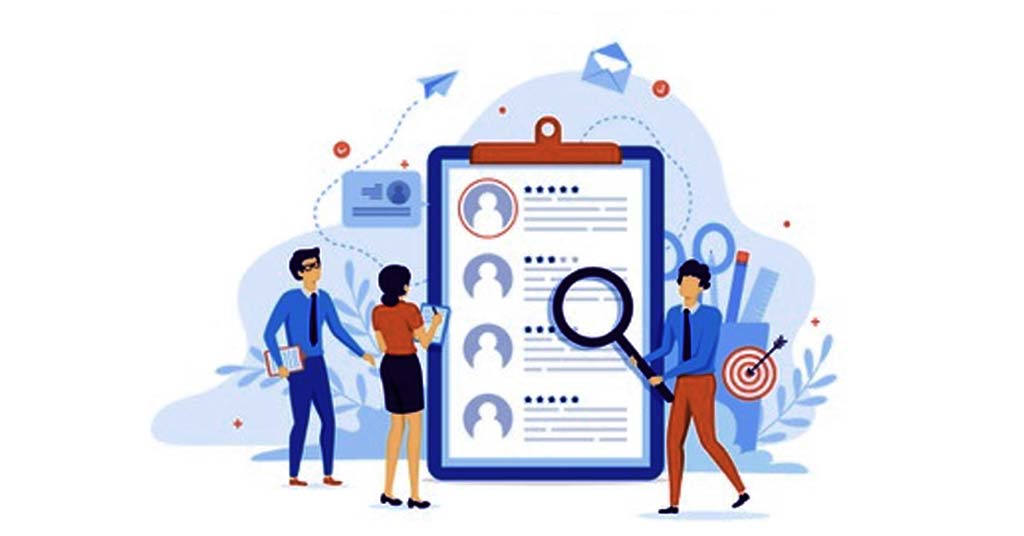 Since the pandemic has changed everything around us and no one knows for how long it will stay further, the economy has been hit. The market has become very much unpredictable and unstable. It is very important for companies to redesign their policies estimating the worst market scenarios. If the crisis continues, entrepreneurs should have a bulletproof survival plan.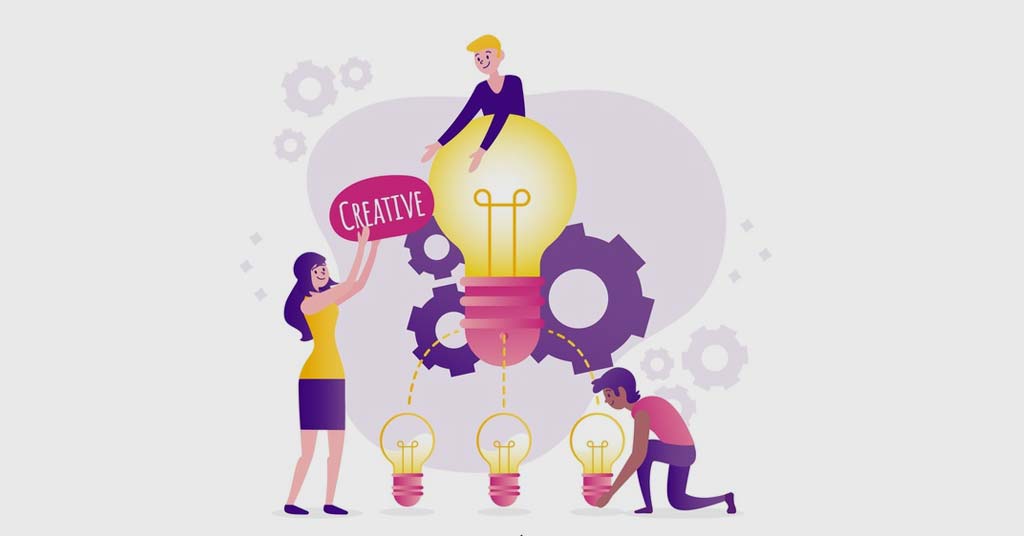 Communication is the key for all entrepreneurs. Communicating with your stakeholders, debtors, creditors, and consumers helps in maintaining the balance. It is an ideal way to support and get support by conveying that "we are in this together." Stakeholders can empathize with the start-up as far as communication is transparent.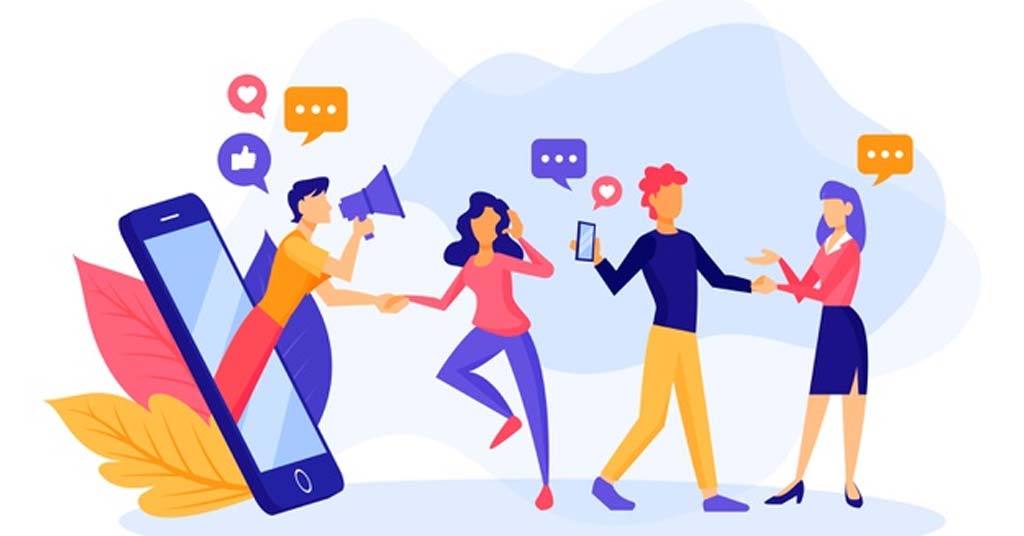 The time is hard; the market has lots of waves too. It is not the right time to withdraw any investment unless and until its crisis. Also, it is not the right time to invest as well. Every start-up founder might think about utilizing his/her investment for the capital to run the organization. It is very crucial to go slow and wise with investing and using investments.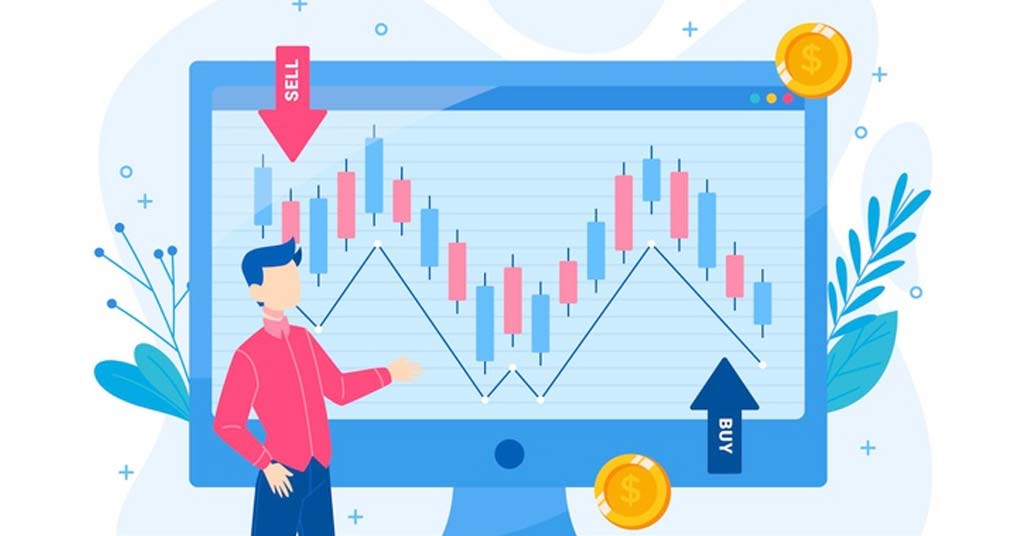 Start-ups need to analyze, strategize and act accordingly.  This is the time to understand the gravity of the situation and turn out stronger through this hardship. Few best initiatives are built during difficult times. There is always a dawn after dusk.