The Impact of Coworking Space Design on Your Productivity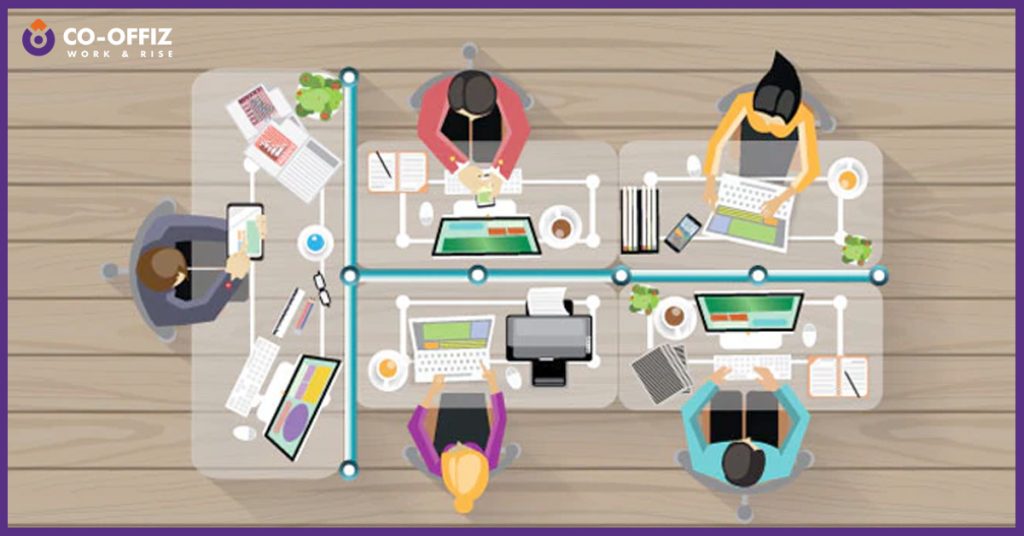 While there are plenty of grounds for frequenting a coworking space, autonomous employees are united by the advantages of a varied workspace. According to recent research, 74 percent of employees had a rise in productivity after entering a coworking space, which made many individuals enjoy these shared places.
These environments can help professionals flourish with the right design. A favorable environment is a significant variable in productivity. Well-designed surroundings attract occupants, and experts remain on the job because of the design, furniture and decoration. Here is how the layout can transform your concentrate and effectiveness in a coworking environment.
Of all Factors, Lighting is the Most Important at a coworking space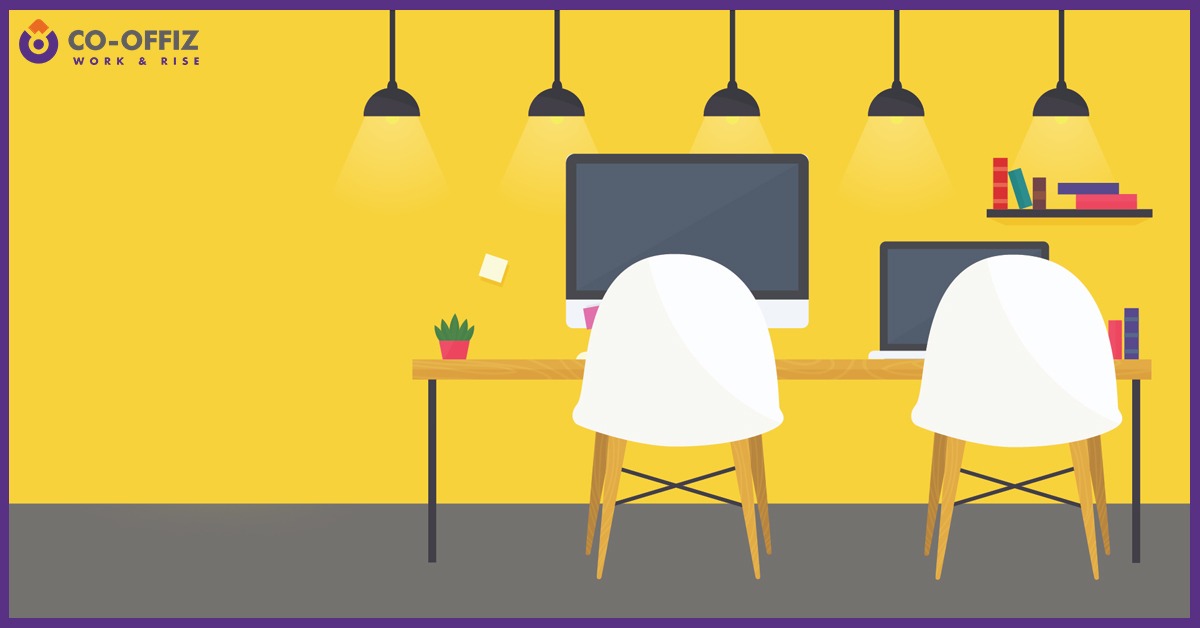 Great lighting goes beyond the perfect selfie; indeed, surveys have disclosed that natural light and much of it can be excellent for mood improvement and productivity-boosting.
Of course, artificial lighting is a requirement in any office room, but where necessary a good quantity of natural light should be permitted to flood through the room, after all, there is nothing worse than feeling caught and shut indoors.
Where natural light is not feasible, choosing cooler bulbs will help imitate that natural sensation and assist you to do stuff without having to strain your eyes causing headache and pain.
Personality Is Equally Important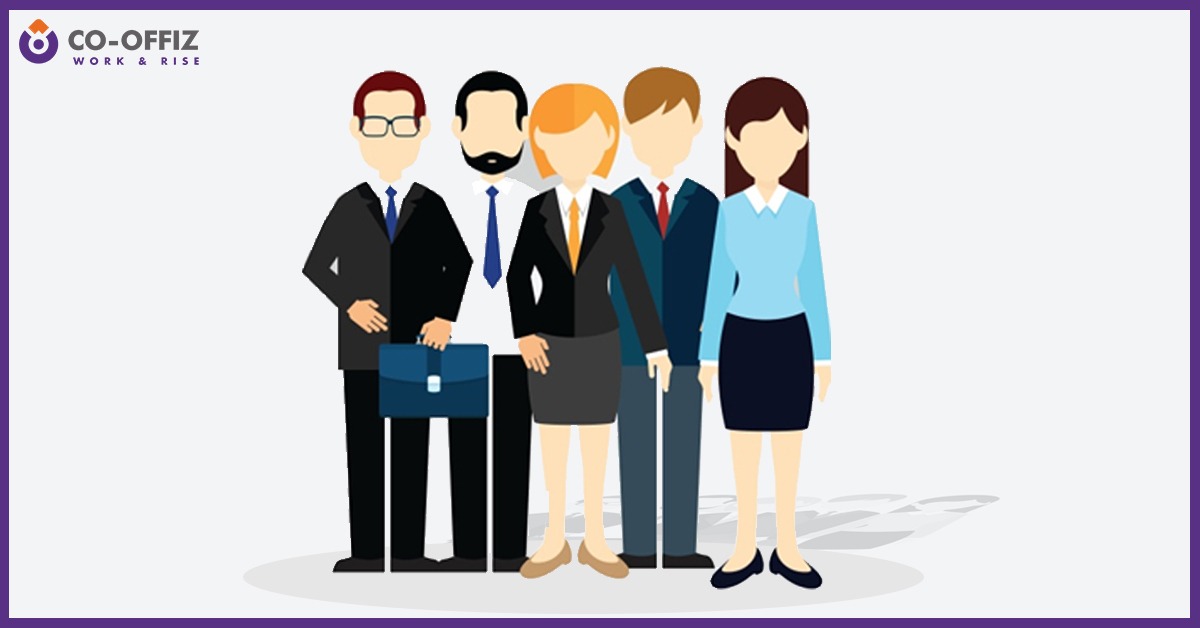 Ultimately, if you are paying to work from a shared office space, then you are looking for an environment that will help you become more successful in your work. A huge part of what will propel you to success is a space with the right personality.
It may not seem like it at the start, but the personality of a coworking space is so important, and finding the right one for you can make all the difference. Do you love having fun, playing games and getting stuck in? 
Great – look for a coworking space that has breakout rooms and offers events. If however, you prefer to come in, do the work and leave, finding a place that is a little more formal may be better for your productivity. It may not seem like it at the beginning, but the personality of a coworking space is so important, and it can make all the difference to find the right one for you. 
We are proud of our laid-back approach and have a variety of employees who enjoy using our space to accomplish their objectives of the job as well as relaxing over a coffee. However, not all coworking facilities choose to cater to the public, and many Delhi-wide niche-shared facilities will push their style towards a particular sort of individual or sector, so do your research first.
Colors Play With Your Brain at a coworking space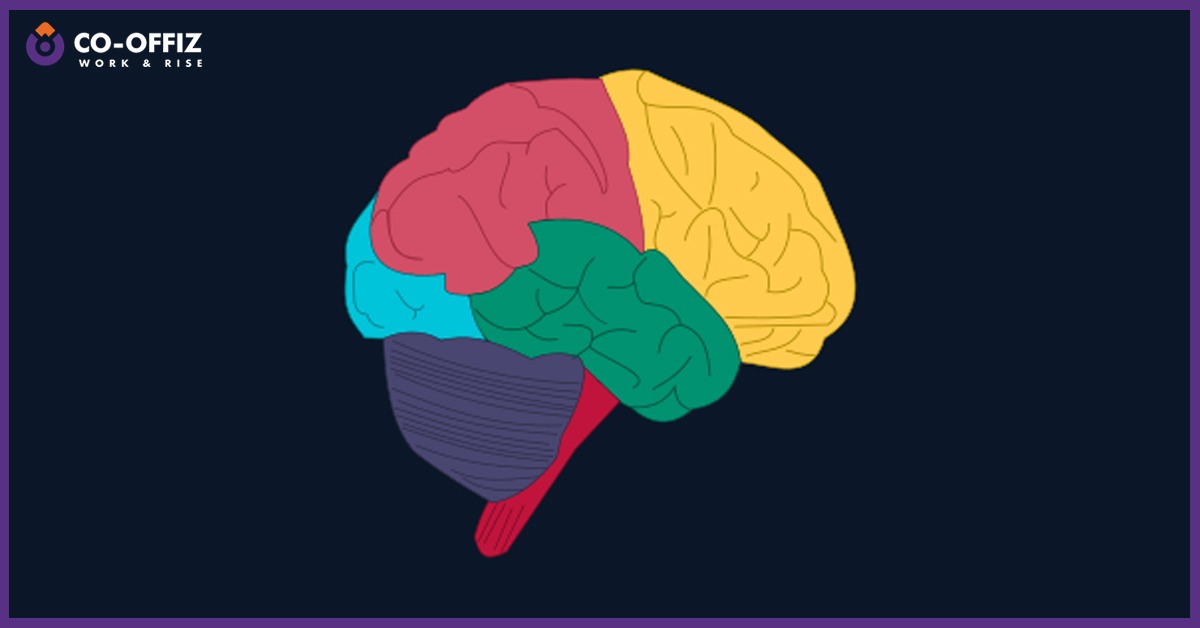 Numerous researches have been carried out on the impacts that various colors can have on our mood, productivity and overall well-being. Let's face it; if you're anticipated to operate day by day in a beige ocean, you're much less probable to get struck anytime quickly by a wave of inspiration!
Let's be honest, we don't really factor in the decor as a reason to hang around when we go in search of a location to operate. However, with proof indicating that our physical environment plays an enormous role in our successful job, maybe it is time to begin thinking differently?
All of our CO-OFFIZ coworking spaces have been well thought out to offer vibrant aspects using bold and bright yellow shades, which is proven to promote creativity and optimism, as well as whites and neutral shades for calmness and clear-headed thinking. We have also been sure to feature greens by the way of natural foliage and plants, which have been shown to have anxiety-reducing qualities.
Despite using a variety of different shades throughout, we have used a specialist design to ensure that the whole environment flows and that we can offer different coworking spaces for different types of workers.
Are You In The Best Coworking Space For You?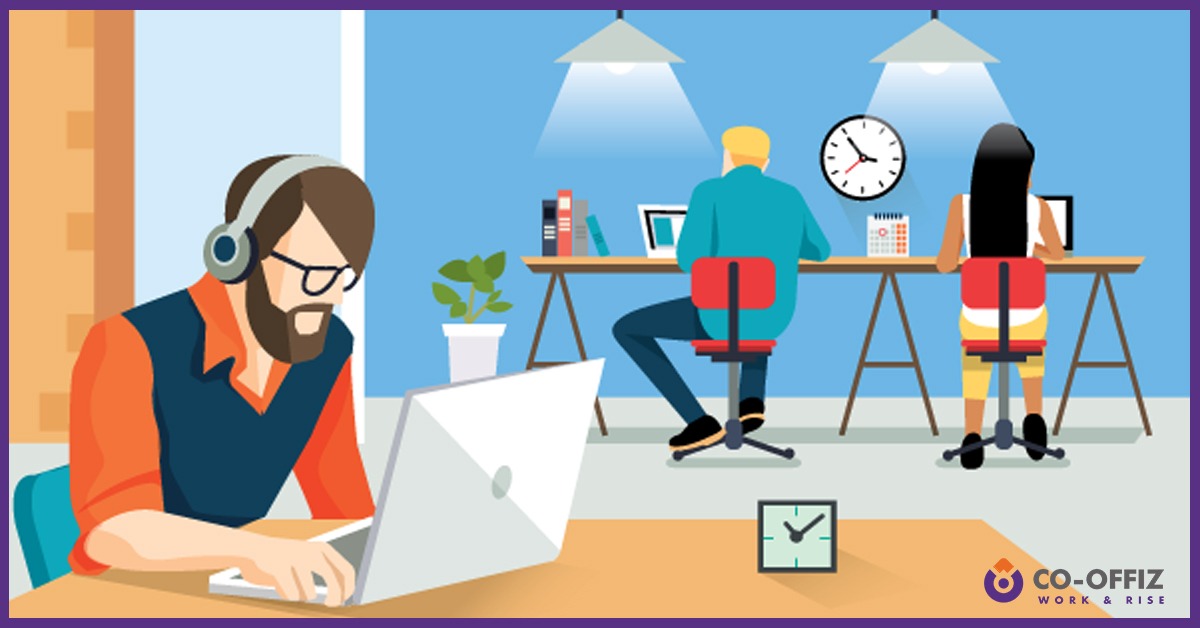 Choosing the ideal coworking office space is such a personal choice, and there are so many factors that should be considered before making the big decision! We pride ourselves on our ability to cater for a range of people, and offer a versatile way of working, however, what may work for one, may not necessarily work for you.
Read our blog on how to find the best coworking space in Delhi for you, to get some great advice and inspiration!
If you want to take a tour of one of our shared office spaces and get a feel for the environment – why not get in touch or book your seat at Rs. 4999 coworking office pass only? You can assess the vibe, check out the different working spots and find out if ours is a space where you can really reach your potential!