5 Most Common Mistakes People Make With Startup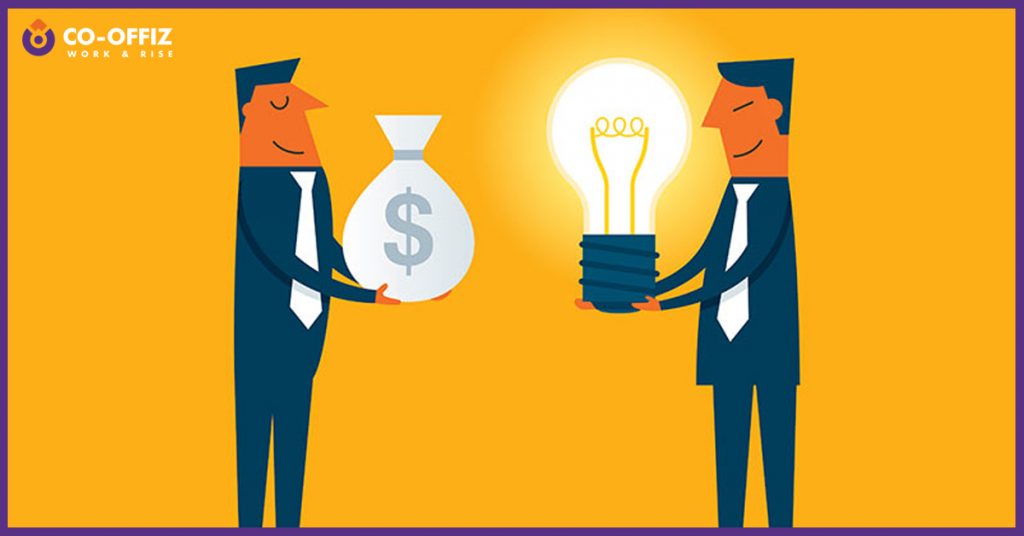 Every Startup is facing an uphill battle— from funding, recruiting, distinguishing themselves from the large crowds of rivals battling for market share and advertising. The prospective benefits may be fantastic, but between here and there, there is a lot to navigate.
Take it from the entrepreneurs who were in the trenches and made it safe to discover success in their respective areas past the minefields of beginning their own company. 
Following are the most common yet deadly mistakes people make with their startups:
Overspending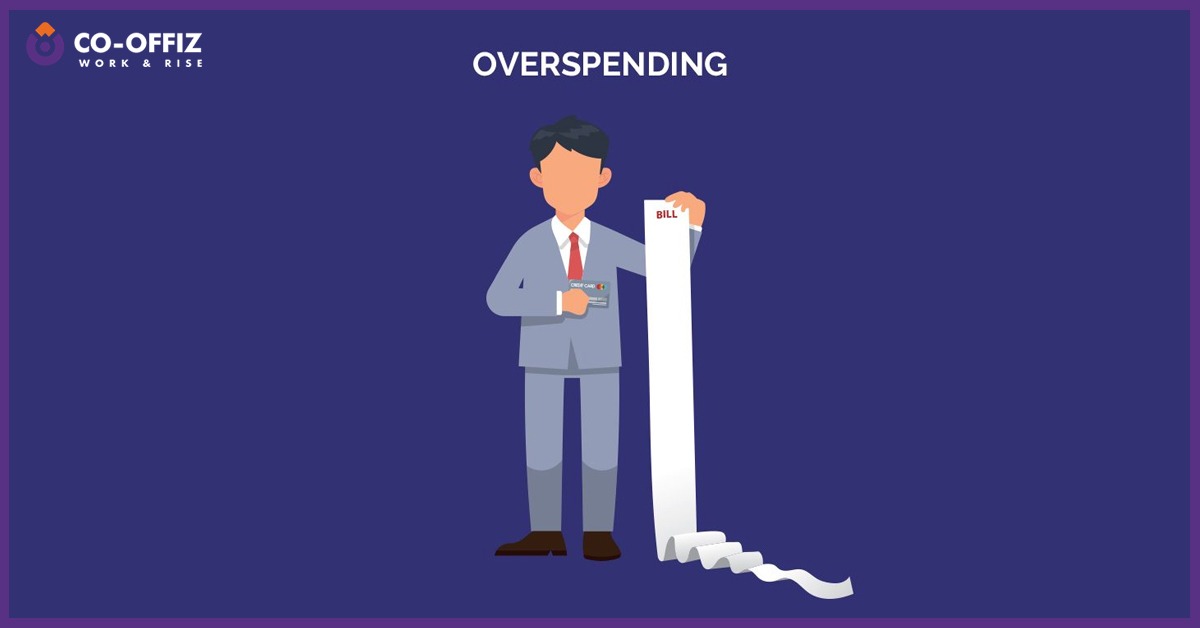 Starting a company doesn't need a big investment, but some new business owners think they need to invest a lot to buy the best of the best from marketing assistance, machinery, and software. Usually, there are other alternatives available that are less costly but equally feasible if you are prepared to do the research. It is always an outstanding idea to create and stick to a company budget to curb overspending.
Doing It All Alone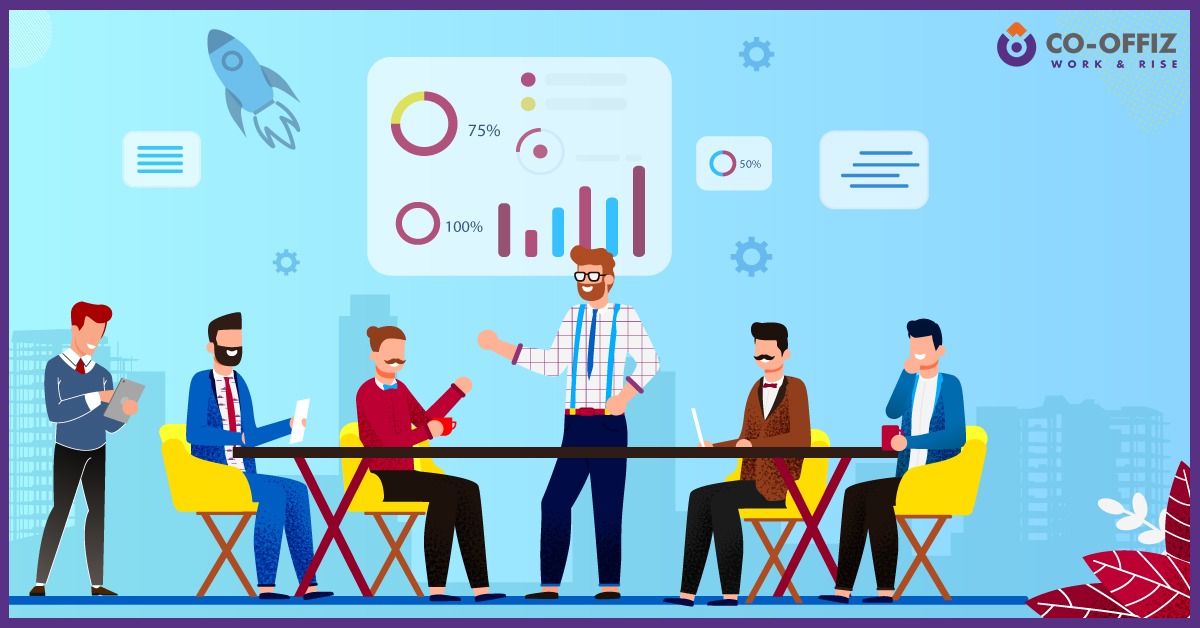 A small business owner may be prepared to know how to be a jack of all businesses, but that's not the way it should be. An effective delegation team can be one of the best ways of building up their businesses for new small business owners, freeing up their time for business activities that require their unique expertise, and building a team positioned for future success.
Not Being Social Enough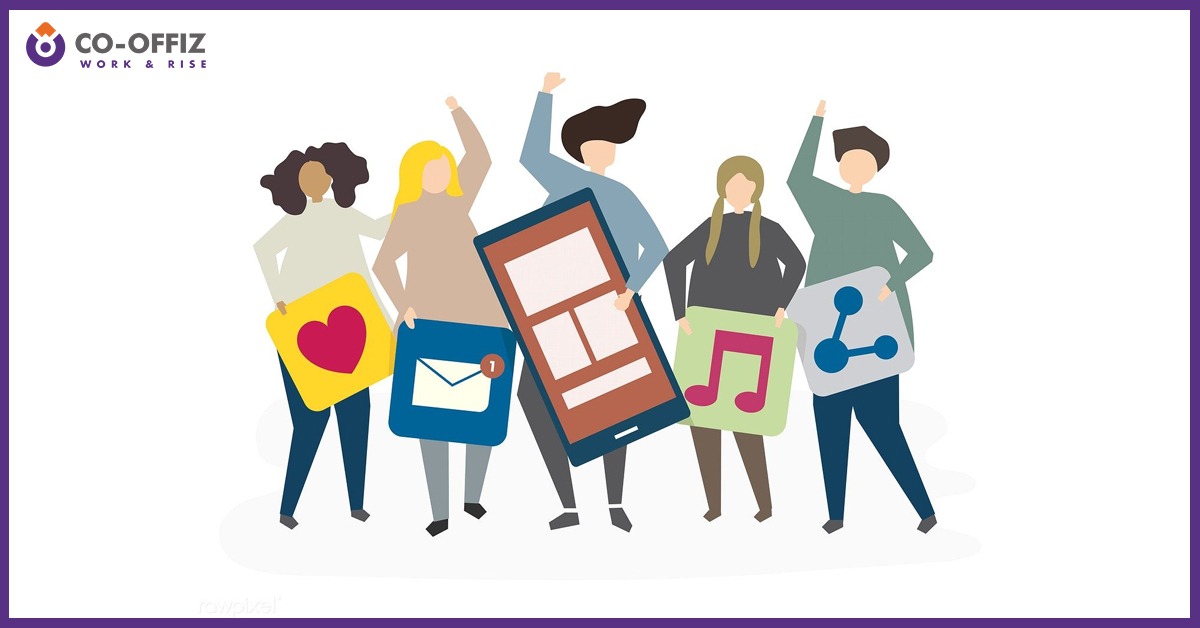 Not using social media at all; not using the correct kind of social media, or not knowing how to use it efficiently are some factors for failing startups. Whether it's a shortage of time or just not keeping up with the most famous products, lacking a social media presence is one reason why startups fail. Examples of beneficial use of social media include using LinkedIn to search for fresh hires and advertising for jobs using the company profile. By displaying the latest job products and seeking community engagement, Twitter can be used to engage and communicate with prospective clients and future staff. Showing photos, videos and links to authoritative websites to your prospective customers will often provide invaluable PR to your business.
Chasing the Money instead of the Vision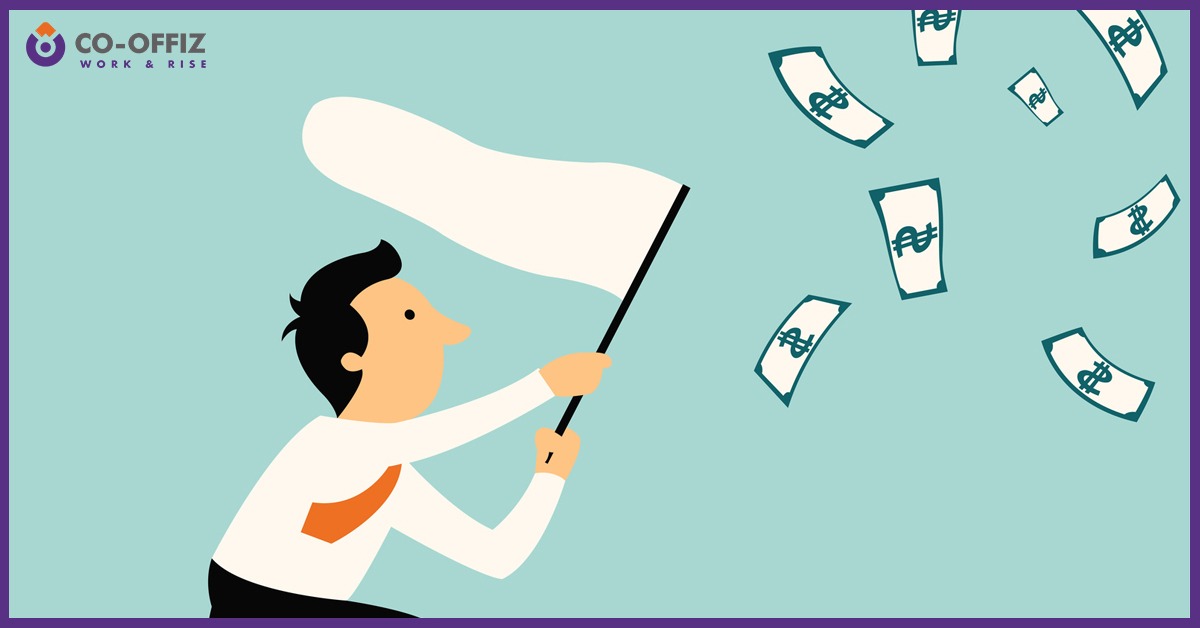 The temptation when things are lean and may not move as fast as many would like is to look for equity–any kind of equity. Most startups are highly focused on product development, market testing, prototyping, and marketing in the early years–all of which have a major impact on cash flow.
The problem with accepting any kind of money from an investor is that instead of accelerating the business model, it comes from a place of fear of start-up failure.
It also places the founder in a weaker negotiating position as they can become blind to whether the investor is a good fit to help the business reach the next stage.
Forgetting to protect your IP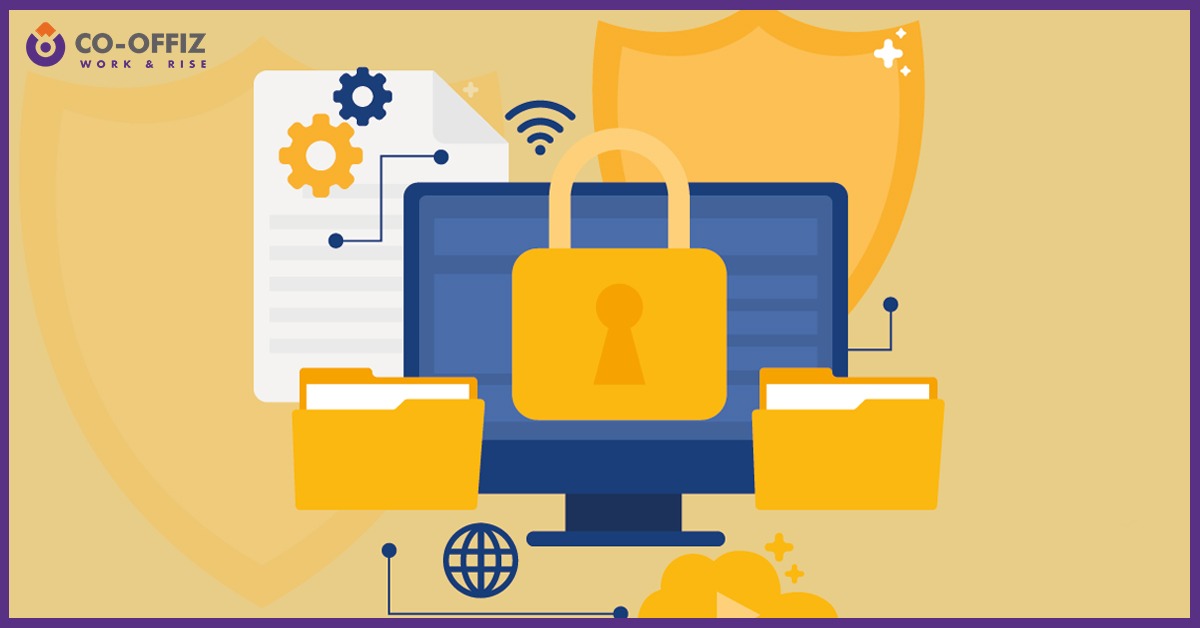 Too often a startup on an upward trajectory will reach a point where they face the dreaded reality: have we marked our name?
It makes sense to safeguard it through a trademark or domain renewal, with so much spent on constructing a brand.
A simple domain name lapse date could potentially be a huge headache–remember the guy who bought Google.com for $12 if only for a minute? (Apparently, it was a crash).  Contrary to what many think, when you have an IP protection strategy, trademarks are a relatively straightforward process and not expensive.
For example, you might want to change your logo down the track so it may be appropriate in the early stages only to mark the name without artwork.
So, in more than one country if necessary, check the trademark and domain registration.
Conclusion
The chances of their startup surviving and thriving are certainly increased for entrepreneurs who reduce or avoid these mistakes. However, even the best startup can not predict how their client base or public laws will eventually affect their success. Is your startup avoiding these mistakes? Tell us in the comments!