4 Ways To Avoid Work-at-Home Scams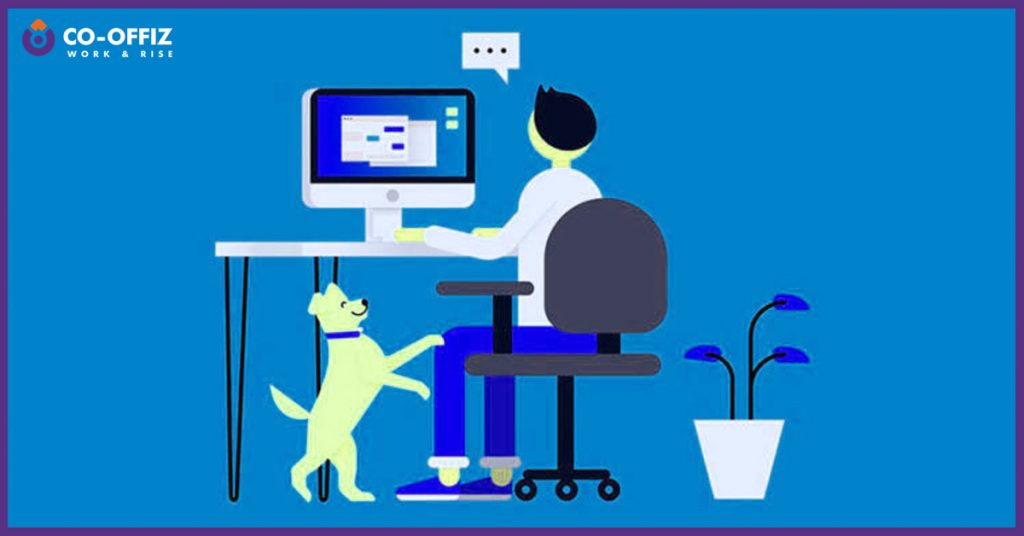 Although there are many legitimate opportunities to make money from home, work from home scams is still popping up throughout the internet, unfortunately. And you must know how to spot these scams, or you may end up compromising your personal information or losing money that you'll never get back.
From fake job ads to pyramid schemes to companies promising large earnings "in exchange for a start-up fee," work on innocent job seekers from home scams.
Check for the URL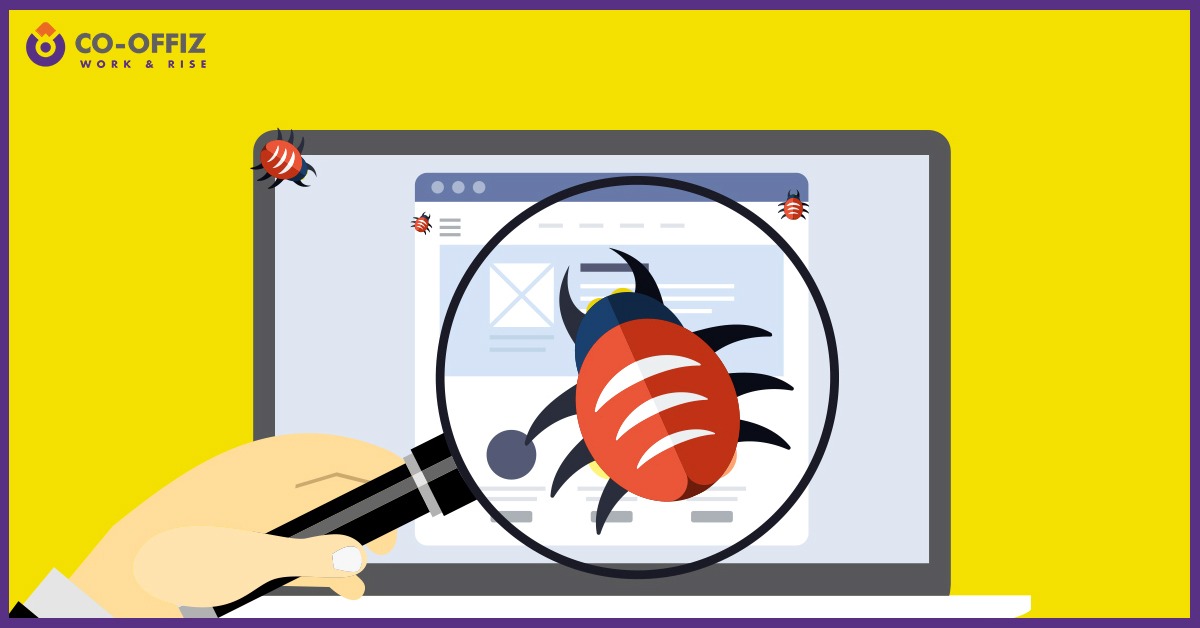 The most common scam is a phishing scam on the website. Scammers can make their websites look like anything they want, even copying the font and colour scheme of a legitimate website.
But if you look closely at the URL, it's going to be slightly different from the original site, maybe it's saying ".co" rather than ".com" or it's got an extra or missing letter.
If you end up on one of these copycat sites and enter your information, then the scammer may steal your personal information for its own good.
So if you have any doubts about a company, look closely at the URL to make sure that you're on the real site, not a version of imitation designed to trick you out of your private data.
Conduct a thorough Research Of the Company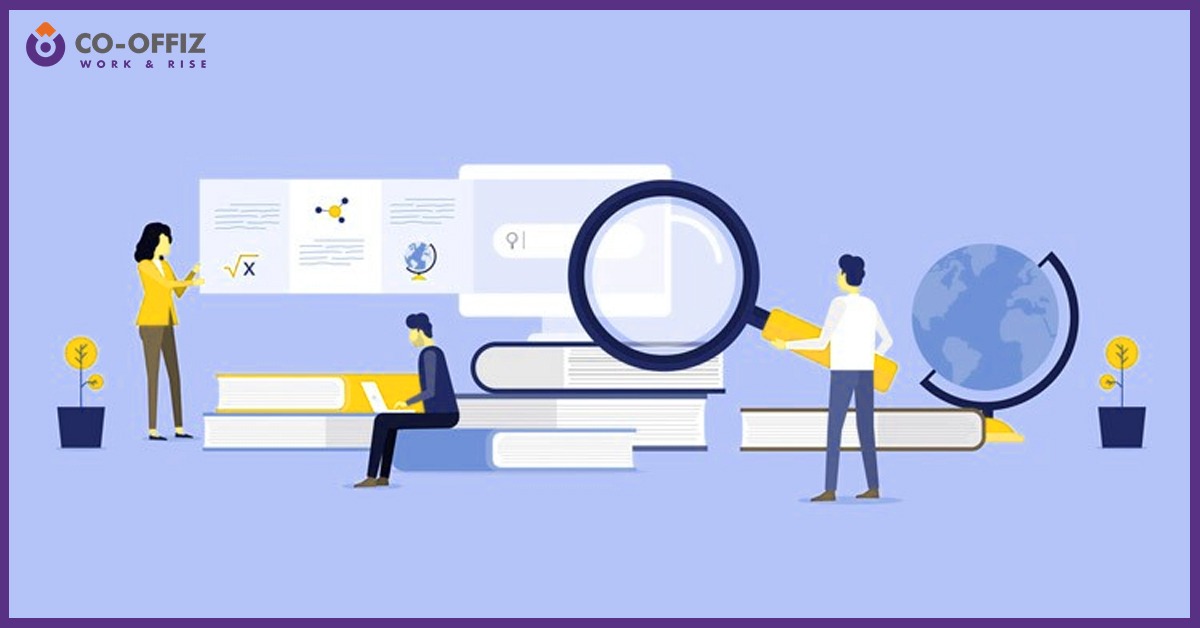 Security is not guaranteed by applying online job platforms. Even on these platforms, there are scammers!
One way to check a company's legitimacy is to check its website. In this situation, Google is your best friend. Look for the organization's reviews. There are reviews that you can find directly from the people working for the company online. You can also choose to check their presence on social media. If there are no reviews, social media presence, and website, it may be a scam.
Signs of Upfront Fees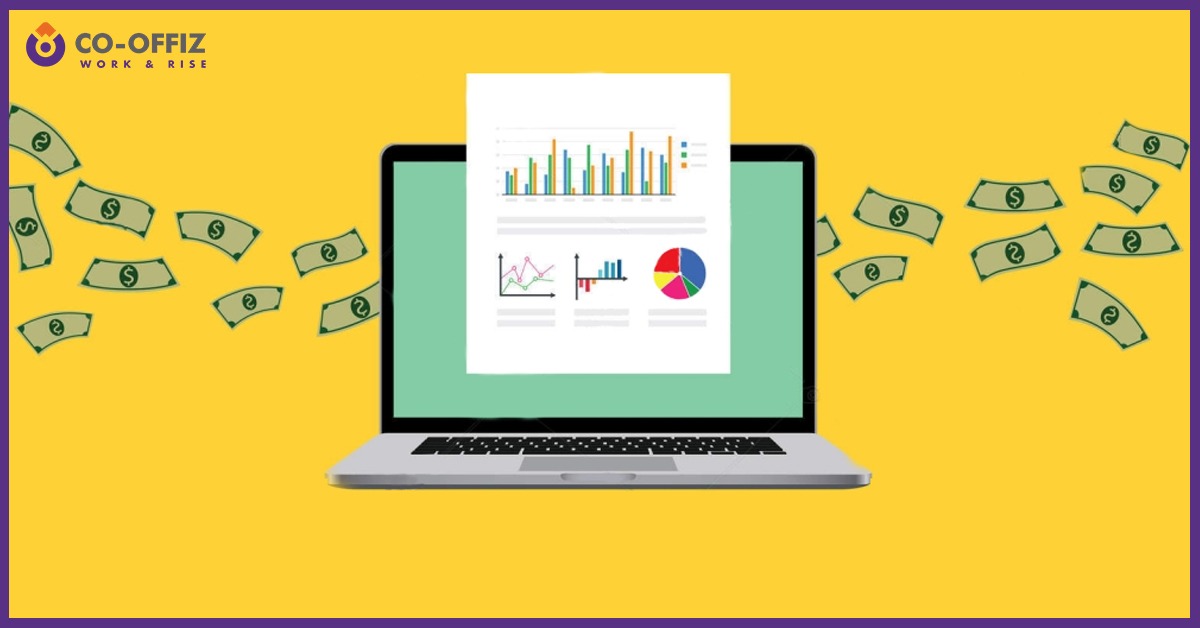 You should never have to pay an employer a fee in most cases. If one requires expenses in advance, be careful. Especially if the company asks you to wire money, your alarm bells should go off. If you wire money, you're never going to see it again.
One exception is multi-level marketing (MLM) firms that ask workers to buy upfront inventory and then sell it to friends, family, and friends. Although not all MLM firms are scams, they might end up costing you much more than you do in sales.  In fact, finding an MLM company that has not at least one lawsuit brought against it for unfair claims and practices is quite difficult.
So instead of wasting your time, energy, and money on what might be a pyramid scheme, look for opportunities at the beginning that don't need any financial investment from you.
Traditional is sometimes better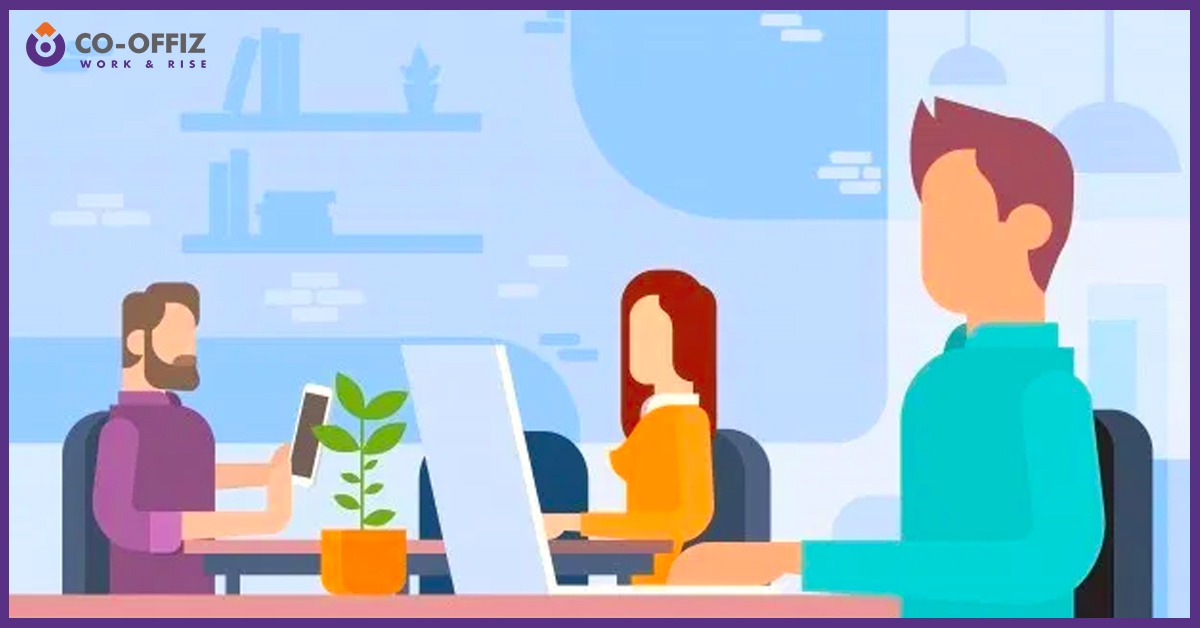 Use traditional job search channels to find a job at home like job boards, job search engines, and newspapers. While there are no warranty leads found in these places, those sent via email or found in internet ads are not usually legitimate. Always go straight to the job website of a company if you find a job opportunity elsewhere. You can not only check if it is legitimate, but you can also learn more about the position and the company.
Keep in mind that businesses hiring legitimate work-from-home jobs are looking for skilled, reliable people to do the job. Screening applicants is way far a very time-consuming process, so it is not as likely that those who cast a wide net using Google, search engine ads, or social media advertising will be genuinely legitimate.
Be careful, but don't lose heart. You can find a job working at home, but you have to know the signs of a scam and beware of them.
Moreover, why work from home when you can get budget-friendly coworking office space in your neighbourhood with all the amenities. Let us help you in choosing the right one for you.