Tips to Make Small Business Big in No Time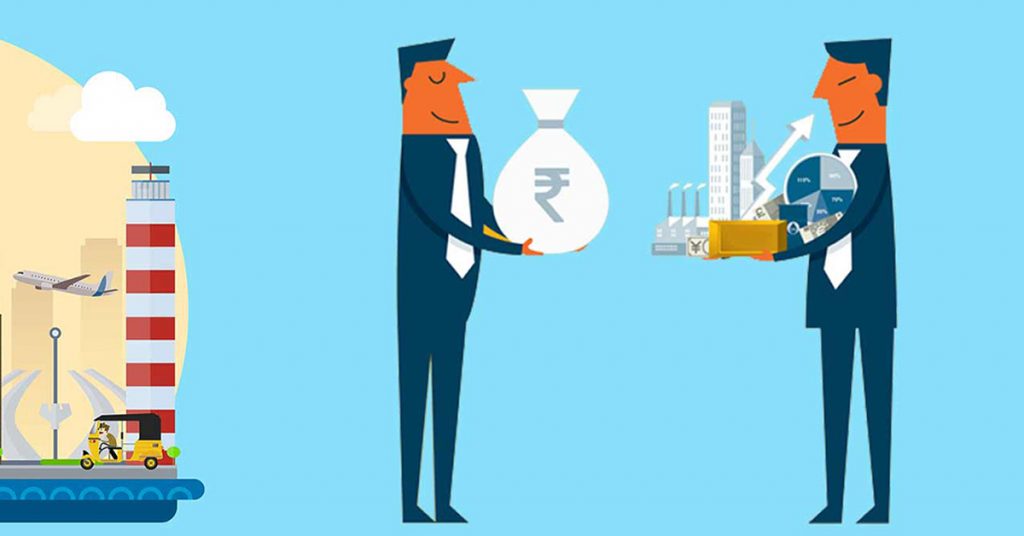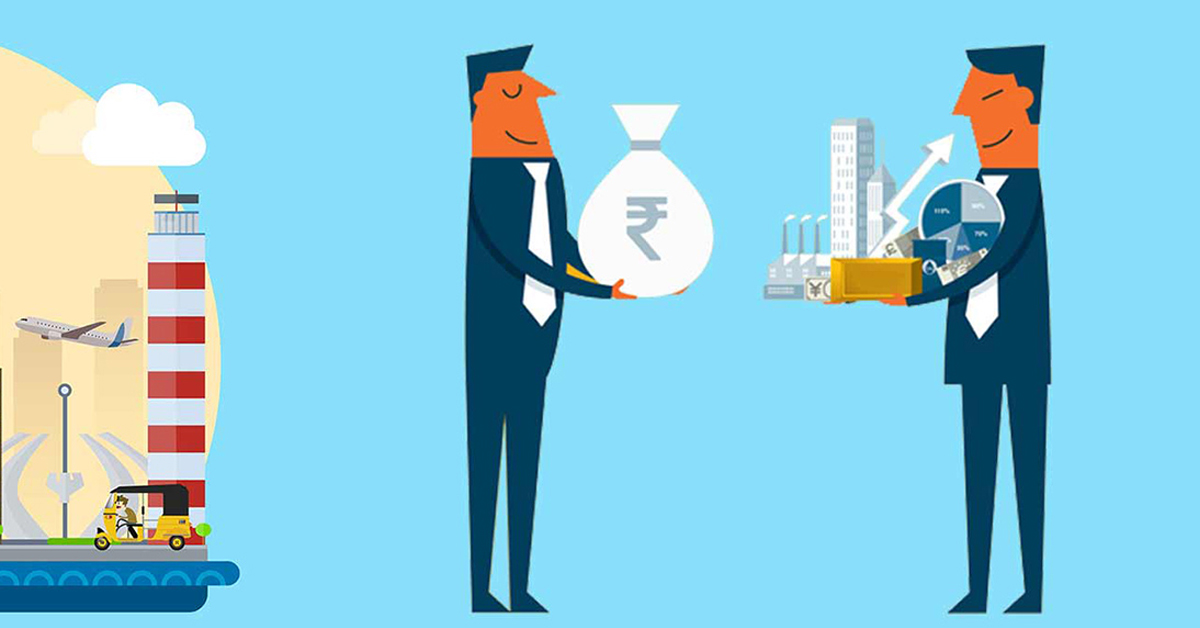 A Small business entrepreneur always looks up to giants in the industry and aims to grow. Just because the business is start up or small doesn't mean it cannot reach heights. Just like Apple, Amazon and Microsoft which started at very small level and are giants and influencers today.
Tips to Make Small Business Big in No Time
If you want to grow, find solution. Think big, plan future & anticipate expansion. Here are few tip how you can make your small business big in no time.
Create a website with interactive information
Having a website with online presence is very crucial for every business.  A website helps to establish credibility of a business.  Website helps to assist audience about the company. An interactive website is an additional benefit and helps in developing trust in the company. Everyone is going digital these days and they search for everything online. Prospective customers can get best understanding about the company via a website.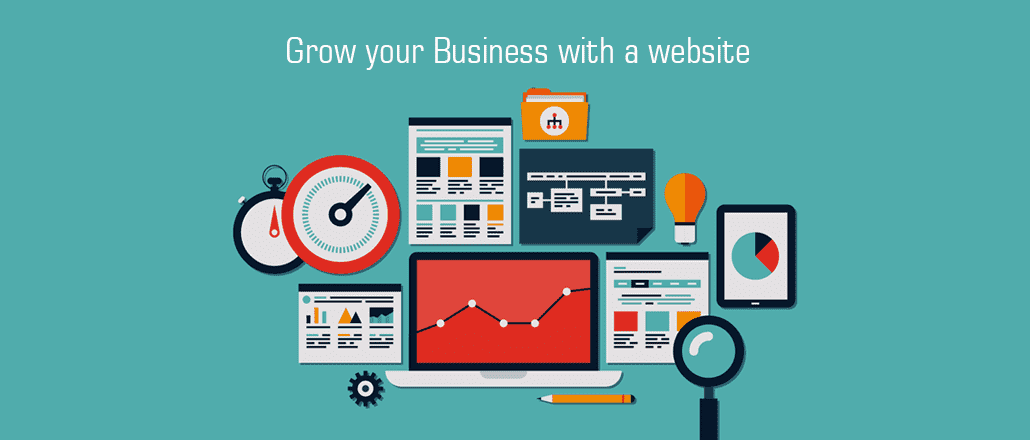 Post original & high quality content regularly
High quality content attracts viewers and helps achieving the marketing goal. It not only increases brand awareness, but also helps with ranks of website on search engines, improving click through rates, generating leads and getting social shares.  Regular posts and original content helps in getting an excellent reach.
Stay connected with people Linkedin
Linkedin is the best platform to connect with corporate and professionals. For a business, to stay connected with people of their niche helps it grow. Networking is the most effective way to grow any business. It should be a part of every start-up plan. Spreading word about business helps in increasing the clientele & visibility.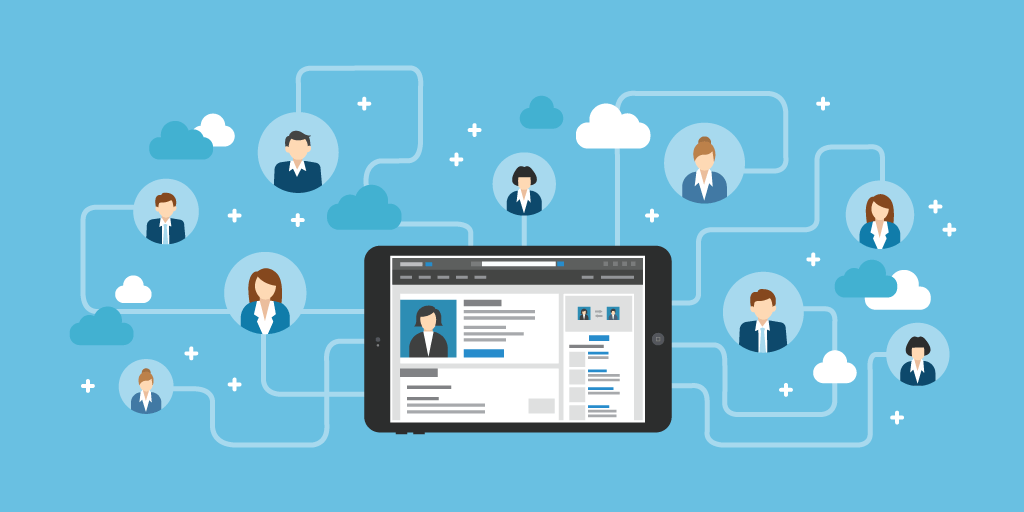 Use Google ads to promote
Google is a place where people search to get reviews about everything.  A Google ad may appear at the very moment someone is looking for a similar business or product.
It works for almost every advertising budget.  With its smart, easy ads, one can reach its relevant customers, and also, helps get results that matters to the business.

Develop a relationship with customers online via email
E-mail is vital in building and nurturing customer relationships.  E-mail marketing has highest rate of return amongst all digital marketing channels. It helps in reaching to customers directly. It gets easier to keep customers updated about new launches, additions and other important news about the business.
Collaborate with bloggers of your niche
Collaborating with bloggers of your niche helps in reaching a wider audience and increase trust in the brand. Bloggers are the influencers who can act as a great advert for the brand and help capture a wider network of audience. Bloggers helps in promoting brand image, product or service as they have a dedicated audience which easily absorbs their opinion.
Offer exclusive or free services
One of the best ways to grow business and improve visibility is by giving exclusive deals and services to their customers. It helps in gaining customer loyalty and pull prospective customers towards your brand. It's great to make your customers feel a part of exclusive community. It's very crucial to show your customers how much you value them.
Scaling business is hard and required considerate efforts. It is although a long term process but potential profits are massive.