5 Reasons Why Investors Might Say No To Your Startup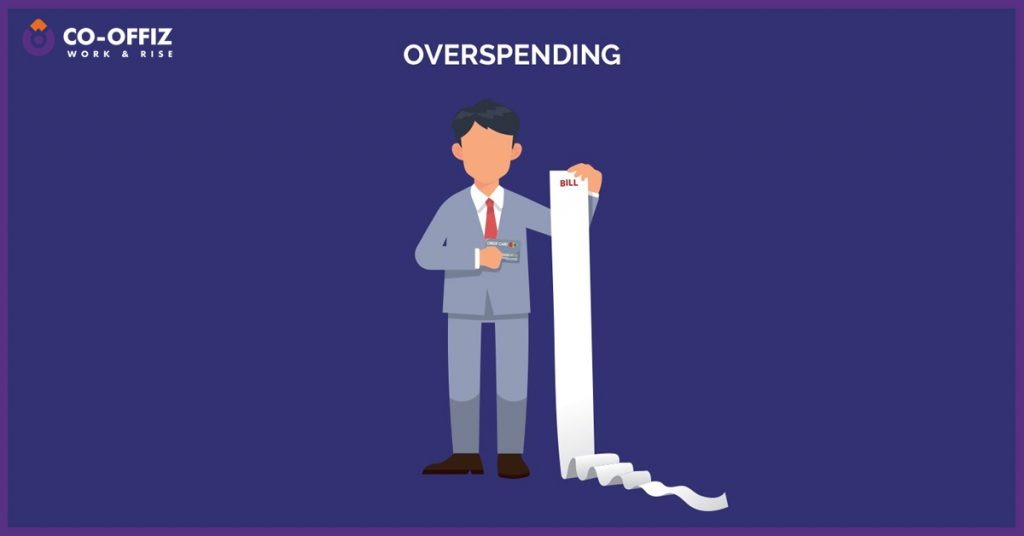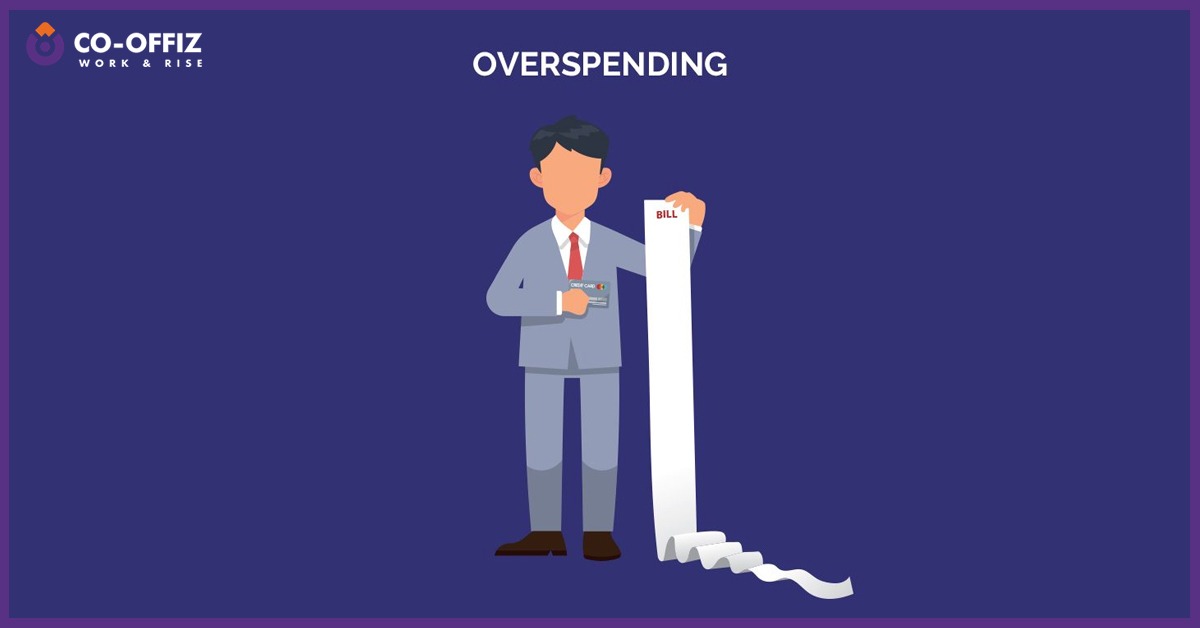 Most investors say "no" to the vast majority of startups they come across. In this scenario, the rate of rejection could be as high as 99%. So, why do investors really say no?
It's Probably Not the Right Timing:
When someone says no, it's important to note when and at what point in the process they've said it. When investors express interest in the beginning but still say no, it can be really frustrating, although this is not necessarily a sign that you have done something wrong. There are investors who currently don't have much capital to commit but are willing to hold a meeting because they want to build relationships and may have the capital to commit in six months to a year. The likely reason is that you've reached out to a junior in a company that just doesn't have the company's social capital to move the idea forward to those at a higher level.
If you hear no, the most important thing you can do is to inquire- "What could I have told you that you'd be pleased to invest?" You will not only gain useful feedback, but you can also learn useful information about the shareholder.
Are you sure you have any success story?
Investors are interested in investing in a successful business. The best way to prove you're going to be successful is to display a success story. Getting tangible evidence–in the form of sales or committed orders–creates a level of trust that your company will be funded by the marketplace. Success eventually indicates that your company is more than just a theory. That is very attractive to a potential investor. The more progress you have shown, the more investors you will be lined up with their chequebooks asking you to take their money. Everyone wants to be a part of a successful team.
If you have a great product but lack the funds to produce or deliver the order from a customer, ask for a purchase commitment. The next best thing to do is to show an investor that you have orders ready to be fulfilled.
To Know More: 4 Common Mistakes That Can Kill Your Startup
Do you have NO competitors?
If you're a startup, it can be a warning sign for potential investors that there's virtually no competition in your industry. Whether it's ignorance, misplaced trust, and reluctance to mention a competitor, potential investors find it troubling.
This lack of competition to your business can have a different meaning for the investors that:
You as a company do not possess enough potential customers.

You might be unaware of your own industry's understanding

You lack the research work

Or your idea could be an idea of far future and useful in the current scenario

.
Make sure you don't fit into these points when you say you're not having any competition in front of the investor.
Are you showing signs of BEGGING?
NEVER BEG! If at any point in time an entrepreneur turns over to begging while pitching, it is a sure sign that he/she is in trouble already. It shows that the company does not get the exposure for the product or service, nobody else is willing to fund it, or the money has been mismanaged. It's also indicative of being someone who's just chasing funding and who can't even build your business with the least resources. And, let's face it, as an entrepreneur, if they're serious about it, one should be able to work on their idea without collecting any funds.
Do you have an exit strategy?
A great reward comes with great risk and potential investors will want to see a clear path to recover their investment and make a nice profit. Wise entrepreneurs are going to tell you: start with the end in mind when starting a business.
Investors already know the return rate they need to justify their investment in your company. If you paint a picture of that return, with accurate financial and functional figures, you show business awareness and show respect for your investment. These are the elements of a strong partnership that will ease their fear of losing or tying up their money without a positive return.
To Know More: Looking For Startup Funding- Avoid These Mistakes
It's not the end of the world when an investor says no:
You will remove the doubt or ambiguity around your pitch deck by taking a few simple steps and putting yourself in an investor's shoes. Focus on providing the right information at the right time, and you may be shocked at how different investors are reacting to your pitch. Never lose hope and never let your team feel that way. The no. of investors are enough and you must not feel shattered after being turned down by a few.
Keep hustling because this is what you must have thought and determined to do when you started your dream venture!
Learn and Grow!
5 Hand-picked Financial tips for the early stage Entrepreneurs