5 Hand-picked Financial Tips for the Early Stage Entrepreneurs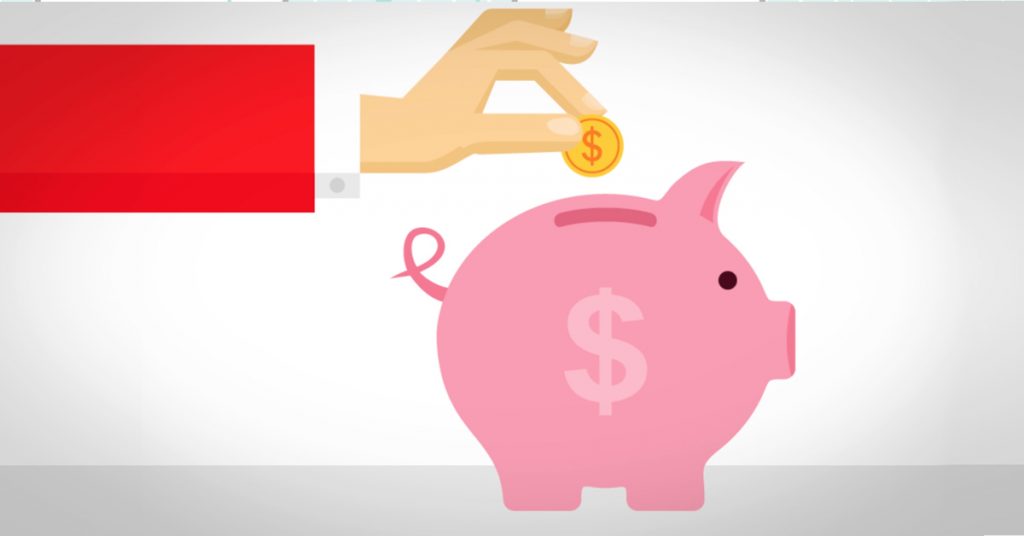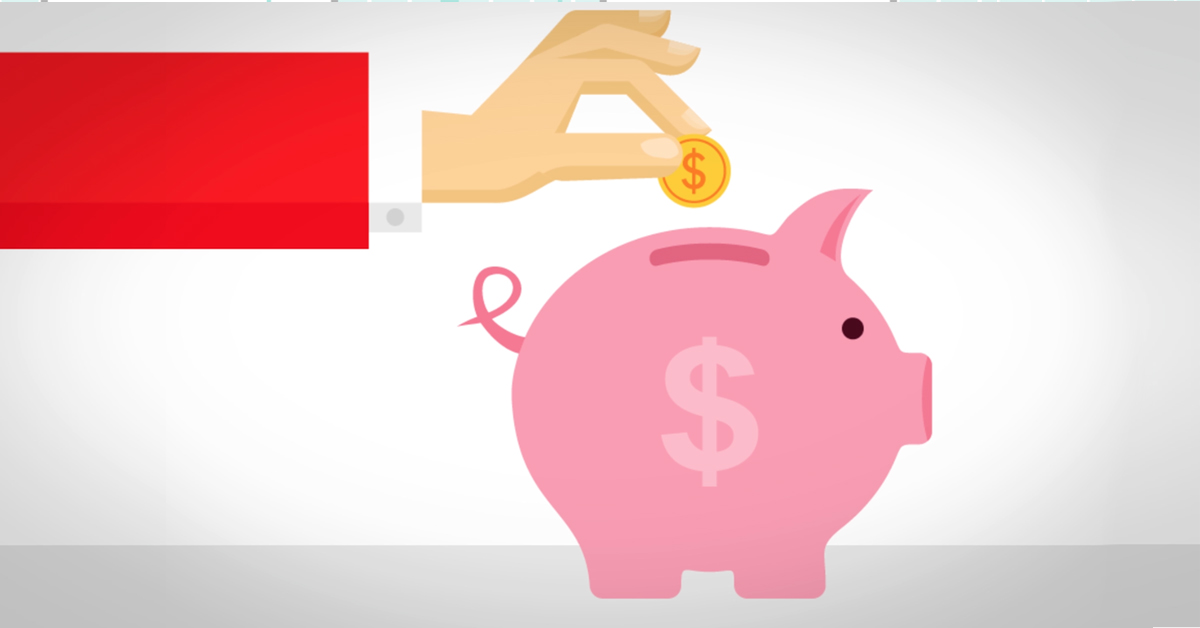 Depending on your new start-up's size and scale, it may take hundreds of thousands of rupees to start your business successfully. But it's not just the cost of your initial investment that counts to get your business off the ground, it's also the ongoing costs you're planning to put into your business that you also need to factor in. financial
A good businessman is one who can sit down and work out his/her financial plans for the last penny, but you still have to leave a certain amount of elbow room for any unforeseen extra expenses and raise capital to cover certain activities, such as fixing or upgrading the essential equipment you need, or building a cash buffer to tide you over if you're paying too late.
Here are the five financial tips as an early entrepreneur:
Start Building a Reserve for any Emergency:
This is the last thing you can afford being an entrepreneur. If your personal financial situation is jeopardized, your business will follow. Whether you're actually navigating the company or planning to take the plunge in the future, make sure you're building up your personal emergency reserves. A recent study has shown that nearly 63 percent of entrepreneurs have no emergency savings. This means that an unexpected bill like an extra expense or medical emergency could leave that same 63 percent in a distressed financial situation.
To Know More: Why Branding is Important for Early Stage Startups
Cash-flow Should be the Prior Concern:
Your company can't run without sufficient money. It's really that simple. It's not enough to have enough money to hire staff, get the equipment needed, pay for the first month of utilities and get a lease on an office.
Keep in mind that your company's overhead dictates how long you will run and, as it may take up to 1-2 years before you become self-sustainable, finding a way to maintain healthy cash flow is your No.1 concern.
Venture Funding or Loan?
Many routes for venture funding do not have the investor's immediate pay-out. This is how the cash outflow for the company receiving venture funding is reduced, while at the same time the business receives cash and time to expand.
Any bank loan that has an immediate repayment attached to it, or otherwise, means that your new business will have to bear the repayment price. Interest rates may be enticing, but they are still a loan. Would you like to carry the burden early?
If your cash flows have no space for repayment (even after a 1/2-year moratorium), then it's best to consider routes for venture funding, at least early.
Financial Tip 4: Track your money:
There's a lot going on when you start a business for the first time. For many businessmen, keeping track of their expenses tends to be secondary to creating a business plan, speaking to investors, etc. But creating a system to track your spending every month is very important, so when you need it, you don't have to scramble for information. 
There's nothing more stressful than digging through documents in search of tax-time financial information or writing bankers' financial reports when you don't have the information readily available. So instead of wasting time on the back-end, make favour of yourself and set up right away from day one.
To Know More: 5 Must Have Tools For Entrepreneurs and Startups in 2021
Hire the right person when it's time:
Consulting with an accountant or bookkeeper can be more cost-effective than trying to manage finances on your own for entrepreneurs who glaze over when discussing budgets and balance sheets.
Whether calculating taxes, tracking cash flow or choosing a cash reserve number, financial professionals have the skill and experience to recognize risks and problems that you may otherwise neglect. Selecting someone who is well versed in the unpredictability and limited resources that startups may face is the best practice.
Ultimately, while getting your finances in order can be an intimidating task, consider implementing these tips one at a time and motivating the stress-free days ahead!
What do you guys take care of while managing the financial affairs of your business? Do tell us in the comments.
Why is it Challenging for Women Entrepreneurs to get Funding