6 Proven Tips to Make a Good First Impression on your new Co-workers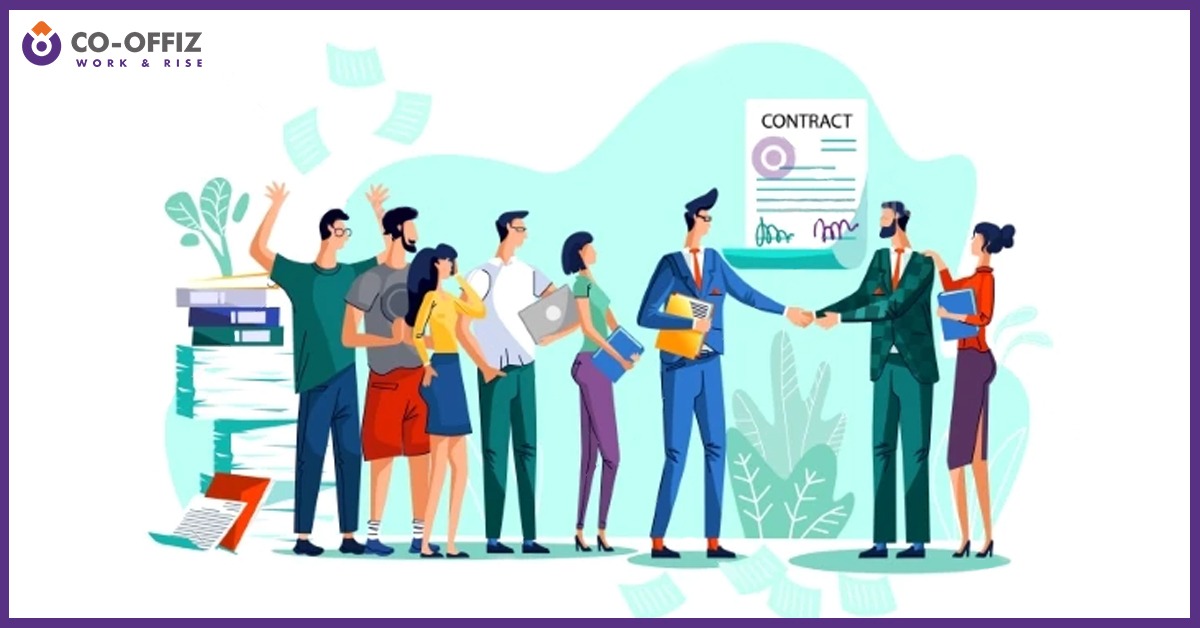 It has been well said that "The first impression is the last impression!"
You truly have a very limited chance to make a good first impression in front of a considerable number of people on a new job during your first week. You could have probably met some of your team members during the interview process itself, but now you're going to make your full-fledged debut at the office as a whole. 
It can make a big difference to your professional credibility down the line for your first few days at your new job. Land with the same confidence and charisma that landed you the position in the first place for your first week at work and you are good to go! 
Go through these tips to learn how to make a good first impression on your coworkers in the first week at work:
Arrive on Time and Be Ready for Challenges:
Typically, the time to arrive at the workplace for your first day along with where to go will duly be communicated by your new boss or by the HR. Before you can really get going, you may need to handle paperwork; sometimes your first day will be based on orientation.
If details have not been communicated by the company, you can email your manager to ask when you should arrive and where to go. Be prompt; aim for early arrival, as being late on your first day sends a worrying note. Be sure to bring all the documents, as needed, as well as a writing tool and notebook, so you're ready to take notes while you're sitting at meetings and getting HR details.
Keep Busy:
It's normal on the job during the first week that you're not going to have many tasks. You may be sent to your workstation for reading training materials, reviewing old memos, or "setting up your computer." Most of this is done to keep you busy and stay out of the hair of your boss. Even though it feels like (and likely is) busy work, it's your career! 
Check out the memos. You may be tempted to use downtime to post selfies on social media from your new office, but remember that your first week at work is an extension of the job interview, so you need to do that.
Ask for Help:
For the first few days on the job, it's tempting to want to prove your abilities. Yet you won't always have all the answers, no matter how qualified and professional you are.
Ask your bosses and friends for support when you need it instead of doing a job incorrectly. No one expects you to know everything, and seeking help is a sign of strength, not weakness!
To Know More: How can Managers increase Employees Productivity at the Workplace
Volunteering also helps to cast a good impression:
First, make your position comfortable. Then open yourself up to additional opportunities at the company after checking with your boss to make sure you're on the right track. Volunteer to assume new responsibilities or to join committees.
It is a great way to meet other colleagues, show teamwork and be a team player to be open to these opportunities. Just be sure not to encourage volunteering to conflict with your position's main tasks for new tasks, responsibilities, and committees. And be sure to check in from time to time with your manager and make sure that you meet all their standards before taking on new positions.
Remembering your Coworkers' Names:
This is dominant human psychology that more than anything else in the universe that a person loves her or his name. If you want to portray yourself as a warm and friendly man, then you have to try and remember your coworkers' names and greet them by their first names to leave a charming and optimistic impression.
TIP: In order to improve your ability to retain names, one scientifically proven trick is to look into the eyes of your colleague when you approach them (and making eye contact will help them recognize you). Greeting your coworkers by name will demonstrate your investment and attention to detail in personal relationships. You never know that Ketan from IT could end up being your first office buddy!
To Know More: What is Workplace Stress and How to Beat it
Cash the Lunch Time To Cast a Good Impression:
Once lunchtime rolls around, don't just pick up a sandwich at your office and spend your entire lunch break on your orders. It makes sense to spend lunch breaks, especially when you're new, getting to know your colleagues.
Take a bite with various colleagues and go to the park with other lunch-carrying coworkers to get to know them. Pay attention to the culture of the company, of course. If it's crunch time and everyone eats while they're working, don't be the oblivious newbie wandering from the cabin to the cabin looking for lunch dates. Pay attention and follow suit to what your colleagues are doing.
In the end, don't be the first to leave the office. Take advantage of the quiet time at the end of your day to write down ideas, questions and impressions for projects, etc. 
We hope you're now able to break the ice properly!
All the best!