6 Steps to Protect Yourself from Delhi Pollution
Delhi & neighboring states pollution are covered with hazardous smog which is making people face difficulty in breathing and fall sick. This toxic air is even worse for people suffering from any lungs related issue.  Post Diwali, air quality has descended to "severe".
According to Centre-run System of Air Quality Forecasting and Research (SAFAR), the air quality index (AQI) in Delhi, which was recorded at 163 at 5:30 pm, touched 1,005 around 11:30 pm.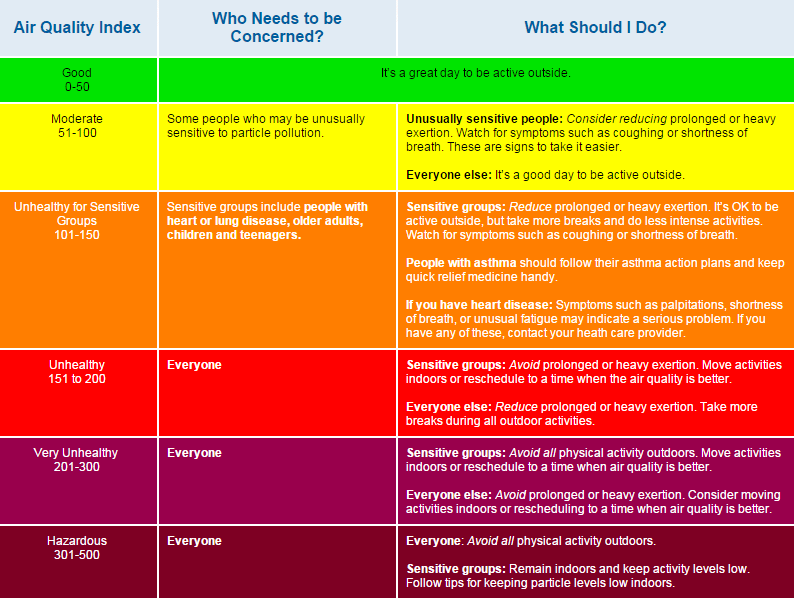 An AQI between 0-100 is considered to be in the "good or satisfactory" bracket, and 101-200 is termed as "moderate", while AQI between 201-300, 301-400, and 401-500 falls in the "poor", "very poor", and "severe" category, respectively. Anything above 500 is "severe plus emergency" category. According to World Health Organization's (WHO) standards, an AQI of 10 is considered safe.
6 Steps to Protect Yourself from Delhi Pollution
It is very important to keep ourselves protected from the hazardous pollution. Here are few precautionary steps which can make a huge difference.
DONOT STEP OUT UNNECESSARILY
People must not step out if not important. The more we step out in air and the more we inhale it, more it will affect our lungs. Avoid morning walks & try exercising at home itself. More walks can damage our lungs & immunity as well since it's the highest in the morning.
It is very important to wear face mask not just because of COVID19, but also due to poor air quality. Apart from face mask, it is also important to wear covered clothes so that our skin is least directly in touch with the air. One should also wash hands & feet to get rid of dirt particles present in the air.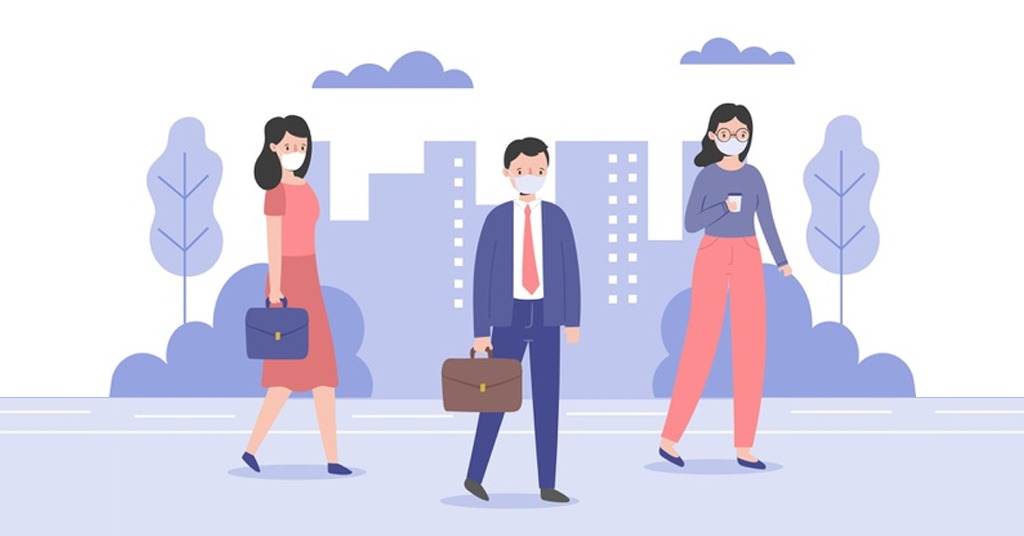 TRY USING CLOSED TRANSPORT FOR TRAVEL
People must avoid travelling by 2 wheelers & prefer taking a metro, car, cab or bus. This will limit the exposure to the air & will cause less damage to the lungs or skin.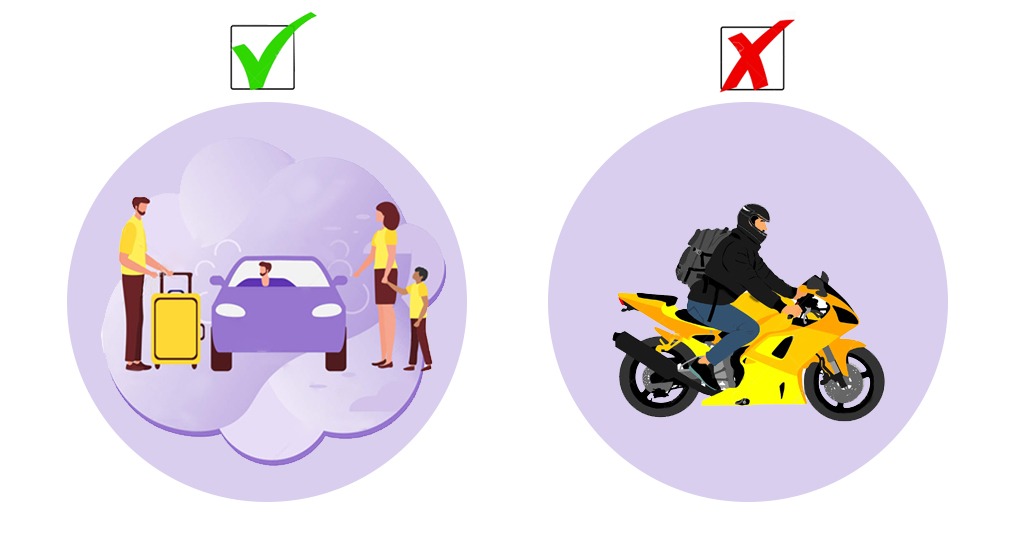 It is very crucial to maintain a good diet which includes fruits & vegetables which are rich in Iron & includes Vitamin C & Vitamin A. Keeping yourself hydrated is very important. Jaggery, turmeric, tulsi should be made a part of lung detox diet.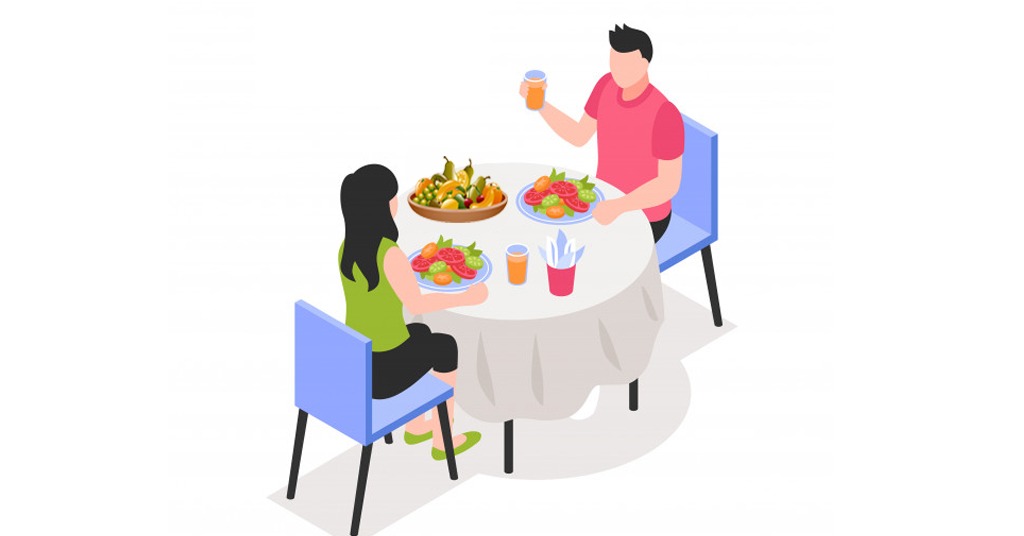 PLACE AIR PURIFIER PLANTS
Growing trees & plants is the best way to improve Air quality. However, placing plants like Aloe Vera, English Ivy, Areca Palm, Snake plant, bamboo palm, etc. helps to purify air & minimize the indoor pollution, making it safe to breathe.
Steam should be added to daily routine. Taking steam with few drops of eucalyptus oil helps relax air passages & helps in removing all the harmful substances. It cleans the breathing valves. Also, steam has many other benefits as well.
Air pollution is a silent killer and can have temporary as well as permanent effect on the health, specifically lungs. It is very important to protect ourselves as much as we can.