Virtual Hiring is the New Normal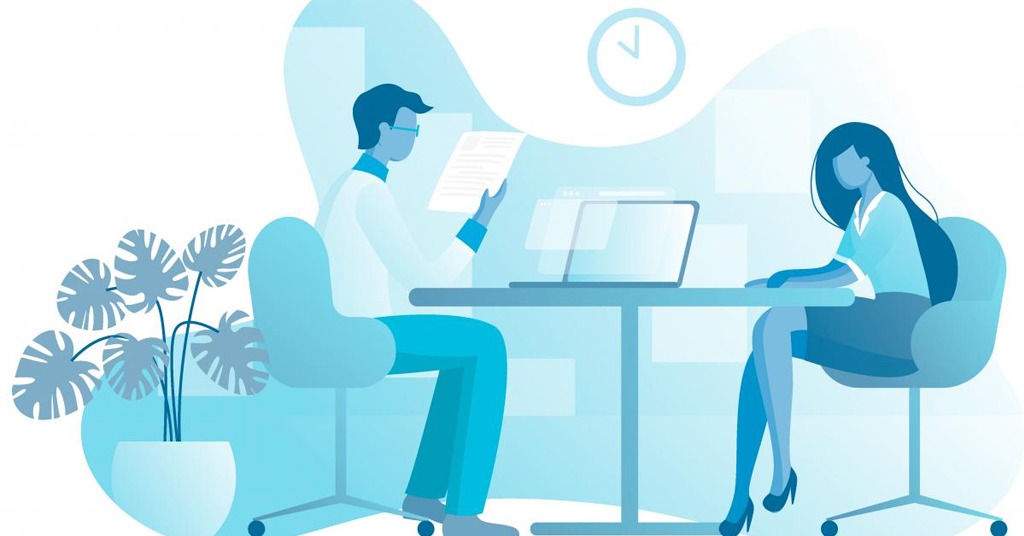 Pandemic has changed everything about how we hire or work. Mostly corporates are working from home these days, but virtual recruitment has been a blessing for the companies as well as for the candidates. Despite of financial uncertainties, a lot of companies are hiring as well, since the critical business operations cannot be standstill. Recruiters need to change their hiring strategies. Technology advancements & fast paced digital world where we are living in has changed the ways of how recruitment works. Virtual hiring is the new normal.
We feel that virtual hiring is more efficient and cost effective, here are the few benefits:
It speeds up the entire process – Virtual interview allows the recruiter to screen applicants anywhere, any time. It saves a lot of time. By reducing your time to hire, you can create a better candidate experience. It would drive more growth & productivity into the company.
Helps in minimizing the cost – Face to face interviews are not just time consuming, but also cost consuming. Virtual interviews on the other side are very cost effective. It saves the interview expenses. It will impact on operations cost, which can be used for finding best possible applicants.
Safety of recruiter & applicant – Due to COVID, we are practising social distancing and trying to limit face to face meetings. Online hiring is very effective in maintaining safety of the recruiter & applicant as well.
Accessibility – Many people have been moving back to their home town or planning to relocate. Virtual interviews give them an added advantage to appear for an interview and get a job before relocating.
Technology/Application:
To conduct virtual interview there are many applications available on the internet. Skype, Zoom, WebX,           MicrosoftTeams, ConveyIQ, HireVue, Spark Hire, Wepow, VidCruiter , myInterview etc are such applications which gives a smooth interview experience for interviewer and candidate both.
Companies opting Virtual Interview:
Apart from startups many top companies like Microsoft, Amazon, Arcadia, Capital One, Salesforce, KeyBank, Audible, etc. have adopted the virtual hiring process and effectively.
The recruiters are leaving behind traditional methods of hiring and evolving the process. Having the right tools can smoother the process of virtual hiring & attract right candidates.
In this hard time of pandemic, virtual hiring is keeping us connected to new candidates.