3 Ways Coworking helps beat the Workday blues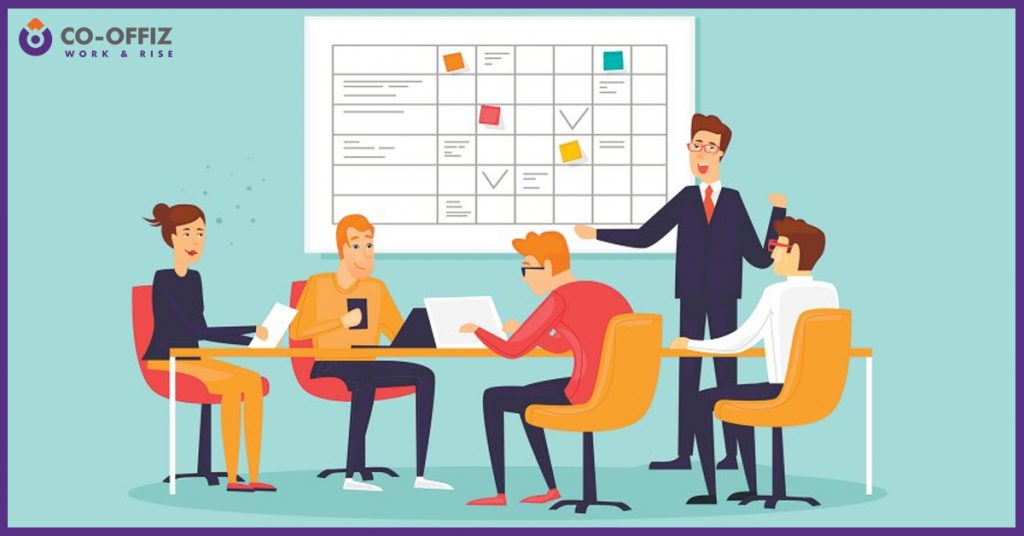 This is a universal truth that more than our job, we all enjoy our remuneration. There is an enormous amount of hard work engaged in achieving the dream remuneration that we always want to accomplish. However, there are several individuals who appreciate being immersed in job for long hours and they sometimes find it hard to even leave their desk once they begin to work. This is the condition of almost all the office goers on their Mondays. This is a sign that you are becoming a workaholic and it is high time to identify the right methods (coworking) to improve the quality of life by keeping the required equilibrium between work and life, whether it be a Monday or any other day.
Only Good Vibes, None of the Negativity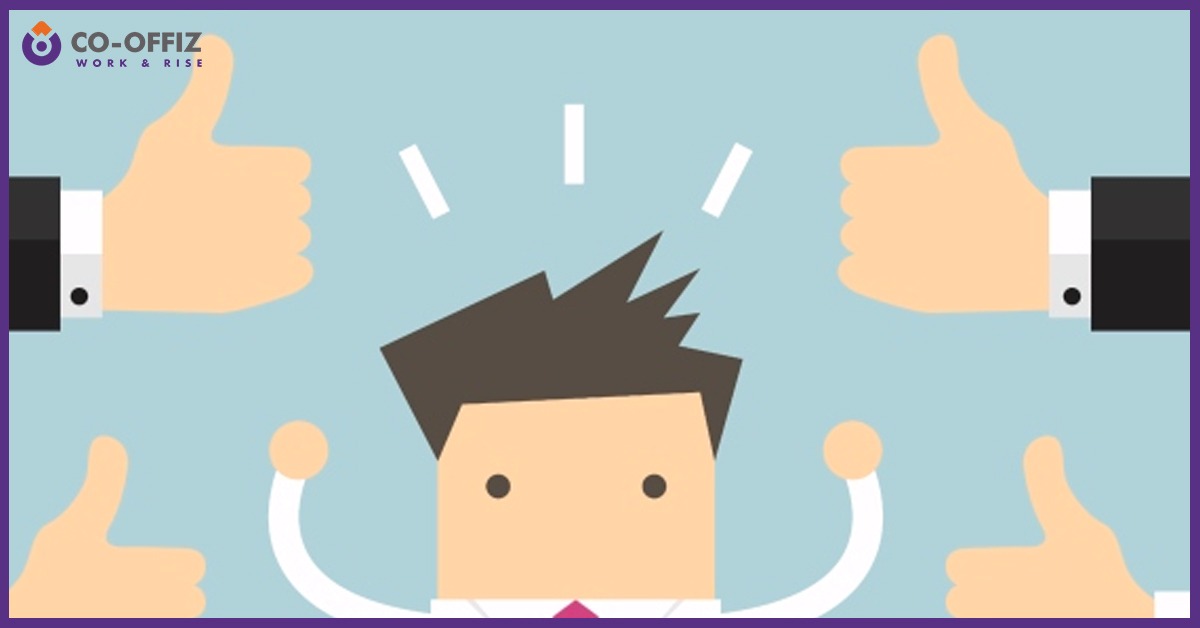 In a coworking setting, you are unlikely to discover any troublemaker. In traditional office environments, troublemakers are generally individuals who have to be there for a paycheck, who are bitter about it, and who take that bitterness out on their colleagues.
One of the advantages of coworking is that there are beneficial, vigorous individuals around you who want to be there. Without the petty gossip or office politics, you get the nice elements of an office environment. You can come back to enjoy getting ready in the morning to go out into the world without the fear that your boss will cry out to you for being late. After working for a happy hour, you can enjoy meeting with coworkers without the fear that the bully from the office will force his way into the outing. There should always be some time available for a mug of beer together.
Back up coworkers for helping you out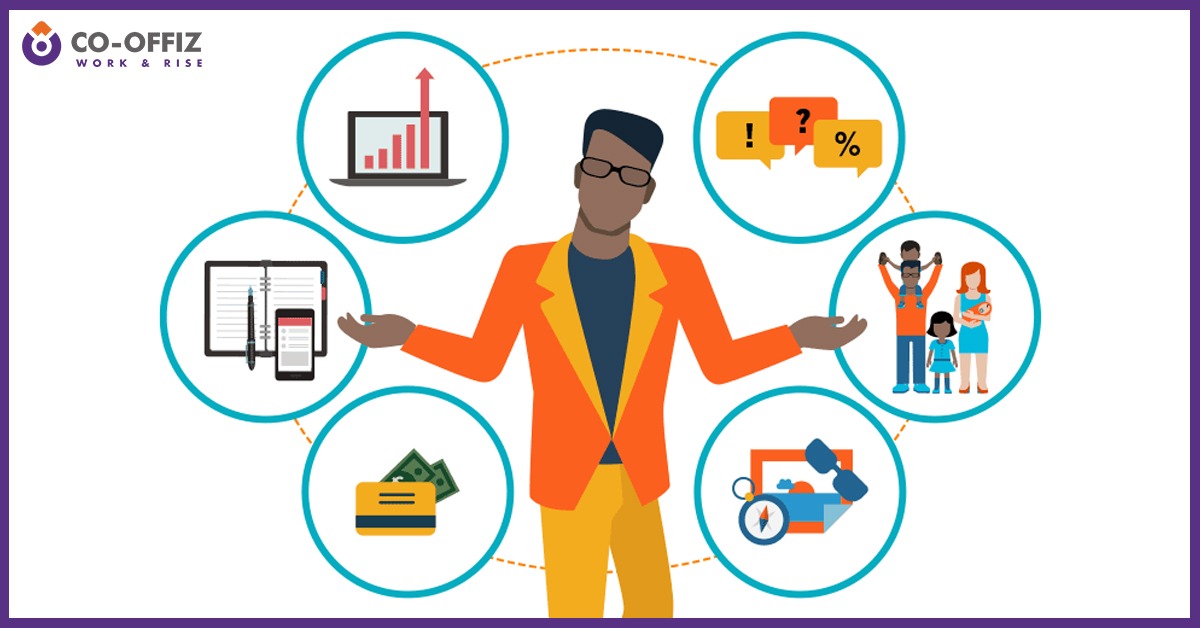 This is a human tendency that one will neglect or side-track work and other priorities in case you do not have that angel on your shoulder who repeatedly reminds you to get back to work. But then there is a group of people who become addicted to work and they end up over-working continuously for days and months together which spoil their work-life balance and also tells upon their health many times. You can easily designate your coworker in the coworking space who can act as an invigilator for you to track that you achieve your goals as per plan within the designated time. This may sound a little weird to you in the beginning but this informal way has helped many members in the coworking spaces. The results have been emphasized by many studies, so you may certainly try this out with a like-minded peer in your coworking space which would help you in curbing your workaholic tendencies.
Regular Events: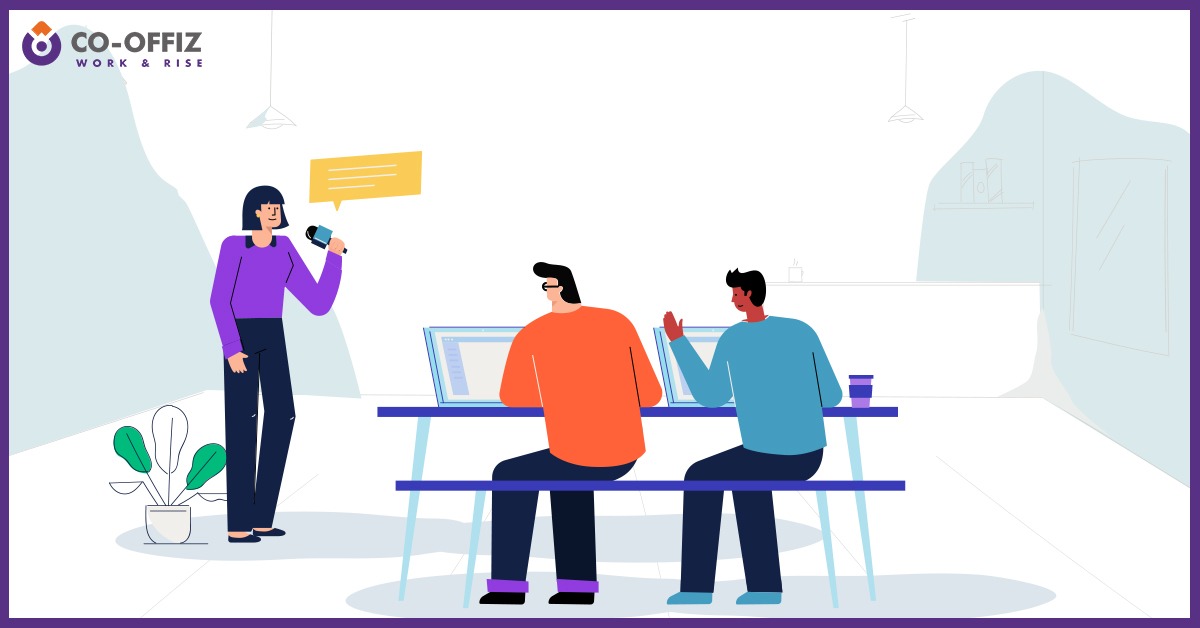 Most coworking spaces regularly organise events and activities. Some have weekly or monthly teaching sessions where experts are brought in. Other activities can be social gatherings where you can invite family and friends too. A landscape shift may just be what you need. Employees are happier with the involvement of their families. Social meetings are conducive to an informal conversation and a shift to break away from the company for entrepreneurs.
Conclusion: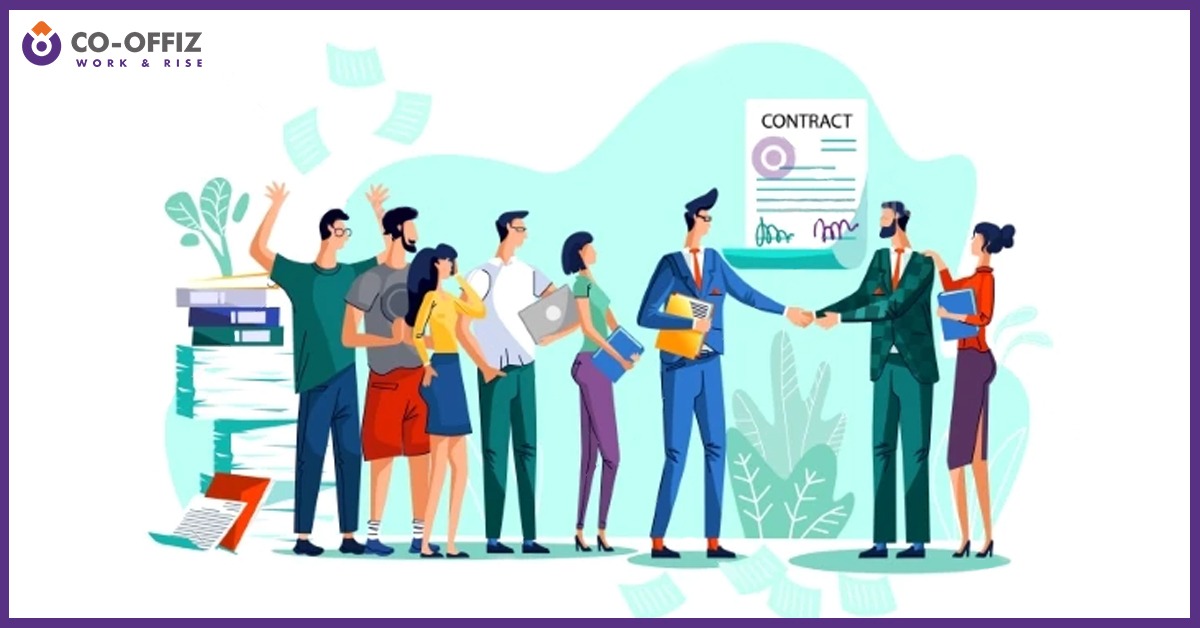 Leaving the nine to five worlds of wages and bosses behind is admirable in favour of pursuing your own business. But if you miss an office's sense of community, don't believe you're alone. We are social beings, remember, we're not supposed to be totally isolated and alone spending eight-hour blocks of our days.
If you miss an office's sense of belonging, attempt coworking. You will discover that getting prepared every day to go to an office increases your general morale and zeal for your work. It's good to end up being home again and being surrounded by others as you chase your business dreams.
Let us help you in choosing your dream coworking space in Delhi.