Best Ways to Spend Your Leftover Startup Budget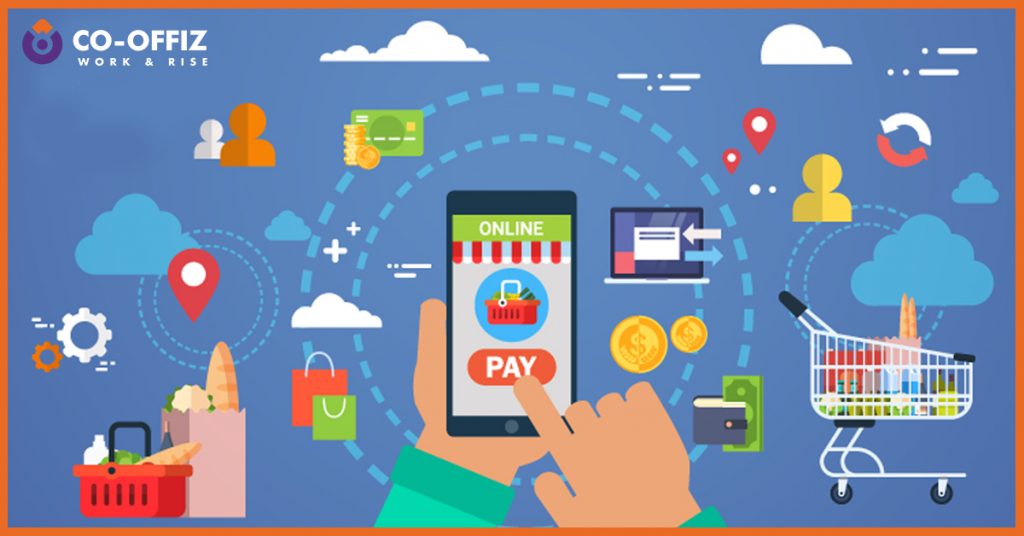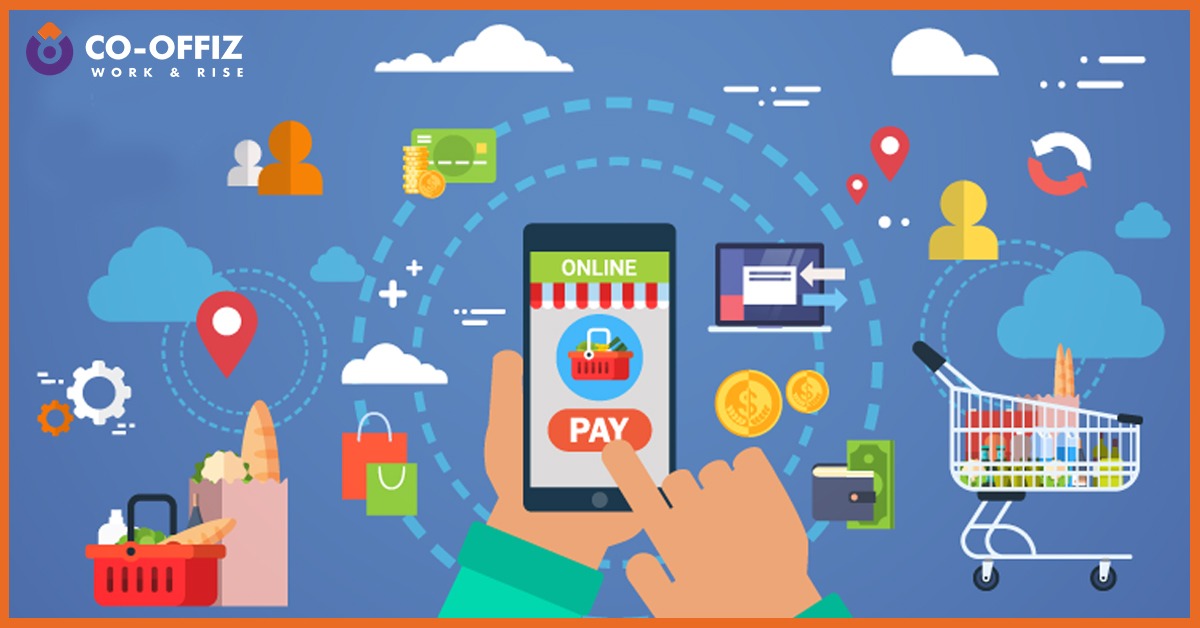 You saved money and at the same time delivered the plan. If the money goes wasted, however, it will not yield returns. The truth is, this money could make your performance even more impressive if you have a surplus. Here are some of the ways to get the surplus budget work for you:
Sales- Marketing Alignment:
The reason you have a surplus budget is because Advertising and Sales played their part in making wise use of money. Find this an opportunity to honour the most important people. Enjoy a nice lunch or dinner with your Sales and Business Development staff. This will certainly help you to communicate with them and coordinate the sales and marketing teams. I have to say, a worthy investment.
Increase Your Spend in Social Media Ads:
With your remaining budget, engaging in paid ads or sponsored content on social media will give you the best bang for your buck. Whether it's improving the visibility of your Facebook posts or producing sponsored posts on Instagram and LinkedIn, you'll find that a little extra marketing can go a long way. Use it to increase the brand awareness of your business or to raise the effectiveness of your ad campaign.
Invest in Training For your team:
This is the technical era. We must continue to learn all the time. Therefore, investing the remaining budget on training programs would be smart. Virtual professional certification programs and spending money on coaches is a great way to do this.
Perform A/B Testing:
You can do some A/B Testing for anything that can boost your promotional efforts with a discretionary budget in your pockets. A/B testing would allow you to test various approaches to market the campaign of your business or client. Whether it's on advertisements, blog posts, or any other content, A/B Testing will help you optimize your marketing strategy to achieve your goals more efficiently (and cost-effectively). Because of budget constraints, most companies put off proper A/B testing, but a remaining marketing budget could give you the extra resources you need to actually do it.
Clean up the Mess:
Nowadays, people change jobs too often. Yet there is nothing you can do about it. Nevertheless, the problem that arises because of this is that in your server you have many obsolete email addresses. Edit your server, check for invalid addresses. There are many tools on the internet that you can purchase to help you do just that.
Organize Competitions and Contents:
One way to spend the remaining budget on advertising is to create a contest or competition. Contests are a great way of getting the audience interested and generating a buzz. All you need to do is fund an enticing present, like two cruise tickets or a restaurant dinner, depending on your cost plan.
According to me, these are obviously some of the savviest ways to spend the remaining marketing budget. What do you think? I'm sure you've got your own ways to invest your remaining marketing budget prudently! Let me know in the comments!