6 Best Tips For an Effective Pitch Deck For Raising Fund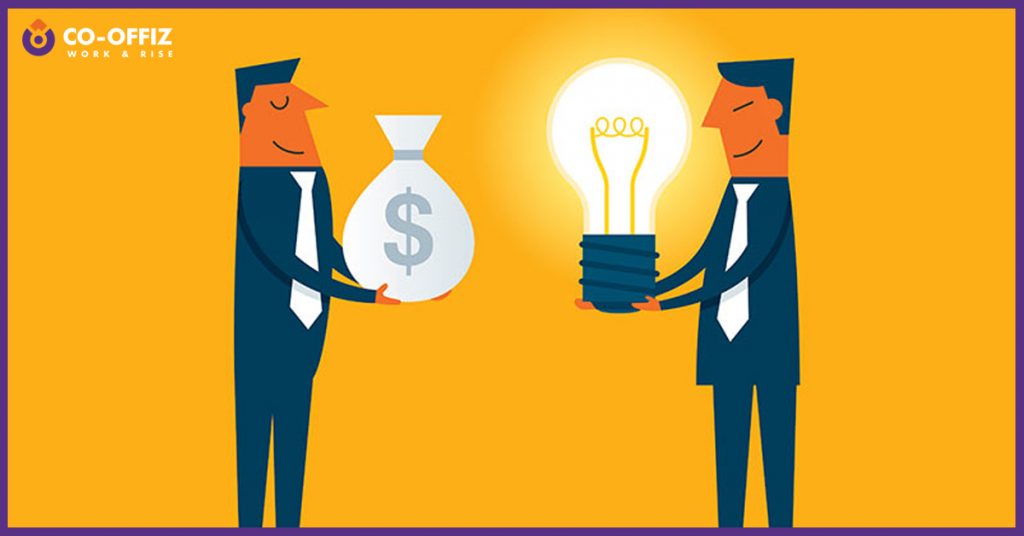 Your pitch deck is one of the most important documents you will produce in your company's life. With your potential investors, it's the opening salvo. It's "the hook" by which you capture (or won't) a potential investor's attention and imagination.
No investor and venture capitalists want to be convinced that their investment will yield a cent per cent return. It is also to be noted that they won't throw money at someone who could end up flushing it off on a bad idea or poor performance. Adding to the challenge is that every week the majority of investors and VCs receive thousands of requests. Of these, only a few one are given any space. If you're doing it, you need to make the most of your chance to pitch them.
Understand Your Audience:
The first step in convincing them will be to consider your audience. You need to consider the following things as per your audience:
Limited time for your presentation. 

They're looking at lots of pitches every day. 

Looking for opportunities and finding clues to successful companies (investor mentality). 
Therefore, by addressing the most important questions an investor has, your pitch deck must strive to give those clues. And this should be done in a clear and concise manner.
The Problem you are Addressing:
Describe the market's 30k-foot view and the issue that persists — the mega phenomenon that you're tapping into. It must be interesting enough to get the audience's attention, while at the same time creating a need to know more. 
Describe your product or service with links to images, demo videos, and so on. These comparisons allow the viewer to understand more quickly. How does the problem solve your product or service offering? Give an example, if possible, to demonstrate the use.
Size of the Market:
How big is your market(s) and how is the market changing? Who are the customers you want? What are their profiles of demographics and/or psychography? What are the needs of them? How do you add value to it?
How is your solution different from the existing one:
Help your audience understand how you have reached this point and how you are dealing with it today. You might be able to show some versions of a competitive landscape or an outdated solution timeline. It is important to highlight the issues that are not being addressed by current solutions and to have the audience connect with the emerging challenges.
Why is your idea worth Investing into?
What are your conditions for funding and how do you plan to use the funds? Explain why it is worth investing in your startup or business concept. What's the investor's exit strategy?
Help the investor understand the opportunity to make it sufficiently attractive. It allows the investor to understand the necessary investment and preparation to use the invested money.
You Should Follow the 10/20/30 Rule:
For start-up pitch decks, the famous marketing expert Guy Kawasaki created the 10/20/30 rule, and there's a reason investors love it so much. The rule says that your deck should be no longer than 10 slides, take no more than 20 minutes to talk through, and should be typed in no less than 30-point font.
It's not just for the benefit of the investors, who don't want to be barred by slide after slide as you ramble around your company. Look at it as a way to really refine your presentation with a laser focus on your ideas. In doing so, you can streamline your own business knowledge and remain focused on your core skills.
Bonus: Tone and Passion
The last thing you're going to worry about when you put your presentation together is the sound you want to express.  When deciding the right tone for your audience, nothing is more critical. Be imaginative and try to avoid a boring, mind-numbing presentation but keep an eye on your audience and play with your audience.  
Content is king at the end of the day when it comes to a deck.  But if you can throw in some imagination and show some personality in addition to great content, you've got a winning combination.
Go get some funds raised for your dream project!