BITCOIN: A Risky Bubble or Smart Investment?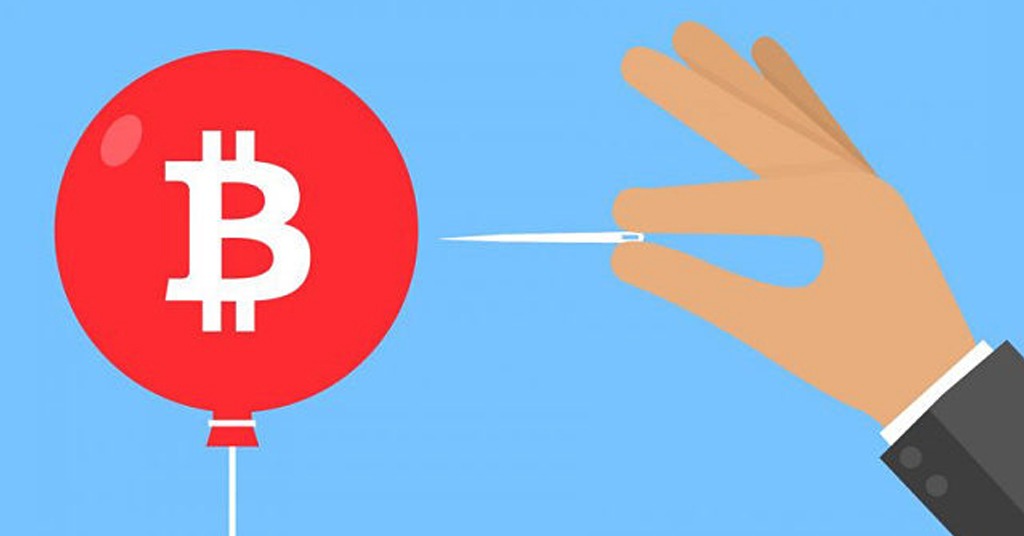 Bitcoin is undoubtedly a very risky & unpredictable investment. As per the records, bitcoin market has been very unstable. There have been numerous occasions where it spiked high and then crashed down real quick.
The price of BTC spiked highest record of over $40,000 which pushed the value of entire crypto currency market to surpass $1trillion for the first time ever.
As per the recent value recorded, the volume of all stable coins right now is $119.87B, which is 79.83% of the total crypto market. Bitcoin's price is currently $36,127.71 which brings it to dominance by 67.36%.
With so much hype about BTC at present, a lot of people are wondering if it's the right time to invest. But the worry comes with the question if BTC is just a bubble and too risky to invest in.
Image source: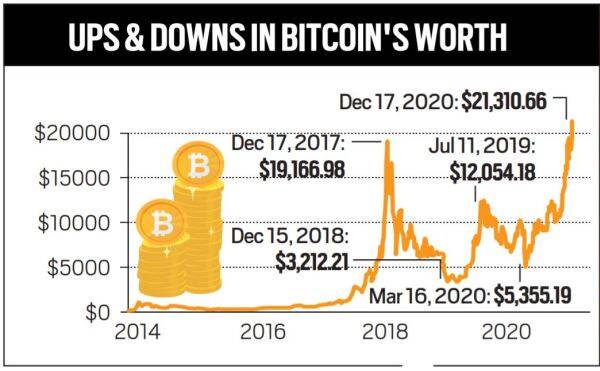 https://indianexpress.com/
The above graph shows the unstable value of BTC. It spiked to $19,166 in 2017 & crashed to $3212 in 2018. Within the span of 8 months in 2020, it spiked again from $5,355 to $21,310.
Experts says that 2017 BTC rally was very much fluctuating because it was being driven by speculation from retail investors/buyers, however, now it is predicted to be more stable since it is being driven by institutional investors/buyers.
Retail investor is an individual who buys & sells through platforms like CoinDCX, CoinSwitch, Bitfinex, ZebPay, Unocoin, etc for their own use/investment purpose. Institutional investor is an individual or an organisation that trades in large quantities. They do not use their own money, but uses others' money for investment purpose.
Also, Bitcoin has recently received investment from financial giants which have adopted Bitcoin as a reserve asset. PayPal, Fidelity, Square, MicroStrategy , Greyscale Investments, Coinshares to name a few.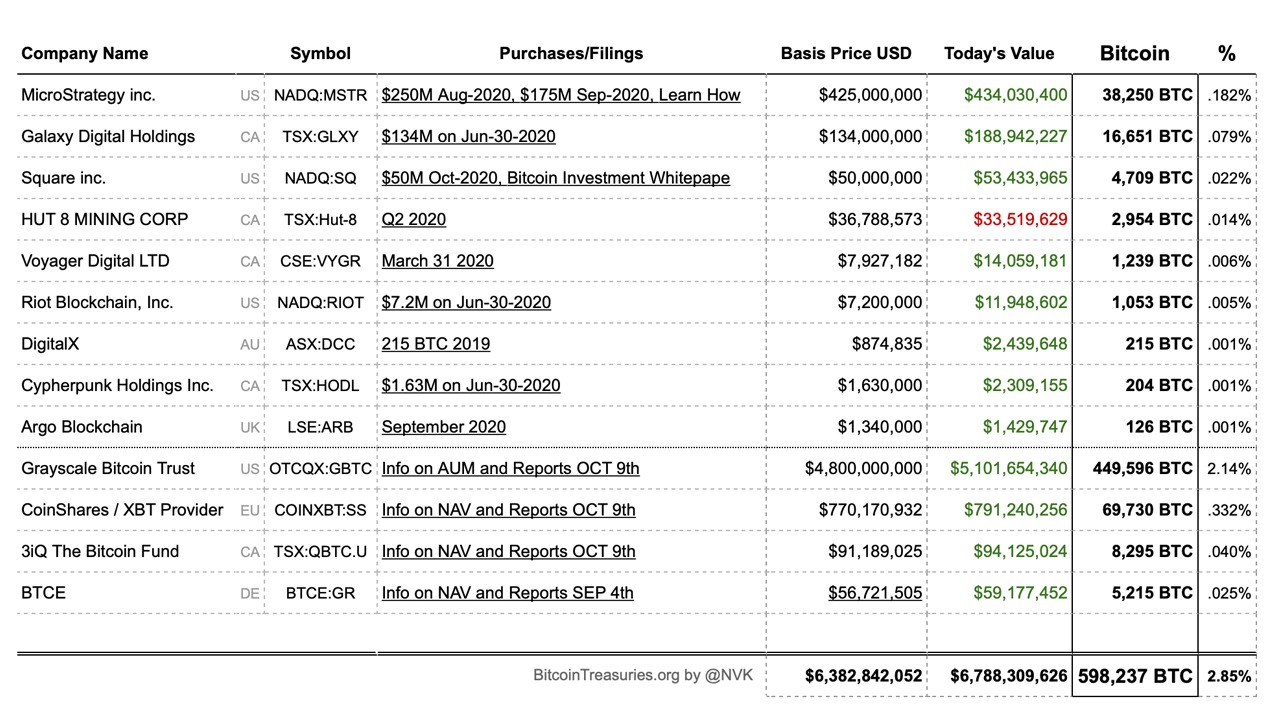 Image Source : https://news.bitcoin.com/ here-are-the-top-public-companies-that-have-adopted-bitcoin-as-a-reserve-asset/
To Know More: What is Bitcoin and its Benefits?
Before investing in it, one needs to understand that if crypto-currency is regulated, monetization needs to ease up as well since no one is aware about its value. It is very much speculative right now. Experts are still wondering why it crashed back in 2018, and then spiked up four times this year.
The idea of implementing Bitcoin as a global decentralized currency has been defeated due to its speculative & unpredictable value.
Before investing, one needs to be mentally prepared that it can also come down crashing any moment. So one should invest only the amount they can afford to lose.