5 Most Common Coworking Space Myths Busted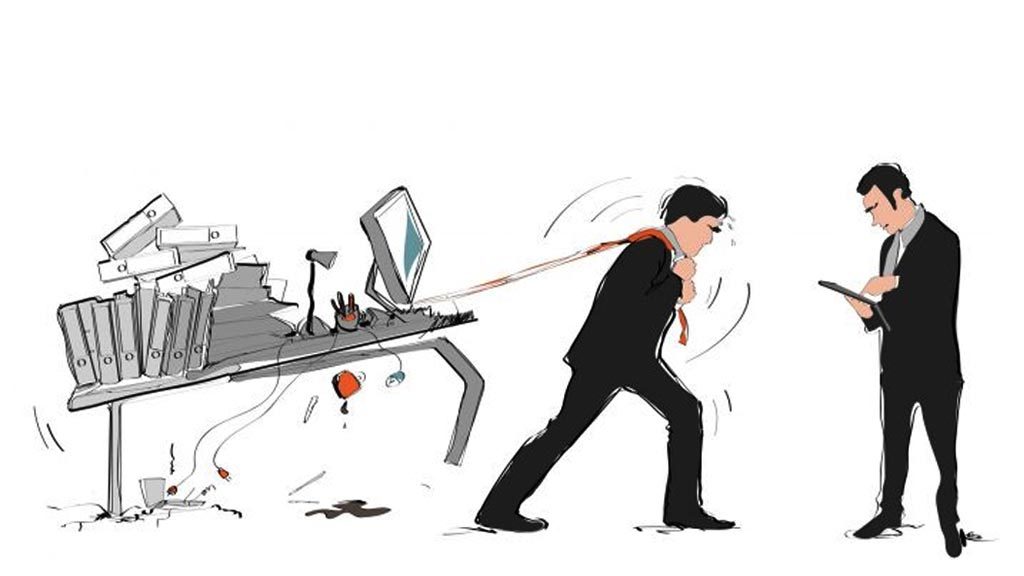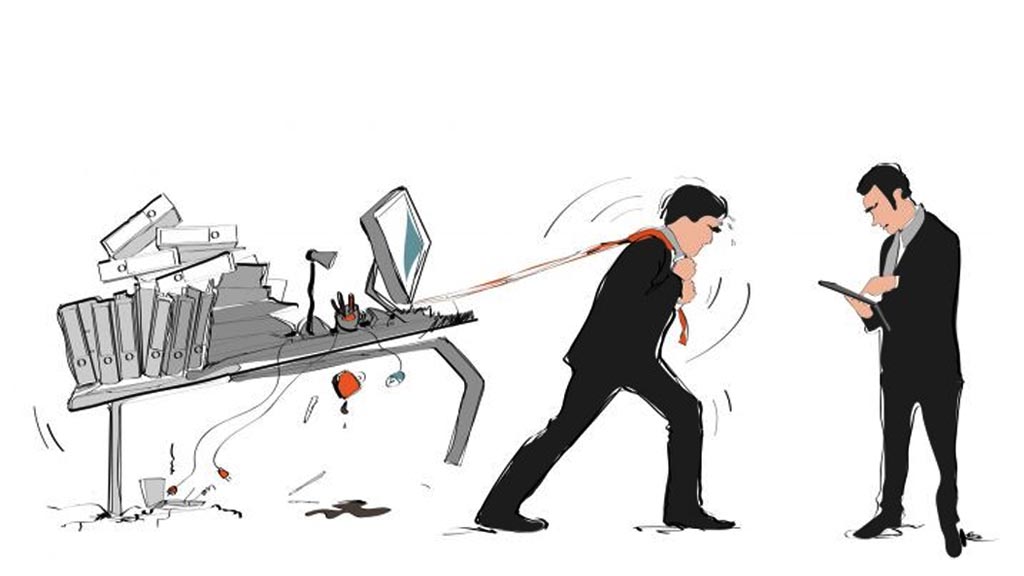 Over the past couple of years, professionals around the globe have been ditching traditional office spaces in favour of coworking, but some professionals are skeptical about the shift as this movement disrupts long-held business standards. Some people think that coworking spaces are just too noisy for start-ups others think its just a glorified word for any other office space.
While there is a relaxed vibe in many coworking spaces, they are certainly much more 'work' than playing. So today, let's debunk once and for all some of the most popular coworking myths!
Coworking spaces are not for big enterprises:
Although coworking facilities are good for start-ups as they minimize overhead costs, start-ups are not their primary users. Gone are the days when most of the coworking space tenants used to be start-ups and small businesses. With affordable prices, a competitive climate, and ease of change (staffing, venue, and renovation), several large companies are looking at coworking spaces as a solution. Paytm and IndiaMart are a few of them.
Coworking Space are extremely expensive:
Coworking space is much more economical than renting a typical office, contrary to the assumption. You pay the cost of the number of seats you use in coworking spaces, which can be decreased or increased later as needed. On the opposite, it is too expensive to set up a new office in the conventional workplace. Even then, the ability of companies to expand or increasing their leased space is very small.
Coworking spaces also provide additional IT and networking services that make them even more accessible.
Coworking spaces will only work for my business if I were a solo entrepreneur
Another term for a coworking space is "flexible workspace." For large corporations, the coworking model is flexible and works for organizations of all sizes, be it individual staff, small businesses or remote locations. According to JLL's industry report, "Workspace, Reworked: Ride the Wave of Tech-Driven Change," versatile workspaces will constitute up to 30% of corporate property portfolios by 2030. That ensures that coworking spaces will not only function for individual entrepreneurs but will also provide an excellent atmosphere for all sizes of companies seeking to battle loneliness and succeed in a productive environment.
Coworking spaces are distracting and unproductive
A coworking office's general environment is different from the traditional office and more conducive to function. Operating in a coworking space often allows people more freedom and makes their jobs more intuitive.
Coworking won't survive in India
Coworking is here to live, no matter what people say. In fact, some of the biggest companies like Facebook, Amazon, and even Google use coworking spaces proactively rather than setting up their own office. The potential coworking space market in India is between 12-16 million seats, according to data collected by MYHQ Digest. In addition, it is anticipated that the number of coworking participants will increase to 3.8 million by 2020 and 5.1 million by 2022.
Conclusion:
What distinguishes coworking spaces is the partnership that coworkers in different industries create as their working relationships expand. This camaraderie allows expertise to be spread along the lines of industry that have the potential to bring insights and creativity to different fields.
So, to sum up, if you've planned to move to coworking space for a long time, don't let these theories influence your decision. Take a trip to any of our coworking spaces, instead, and find out yourself about reality. 
Coworking is a unique business concept that has something to do with every sector. So, consider coworking if you're on a quest for your business's most successful and profitable setting.