5 Small Things That Make A Huge Difference At Your Workplace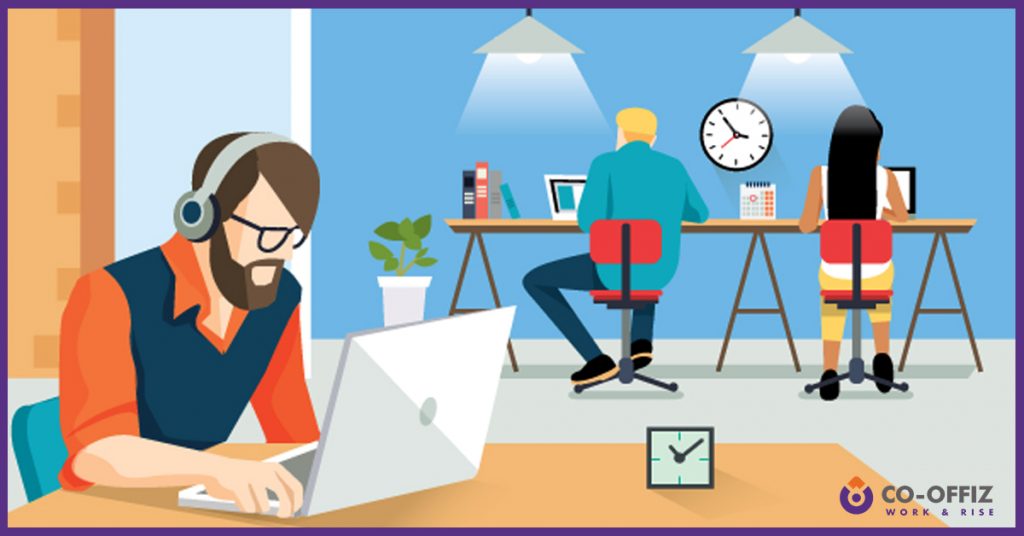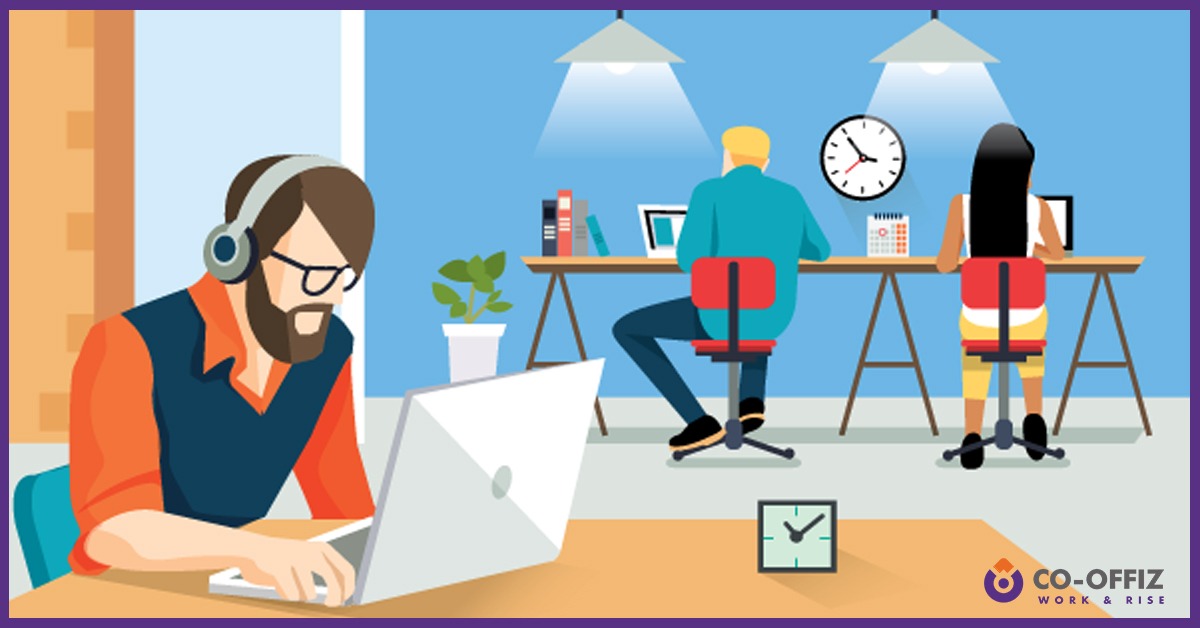 As our businesses grow and become more complex, maintaining that supportive, family culture common to many smaller teams can be a challenge. But you can do it! Below are some of the small things that can make a large difference to the achievement of your team culture and business at your workplace.
Never Forget To Praise Your Team:
A happy team is productive from a leadership standpoint. Take time out of every week or month to meet with each team's leaders, or with each team as a whole, and get reports on how they're making progress. Give praise when deserved and offer guidance when needed. Remember: they are more likely to continue the good work in the future when workers are recognized for their hard work.
Be Organised: Start From Yourself:
From filing your spreadsheets to managing job emails, you will be in excellent stead for any project with which you may be engaged. Organizing implies allowing plenty of time for stuff–not beginning something hours before the deadline–and being clean, so you always understand where it's all. It also implies being logical in your project planning and execution, thinking about all that could influence the result and maintaining everyone informed who needs to be.
Microlearning is the Key:
Sixty-five percent of individuals refer to training and growth as their top motivators for the job. However, many merely have no time to do hours of classroom practice or formal internet teaching in today's fast-paced world. The excellent news is that you can use microlearning to deliver bite-sized pieces of training material directly to the telephones of your learners. This implies that they can access instruction whenever and wherever they are required.
Admit and Learn From Your Mistakes:
We all create errors, but what makes the distinction between long-term achievement or absence of it is how we respond to them. Rather than persist with your reasoning or take feedback as private criticism, it is best to simply acknowledge that you were incorrect and attempt to do better next time. 
If you work in a marketing department and you have a hunch that you were supposed to target a specific group of individuals with an advertising campaign, but it turned out that your campaign had lacked lustrous outcomes, it's better to acknowledge that you were incorrect and seek a distinct strategy than to continue attempting to target a group of individuals that are obviously not interested. Instead of attempting to sweep them under the carpet, acknowledging your errors enables you to learn from them and do better next time.
Creating a Supportive Work Culture At Your Workplace:
Most staff want to work for small teams because they are seen as work settings that are more supportive. Whereas, most studies show that assistance is less accessible as the team grows larger.
The reality is that we can not, nor do we want to always alter the size of our team. Fortunately, the size of your team doesn't matter! You can still develop a supportive working culture in which everyone feels appreciated and able to share with each other their thoughts, expertise and the odd jokes. After all, a happy team is also the most productive one.
Start implementing these small things at your workplace and let the positivity do the good.
If you're in Delhi, you may visit our workplace for a cup of coffee and a great networking opportunity!