4 Common Mistakes that can Kill Your Startup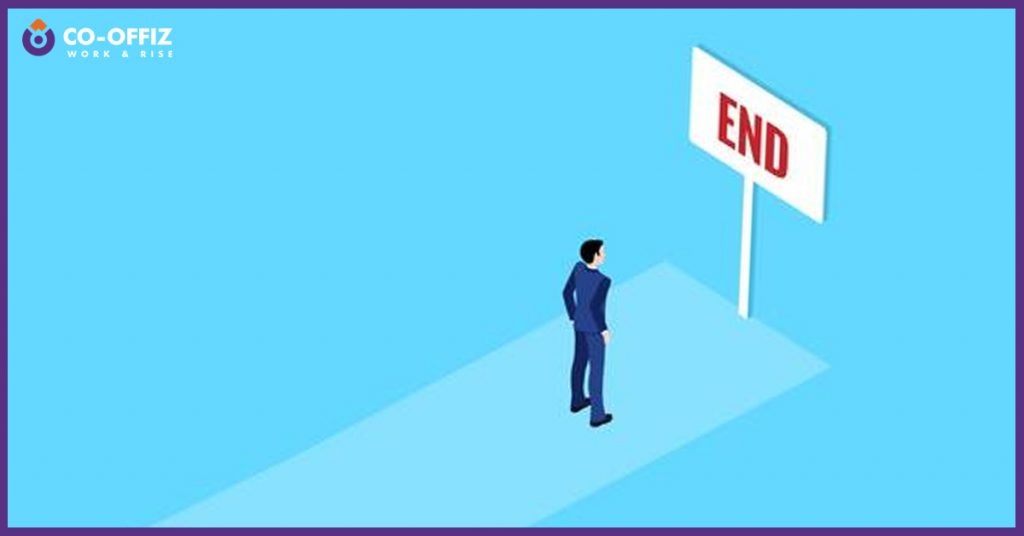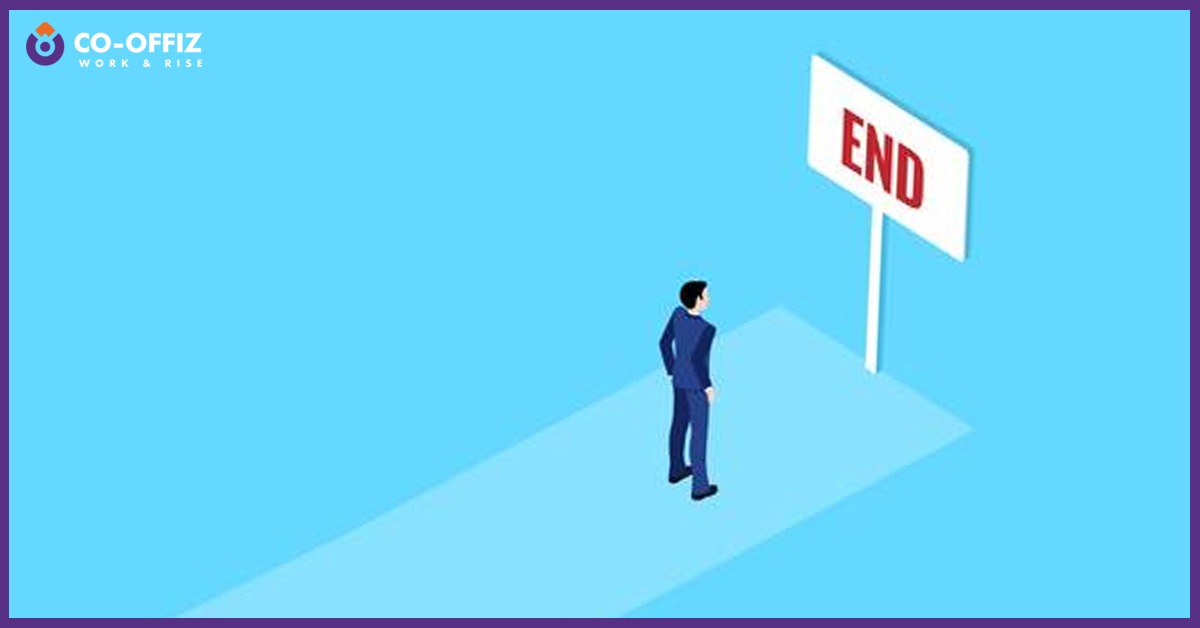 It is difficult to bring something to life but ironically it's quite easy to finish it. Same goes with startup too. How easy it can be to ruin a startup is almost shocking. Ambitious entrepreneurs start up new businesses every year. Small business figures, however, also indicate that by the end of their first four years of operation, half will go down. Be with us till the end of the blog to refrain from some common startup mistakes that can dramatically kill your startup.
Being a single founder:
What's wrong with one founder? To start with, it's a vote of no confidence. This probably means that the leader was unable to speak to any of his buddies about starting a business with him. That's pretty alarming because the ones he knows best are his family.
Yet even if all the friends of the founder are wrong and the company is a good bet, he is still at a disadvantage. It's too hard for one person to start a startup. Even if you can do all the work on your own, you need friends to collaborate, speak to you about stupid decisions, and cheer you up when things go wrong.
The most important might be the last one. In a startup, the low points are so low that few can bear them on their own. Esprit de corps ties them together when you have several creators in a way that seems to violate the laws of sustainability. Everyone thinks "I can't let my friends down." It's one of human nature's most powerful forces, and it's missing when there's only one founder.
To Know More: Looking For Startup Funding- Avoid These Mistakes
Not Knowing Your Startup 's Real Competitors:
You're going to have a hard time growing if you don't know who you're up against in business. There's competition in just about every industry, but if you don't know what they're selling and how they're operating, how are you going to get apart?
Customers need a reason for switching /or staying, and if you give them a clear reason, they will be happy to come to you.
In the end? If you do not learn about and distinguish yourself from your competitors, your growth potential will be halted and so will your startup.
Going too early to VCs for Funding? You need to rethink!
VC funds finance only one percent of the startups that approach them, which is a pretty bad risk vs. return ratio when you're an early-stage entrepreneur. You need to think about the value of the product/service that you are providing as they are not going to take care of themselves. Because the market is competitive and consumers tend to make smart choices, as you grow your business you have to think about the quality of your product or service.
The time is better spent on implementing the business strategy and promoting the initial days of fruitful meetings with your staff. Preferably, link venture capital money (if you have one) with your hit product and service, and have faith that no matter how small the capital is, a successful product will ultimately improve your outcomes.
Yes, you need money to scale your startup but ask yourself again- is it the right time?
To Know More: 5 Reasons Why Investors Might Say No To Your Startup
Location and Proximity of Your Startup Operation:
Startups are flourishing in some areas and not in others. It's quite an interesting fact that metro cities are becoming startup hubs, but the real reason why startups are flourishing in them is probably the same as for any industry: that's where the experts are! Standards are quite higher; people are more sympathetic to what you're doing; the kind of people you want to recruit want to work there; there are markets that support; there are people in the same sector that you meet by chance. Who knows exactly how these factors combine to boost startups in Gurgaon and squish them in Noida somehow, but it is clear that they do form the number of per capita startups in each.
We at CO-OFFIZ coworking space witness numerous entrepreneurs starting their ambitious journey from our workplace and achieving great heights. One thing that has been common in all of them is- they know the importance of a location to work from.
What according to you are some other mistakes that can cost entrepreneurs their dream startups? Do tell us in the comments.