How To Make A Solid Marketing Plan For Your Home Business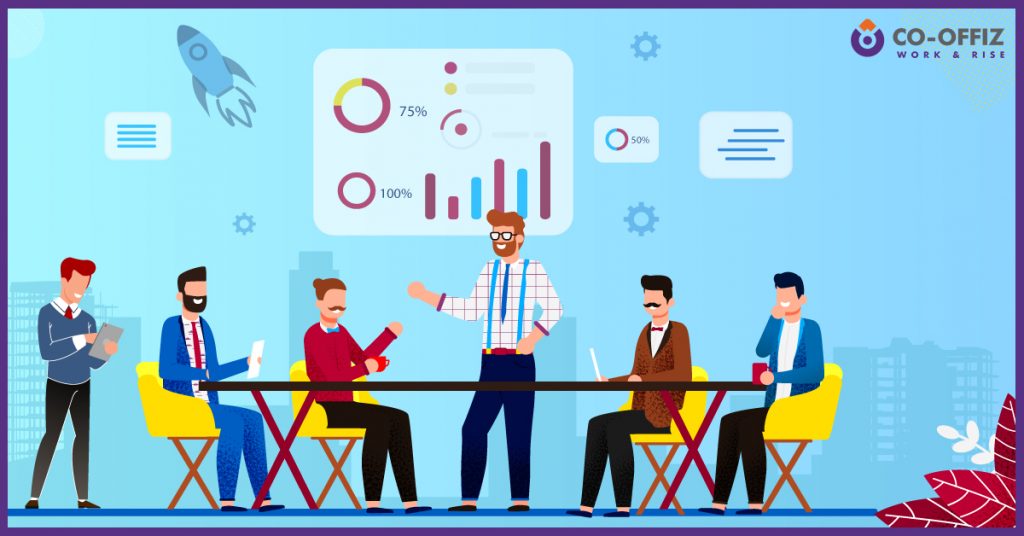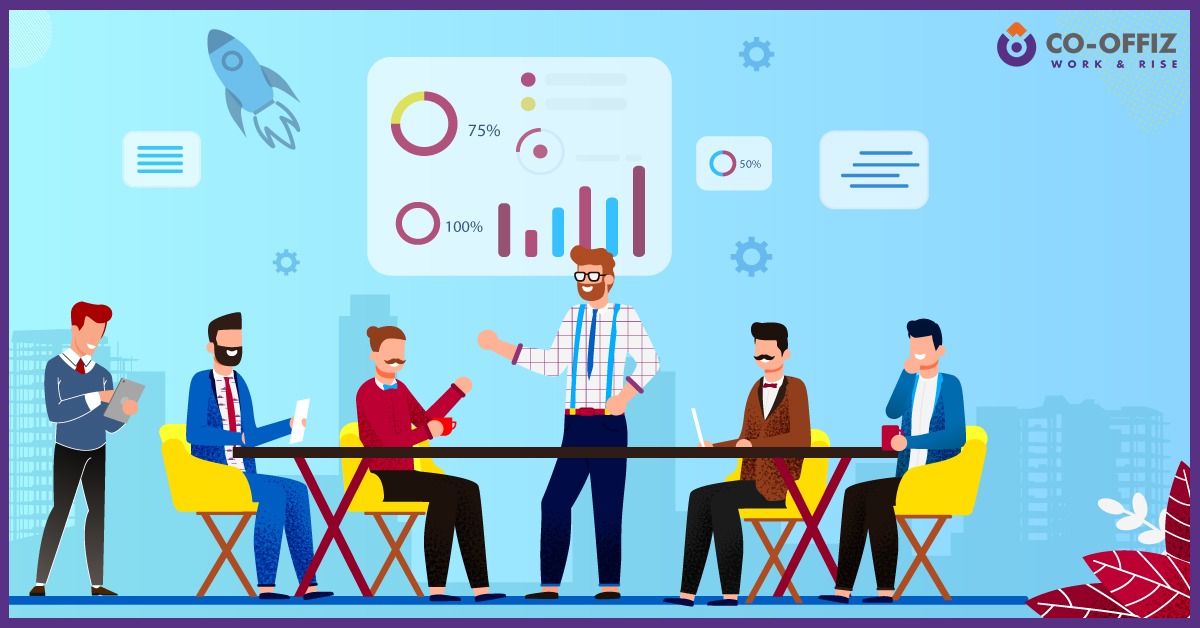 Build it, and they'll come. The sentence makes sense. But it misses the mark when it comes to running your own business. A marketing plan is a must.
You simply can't set up your shop and cross your fingers that people will find you, as you already know. Actually, being a successful business owner means constantly selling your business and encouraging it in the hope of getting more eyeballs through the door on your company or products.
Nevertheless, the words "marketing plan" are enough to send shivers down the spine of anybody. It sounds too technical and completely overwhelming, isn't it? I promise you, though, it's not as overwhelming as you might think it's — and you certainly don't need a marketing degree to figure it out.
One critical aspect of building a business that lasts its first year is the development of a marketing plan for your new business. Your marketing plan is much more than a budget and tactics if done correctly. It can act as your guide to recognize, meet and stay engaged with your customers. When you know what works and what doesn't, it should also describe ways to adjust your processes.
Where to start framing your marketing plan?
You need to understand that your product or service helps others before you write your marketing strategy and how it is different from other marketplace businesses. In addition, market research is needed to understand your competition, your target market, and other variables that will affect your ability to reach out to your company and attract people.
Details about your company's current situation:
What's your service or product? What is going on and what are your existing problems in generating new markets and clients? What things will you face in the coming year, such as a transfer (when you can't work) or new laws that could have an effect on how you do business?
What is the target market for you?
Who is the most likely purchaser of what you offer? Even if everyone can benefit from your product or service, the response should never be "everyone." Knowing your market and its needs help you create market-specific messages and place them for greater efficiency. For example, if a girl is in her teens (teen blog) and is looking for a cure for pimples, she will be more likely to respond to your pimple prevention products.
What are your priorities for the marketing plan 's time period?
Be specific in your goals, such as increase email list by x amount over the next year or find x number of new clients. It is important that you can assess your marketing plan's efficacy by providing a quantifiable target.
It can be difficult to measure marketing effectiveness depending on your company. For example, if you have items for sale on Amazon, it can be difficult to know if more sales are created by your social media or email marketing. But from these choices, you can calculate how many people respond (click).
Which marketing tactics are you going to use to achieve your goals and market?
Let your target market direct you when determining what marketing strategies you are going to use. Where's your hangout market going? How can you get them to try your business out? For example, if your audience spends a lot of time on Facebook, you may be considering having a Facebook fan page or team or investing in Facebook ads. You may want to write an article for a newsletter or magazine that serves the same business sector if you are a service business catering to other businesses.
How much is that going to cost?
This is where you're making a marketing campaign budget. There are many methods for free marketing, but they require time, which is a kind of cost. Are you going to do home parties or consultation, and if so, what are the travel costs, mailing invitations, buying support materials, etc? Are you going to pay for ads or mailing list service? Marketing is the focus of all the places where you can spend money in your home business as long as you spend wisely and get a return on your investment.
How are you going to implement your marketing plan?
It's quite easy to plan. Implementing a project is more of a challenge. How will you blend into your regular business activities with your marketing strategies?
Are you going to use a social media management system and employ a social media manager if you're doing social media? Will you write a blog or create content for sharing on other websites, such as advertising articles? If so, how often will the material be uploaded or delivered?
To get your business in front of your customers, you need to do something every day. If you have a plan to incorporate the project into your daily schedule, you are more likely to do it.
Don't overlook the importance of your marketing plan. If done well, your marketing plan can easily become a rallying point for you and your employees; something to strive towards and succeed at. It can also be a way for you to focus if you ever find yourself uncertain about what to do next. Take the time to create a marketing plan that works.