Coworking Space: Fostering Connection in a Like-Minded Community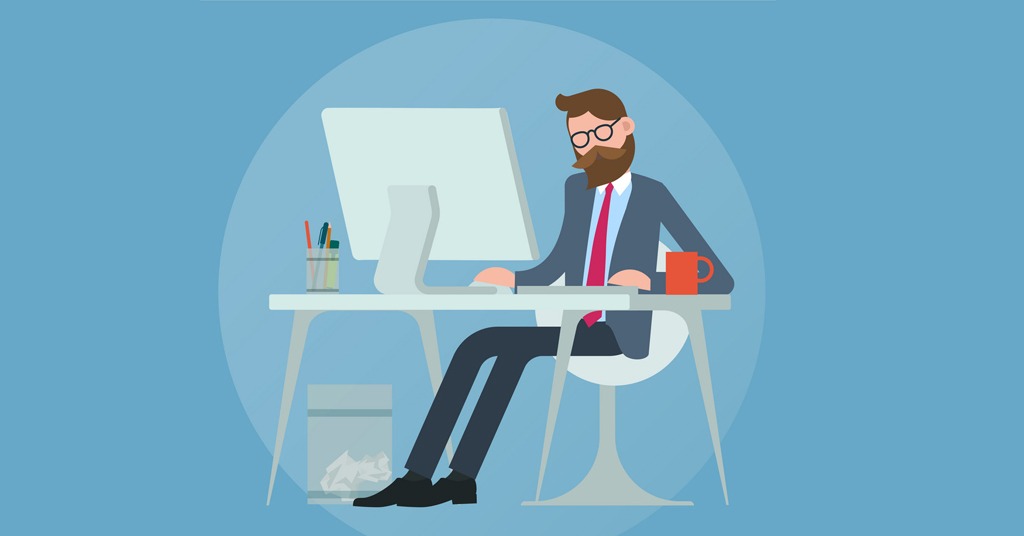 In an era marked by evolving work dynamics and a growing emphasis on collaborative coworking spaces and flexibility, the concept of the traditional office has undergone a remarkable transformation. Enter coworking spaces, a revolutionary approach to work environments that has captured the attention of professionals, entrepreneurs, and businesses worldwide. Beyond being mere physical spaces, coworking environments hold the promise of something far more profound – the opportunity to connect with a like-minded community.
This article explores the captivating world of coworking spaces, shedding light on how these innovative spaces go beyond the conventional office setting to foster meaningful connections and create a vibrant ecosystem for individuals with diverse aspirations and expertise. Join us as we delve into the exciting realm of coworking and uncover the invaluable sense of community and collaboration it brings to modern work.
Fostering Connections and Collaboration: The Power of Community in Coworking Spaces
1. Shared Passion and Goals
In the dynamic realm of coworking spaces, professionals from diverse backgrounds converge with a shared purpose. The atmosphere buzzes with individuals who are united by their passion and goals, creating a unique environment where collaboration thrives. This collective drive fuels creative thinking, fosters partnerships, and offers a supportive community where aspirations can be transformed into reality.
In coworking spaces, the power of shared passion and goals becomes a driving force, propelling individuals toward mutual success.
2. Serendipitous Encounters
Coworking spaces are more than just workplaces; they're serendipity hubs. Within these vibrant environments, professionals from various industries cross paths, sparking chance encounters that lead to innovative collaborations.
Unplanned interactions and impromptu conversations become catalysts for fresh ideas, unexpected partnerships, and creative breakthroughs. The magic of serendipitous encounters in coworking spaces highlights the extraordinary potential that lies within the everyday connections we make.
3. Nurturing Creativity
Coworking spaces serve as incubators for creativity, providing an environment where diverse minds converge. This eclectic mix of professionals cultivates an atmosphere of inspiration and open exchange, igniting imaginative thinking. The collaborative energy stimulates fresh perspectives and novel ideas, fostering an environment where creativity flourishes organically.
In coworking spaces, the synergy of creativity becomes a driving force, propelling individuals to explore new horizons and redefine innovation.
4. Learning and Skill Sharing
Coworking spaces are not just about desks and chairs – they're dynamic ecosystems of knowledge exchange. Within these vibrant communities, professionals with diverse expertise come together to share skills and insights. Workshops, seminars, and impromptu conversations become avenues for personal and professional growth. The spirit of learning and skill sharing in coworking spaces enriches individuals, empowers collaboration, and fuels a culture of continuous improvement.
5. Emotional Support and Motivation
Beyond the workstations, coworking spaces offer something invaluable: a network of emotional support and motivation. In this community of like-minded individuals, the journey of entrepreneurship and freelancing becomes less solitary. Peers understand the challenges, share triumphs, and offer encouragement during tough times. The camaraderie that emerges in coworking spaces becomes a lifeline, reminding us that we're not alone on the path to success.
6. Collaboration Opportunities
Coworking spaces are fertile grounds for collaboration, where the convergence of diverse skills and ideas fuels innovation. Professionals with complementary expertise naturally gravitate toward joint projects, amplifying each other's strengths. These spaces facilitate seamless teamwork, allowing partnerships to flourish beyond traditional constraints.
In coworking spaces, collaboration isn't just an option – it's a culture that transforms possibilities into realities.
7. Networking Beyond Transactions
In coworking spaces, networking transcends the transactional. It's about forging genuine connections that extend beyond business. Engagements here revolve around shared passions, mutual growth, and a desire to contribute. These connections evolve into lasting relationships, forming a supportive ecosystem that goes beyond the exchange of business cards.
In coworking spaces, networking becomes a meaningful journey of shared experiences and collective advancement.
8. Diverse Perspectives and Global Connections
Collaborative coworking spaces are bridges to a world of diverse perspectives and global connections. Professionals from various cultures converge, offering unique insights and widening horizons. Engaging with this international community opens doors to global collaborations and opportunities. In coworking spaces, the exchange of ideas transcends borders, enriching your outlook and expanding your professional network on a global scale.
Conclusion:
Collaborative coworking spaces have redefined the concept of work by placing community and connection at the center. Beyond providing a desk and Wi-Fi, these spaces offer a platform for like-minded individuals to come together, collaborate, and support each other's growth. From inspiring creativity to nurturing emotional well-being, the benefits of connecting with a vibrant community in a coworking space are immeasurable.
As the workforce continues to evolve, these spaces stand as testaments to the power of collaboration and the human need for meaningful interactions in the professional sphere.