7 Handpicked Reasons Why 90% Startups Fail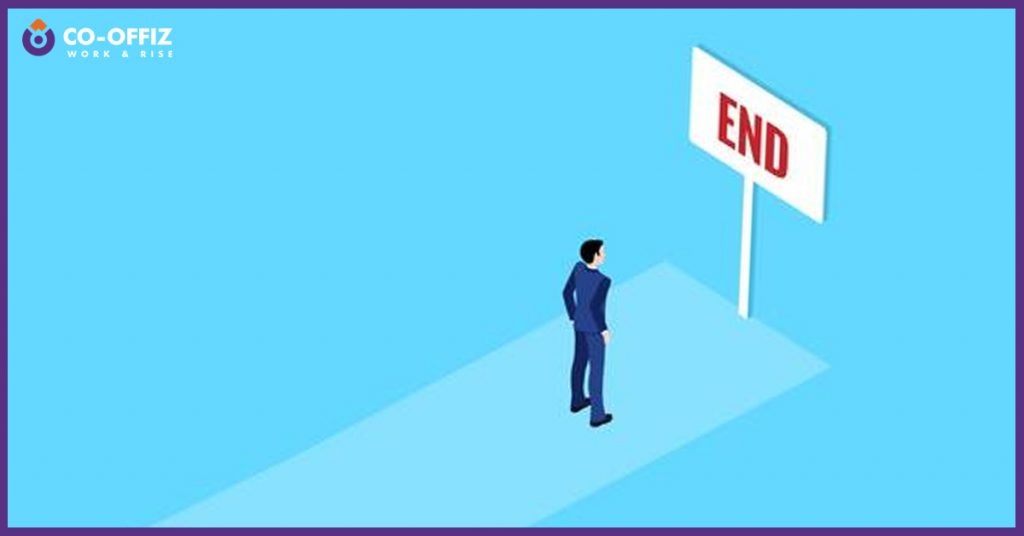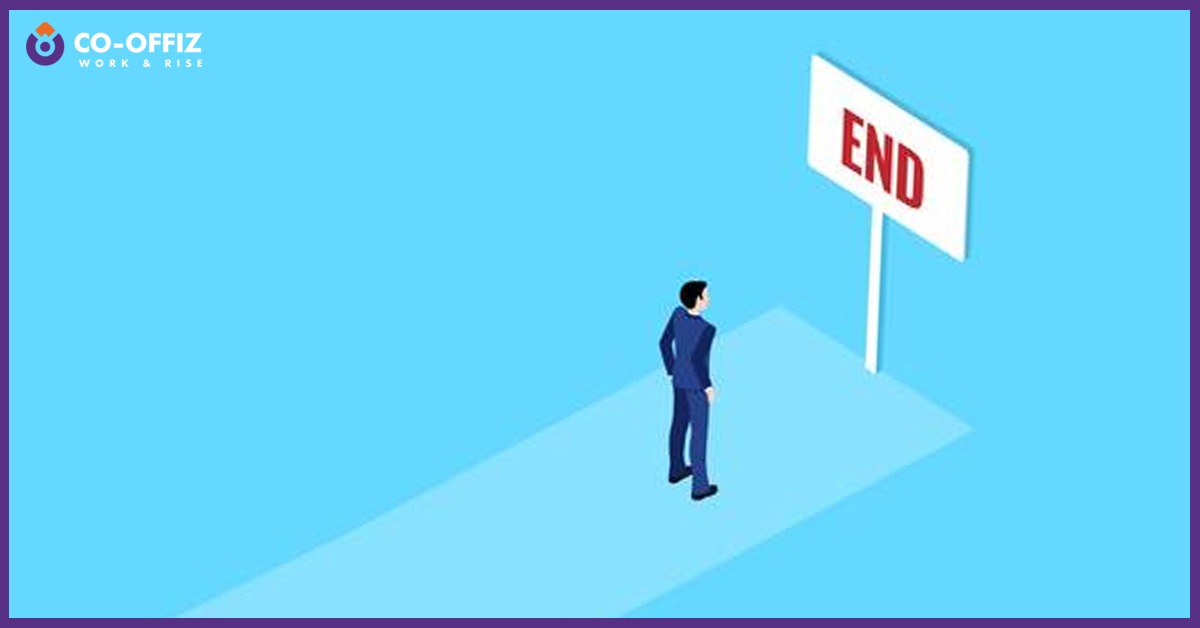 The start-up bug has reached the heart of today's youth. Bored to follow the monotonous daily routine of work? Looking for money and freedom? Let's startup! But do you know why 90% of the startups fail?
This is the general trend we are currently witnessing. The result? Either 90% of them failed massively or they returned back to where they started from. Starting up can't be just another career option, as almost everything is at stake– money, time and what not! While small mistakes are always acceptable, one can not afford to fail. There are several possible reasons for the failure of startups. Let's look at them one by one.
Ideas are not Salable:
Ideas are what new startups are making happen in real terms. But ideas that really are worth it are the ones that make something better or work on how to solve a major problem of the masses. Great startups that led to new frontiers such as Intel, Apple, Microsoft, OYO, Paytm, etc. were innovations that became great companies because of the massive problems they solved. Such businesses developed or did not follow other products (computers, operating systems, CGI / computer graphics, workstations, payments). Unlike these great pioneering companies, many startups today are merely followers in an already crowded market.
Many goods and services available in the market are most likely variations from the basic products that have entered the market and are not salable in any quantity that deserves success. Do your work on the salability of the goods before you begin any startup. You should know the answer if you come from the respective domain space.
Lack of Demand in the Market:
Startups fail if an existing market problem is not solved. Many companies believe their innovation is quite appealing and their products and services will be in tremendous demand. If the product does not create demand due to low market demand, the business will be faced with a recession. Before you put your heart and soul into an idea, find out if there is a demand in the market for your product or service. If there is some, find out how much and then move further.
Doing it All Alone:
Yes, the idea of a solo founder sounds exciting, but it's not always worth the challenges, barriers, and potential start-up failures. It's not the efforts of a person that makes a company successful, but the magic is done through teamwork and cooperation. 
Establishing a business is difficult and it can be disastrous to set it all alone in a competitive industry. It requires hard work, absolute determination, and often many minds are required to set up a business. Entrepreneurs who are setting out on this road alone are often in a complicated path. Setbacks and blows make it hard to deal with this all alone.
Getting business partners or a team makes it possible for entrepreneurs to have different creative minds, and it can make a significant difference together.
Just because your idea is the most innovative and creative idea ever, don't think your customers are going to be lined up to buy your goods or investors who want to fund your venture. Always be cautious about anybody you encounter, whether they're a client or an investor. Relationships are the key to success at all times, and see how others see you. The ego will eventually destroy your company, whether or not you know it.
Not Having the Right Team:
The cliché in startup space is that a start-up is like a child, and your spouse is your co-founder. And there's a lot of truth in it, like a lot of clichés. 23 percent of failed startups due to this reason is proof that your team can make or break your company. 
A good leader has the charm and track record to inspire a clear vision for the company and its future at any point, hiring dedicated workers instead of top talent who will soon be heading to the next deal. Employees involved in the mission and vision of the organization should help the founders achieve their dream.
Poor Marketing Strategy:
No matter how great your product is, it's going to fail if no one knows about it. Poorly managed advertising (or sales) is a major reason why many companies have struggled. In the beginning, you don't really need a professional PR team, but you need to create a buzz about your business and services on social media and in the news. Always make sure that they are authoritative and popular for your audience when you are published in magazines and websites. If your company is unable to properly manage marketing, nobody will care about your product, so nobody will purchase it.
Running Out of Cash:
Cashflow keeps your business alive. No matter how passionate you are, how many customers you have, or how great your idea is, you still have to pay your employees, marketing agencies, and clear your bills on time.
Many businessmen fail to keep an account record and therefore fail to take appropriate action on time. In startups funded by private equity firms and other investors, the founders should be extremely aware of the KPIs they need to demonstrate their burn rate for the next investment. Failure to attain KPIs and unthoughtful quality through low ROI expenses can drive the company down the drain.
Legal Aspects:
A company may sometimes get strangled with legal problems, and this may be the cause of its failure. It could be anything like disabling an affiliate account that produces maximum revenue or being unable to operate on a global scale. Sadly, there may be legal issues that may occur, especially when the company expands into various markets. 
Conclusion:
A lot of startups are going to emerge and many are going to disappear. The one that will remain in the market will be a company that prevents all of the above-mentioned errors, choosing customers over premature scaling, overdoing it alone by teamwork, and over failure success.
In the long run, your company will thrive if you just avoid all the common mistakes that startups make. Even if you have made these mistakes, with an active problem-solving approach, it is never too late to take corrective steps and solve the problems.