4 Tips For Better Networking in a Coworking Space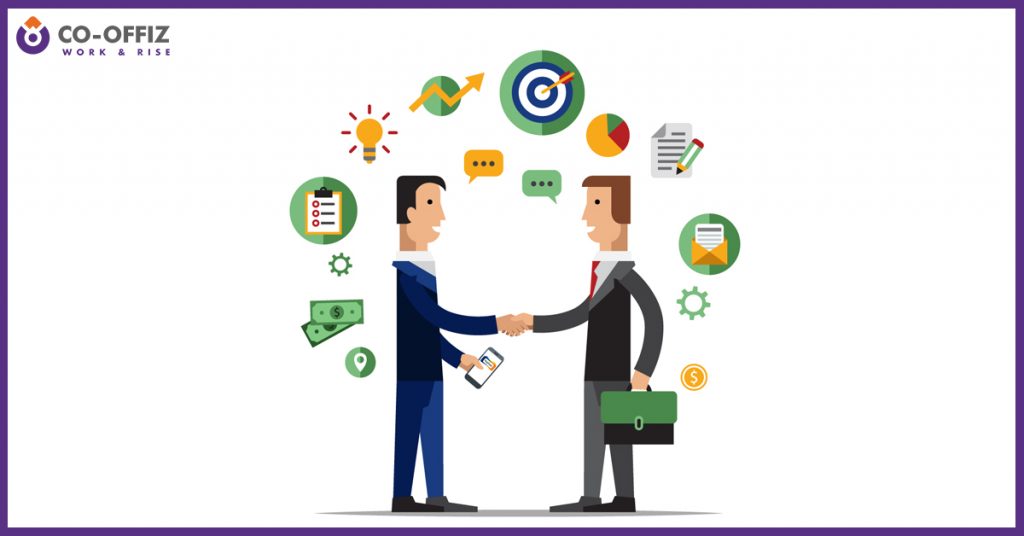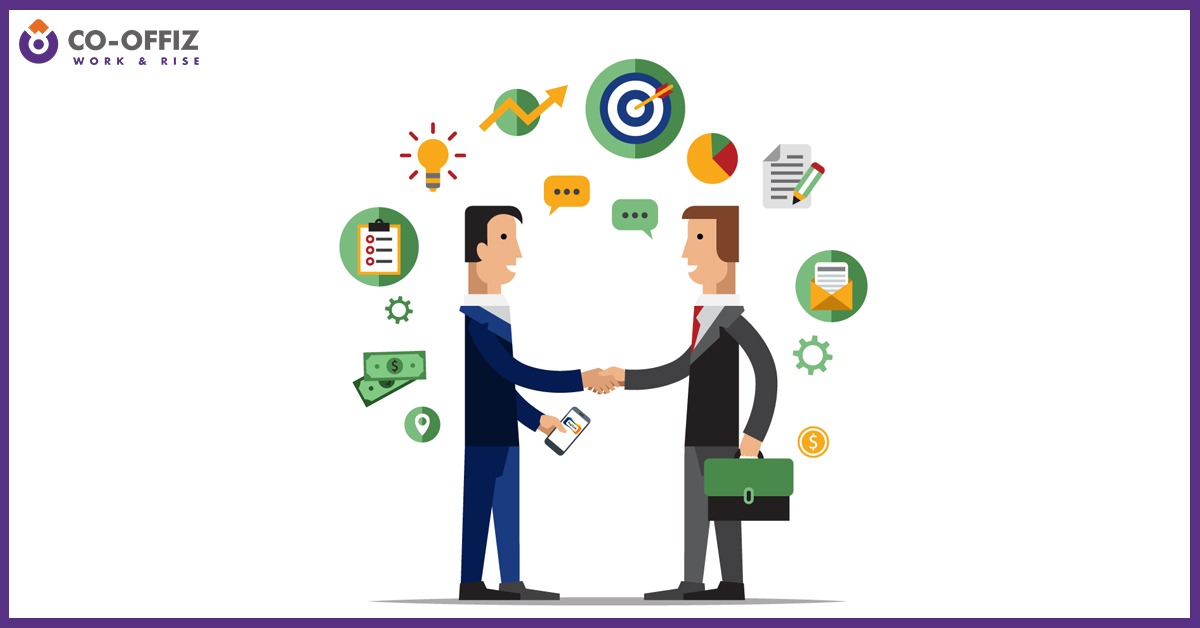 Coworking spaces are a perfect alternative to traditional social networking activities where people wander around in the hope of communicating in a real and substantive way. Contrary to these meetings of traditional networking, connections made in coworking spaces appear to last longer and are real rather than forced and brief. Coworking spaces have people from all walks of life, which is one of their major advantages.
It's not just about brewing ideas together, but also about coworking spaces opening up new opportunities to professionals as they interact with enthusiasts of the same mind. You are expected to communicate with professionals around you in a coworking space; however, how effective the interaction is, depends on the professional relationship you create.
Here are some hand-picked tips to network like a pro in a coworking space.
TURN UP TO EVENTS FOR YOUR COMMUNITY IN COWORKING SPACE
Most coworking communities hold in-house members gatherings that provide an opportunity for fellow entrepreneurs to create links and networking. As networking events are being hosted a few steps away from your desk, convenience is being brought up alongside networking opportunities. Remember the dates these activities are going to take place and try to make your participation as regular as possible in order to discover more unique opportunities.
SOCIALIZE WHILE YOU NETWORK:
Apart from sharing an office, one of the most significant advantages of a coworking space is that you have shared cafeterias and recreational facilities that help create a friendly environment. It is important that you engage mainly with your colleague in such a way that you collaborate with them in order to better connect with their ideas. In short, it's important to get to know your colleague as this helps you understand how they can add value to your development and vice versa. Be open-minded, socialize, and look forward to building a lasting professional network, not just a directory full of cards to visit.
GIVE IT A PERSONAL TOUCH:
The applications for phone calls and texting can not replace the human touch which attracts loyalty and fosters long-term customer relationships. Try to talk to your colleagues in person whenever time allows you to strengthen your relationship with them. This will compel them to assist you. It's up to them whether they're doing it by creating leads for you or collaborating with you.
USE THE RECESS TO YOUR BENEFIT:
You may not want to annoy your colleagues when their heads are absorbed in their computer screens. Therefore, lunchtime is a good idea to start conversations with them and make them aware of your company.
Most of the coworking spaces have a kitchen and lounge room. Use your versatility to work in a more relaxed space and set up to network with unique people every day for a couple of hours in one of these places. Not conducive to your role? Even saying hello to someone while heating up your lunch might be a great way to start a productive conversation. Be honest and get to know people at a basic level before firing your business card in their faces!
CONCLUSION:
For small businesses, networking is essential, particularly for start-ups. Co-working spaces allow entrepreneurs to use these handy tips to link and expand the network to office neighbours and it definitely helps in the long run.
Why you should Consider A Coworking Space over Working from Home