Why a Well Written Press Release for Your Startup is a Big Yes?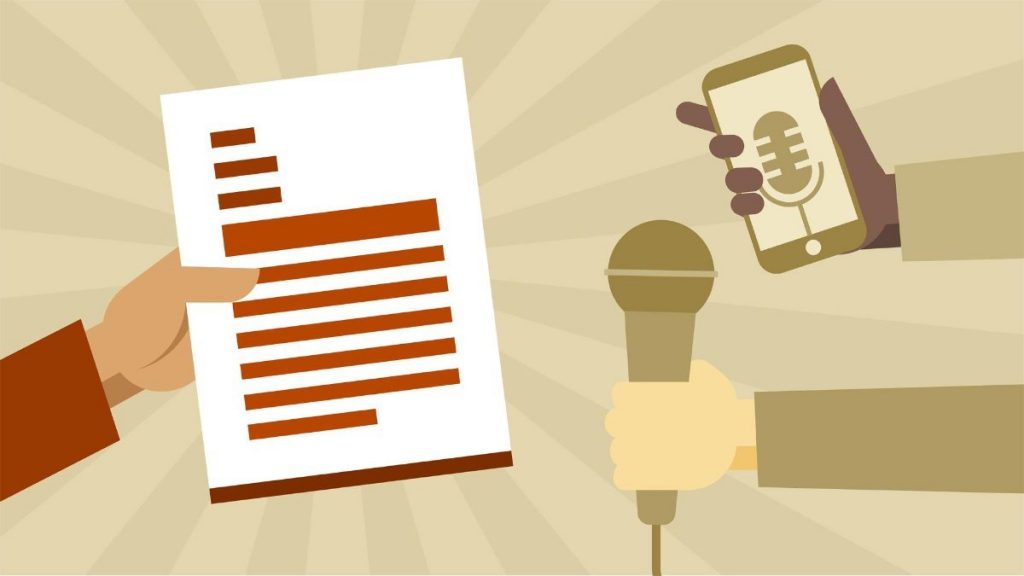 In the era of social media, do you think the press release is dead?
No way. A strong press release can tell a tale, report news, or help a cause. Smart authors understand a wonderful press release can bring your message to fresh channels and reach thousands or even millions of fresh readers. And a good press release also has excellent advantages for SEO.
Well, it has greatly been said that : 
"Content is King and distribution is Queen"
A great distribution platform gives your USP an instant exposure to a greater audience who can be your potential customers. 
Why publish a Press Release?
Two reasons:
Announce something good

Announce something*
*usually applies to comparatively bigger companies or when things are real bad, we can ignore the second case for now.
Now the bigger question is: Why is it important?
1. Important SEO Benefits
You will find useful backlinks to your website in the press releases released by several media outlets. Tags that point to your subject and a set of appropriate industry-specific keywords are highly significant aspects to add to your copy in order to optimize your press releases and unlock immediate SEO advantages. (Other strategies in Digital Marketing)
In addition, you can improve your internet visibility by optimizing your content and make your pages searchable on the Internet. 
2. It improves your visibility
When you're in the market, you have to battle into the consumer's psyche for your share of visibility. If you have a long-term distribution strategy for press releases (on the lines of an email marketing funnel), it provides you room to let individuals understand what you're doing, how you're doing, and why you're doing it. When you start a relationship, journalists will offer you more time and coverage over time. Recall that reporters are also searching for inspirational stories. Thus, they need you as much as you need them. The more newsworthy your business is, the higher your coverage chances are.
3. Instant Exposure
It gives your prospects a fresh reason to visit your store, land on your website, learn more about your latest achievements and attempt, purchase and spread the word about your new product or service. And all this happens instantly after a press release.
Every content type plays an important part that you simply can not afford to overlook. For example, while landing pages assist you to introduce your products and products to the globe and turn leads into clients, blog posts enable you to create a more personal connection with your readers, answer some of their brightest questions, offer advice, express your expert opinion and share your understanding with your audience.
4. Helps to Brand Yourself as an Industry Expert
Press releases allow you to build trust and authority on distinct fronts as well as stimulating reporters and media outlets to cover your story. Press release is an effective way to build trust and credibility in your field of activity. An excellent PR campaign can offer you the chance to brand yourself as a very high-authority artist/business owner underlining the unique attributes of your products. 
5. Increased Sales Potential
Apart from the bringing authority and attention, Press Releases can also be seen as a boosting ingredient to your business by highlighting the most remarkable key benefits and features of your products that position your product on top of any other alternatives currently available on the market. Using press releases, in addition to including one or two links to your blog or website, you can guide your reader towards other platforms where you promote and sell your goods.
With business booming and startups evolving even from the tier-2 cities, one thing that will never go out of trend is the goal to be heard in the outside world. Even if myriad marketing platforms come into the picture, the time-tested press release will never go out of fashion and is here to stay.