4 Ways to Transform from an Expert to an Effective Manager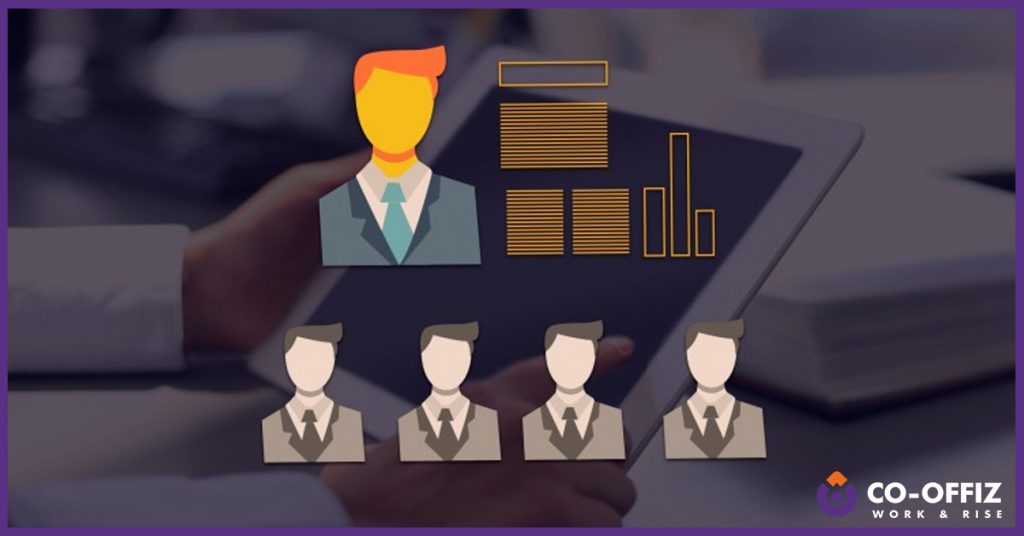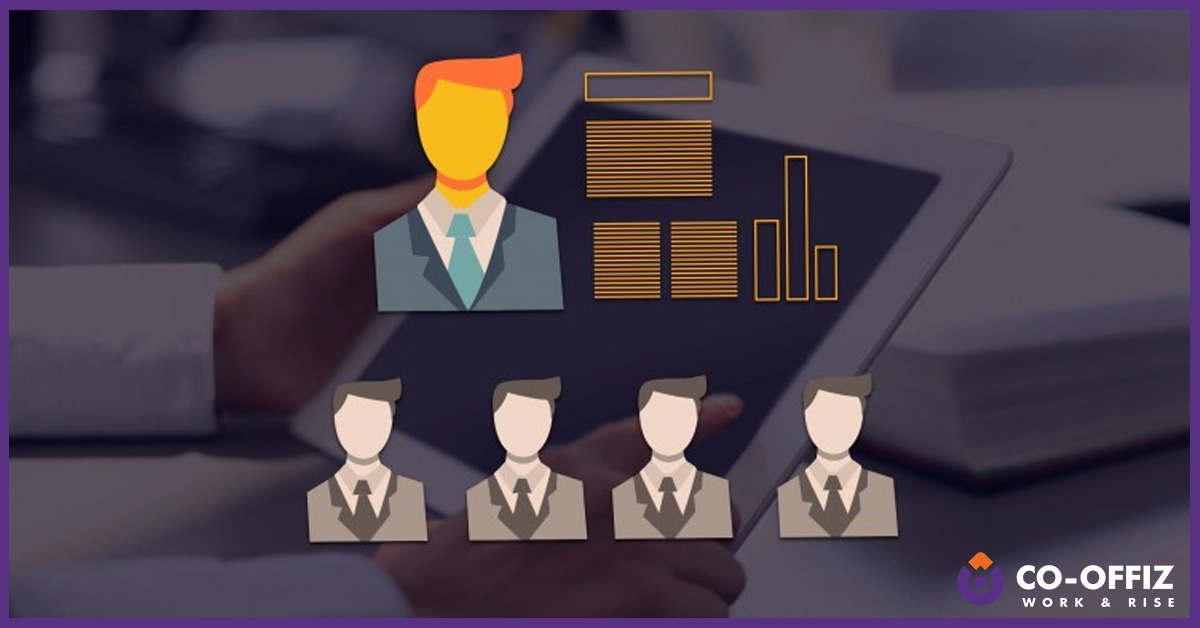 Not every leader is born ready with a clipboard in hand and a team of professionals. Many of today's leaders, whether an existing dichotomy or a new technology, are experts in their field. Usually, this happens when experts are promoted to leadership roles from within. Such professionals are valuable team members, those who have shown leadership qualities and the desire to take their expertise and experience to the next level. manager
What requires effective management is less reliance on specialized knowledge and more on the ability to work through others. Quite often new managers do not realize this very important aspect and create a lot of issues for the leaders of their own staff.
The following tips might help you in your journey of transformation from a solo expert to an effective manager:-
Look for Opportunities:
Without previous management experience, most businesses simply won't hire you to a manager position. Your chance of winning the title of manager is greatly enhanced by identifying opportunities to gain this experience in the role you are currently playing. Make it known that you want to expand your leadership skills and start looking for opportunities "manage" others. Find ways in your daily routine to informally "manage," mentor, lead, or guide people or relationships.
For example, you might be able to manage your department's vendor relationship or your team's intern. In a local charity or professional organization such as Toastmasters, look for a leadership role.
Ask your manager about the responsibilities you can assume to put your leadership skills into practice. Look for ways to build experience beyond the confines of your current role and you will probably find a number of opportunities.
To Know More: How can Managers increase Employees Productivity at the Workplace
Start Delegating and Managing:
The most frequently asked question is where to start once you are in the role. There will definitely be moments when you think it would be easier if you did it yourself, as opposed to assigning it to someone else. And it's probably true because you're already an expert in a number of areas.
Stop being tempted. Not delegating hurts you on two fronts: first, because you micromanage them, it doesn't allow your employees to develop. Second, it's going to suck up all your time to the point that you're not going to have enough energy to do more critical tasks like strategic thinking and team management.
"Remember, your goal is not to do the work on your own. "To get the work done by others means to invest the time to teach them what you know and how to get the job done." That is what managers are there for.
Promote a sense of community learning:
Modelling the behaviours that are essential for learning is a key part of succeeding in your mission to create a working environment that encourages growth and performance. Invest in members of your team as far as possible. Send them to training in the technical or subject matter. Give them time to take part in training seminars or webinars. Build a resource library for the team. Encourage them to teach the group what they are learning from their efforts.
In addition to the above actions, providing positive feedback to individuals or groups that exhibit initiative and address the tough workplace issues is essential for you. Make your feedback valuable by specifying the positive behaviours and their impact on results. Rinse and repeat every day.
Have a sense of responsibility to pass on the leadership skill:
While part of being a leader is being an expert, another part of being a leader can draw more of the team's experts. The next expert may also be a leader in the future, but it just needs that motivation to move to the next level. Nevertheless, when an expert becomes a manager, the experience has to be passed on to the team now that the leadership qualities of improving and helping others are becoming the focus.
This type of change, from expert to leader, taking into account shifting knowledge and rising and helping staff, is the kind of transition you want to see when moving from an expert to a leadership role.
Leaders who have been experts in their dedication tend to make leaders who are not only versed in the minute details of their business area but eager and able to encourage new leaders to join them.
To Know More: 5 Strategies to Never Miss Your Deadlines Again
Bottom line:
All this experience is likely to push you into the next step. You finally got the "manager" title here and are now responsible for another teammate(s)'s success. This is really an achievement in your career and should be celebrated, but it's not stopping there.
Great managers continue to search for ways to grow throughout their careers. You can read all the books and take all the courses, but real-world experience is no substitute. Never stop searching for better ways. Your teammates will be grateful for it forever.
Keep learning and keep evolving!