5 Strategies to Never Miss Your Deadlines Again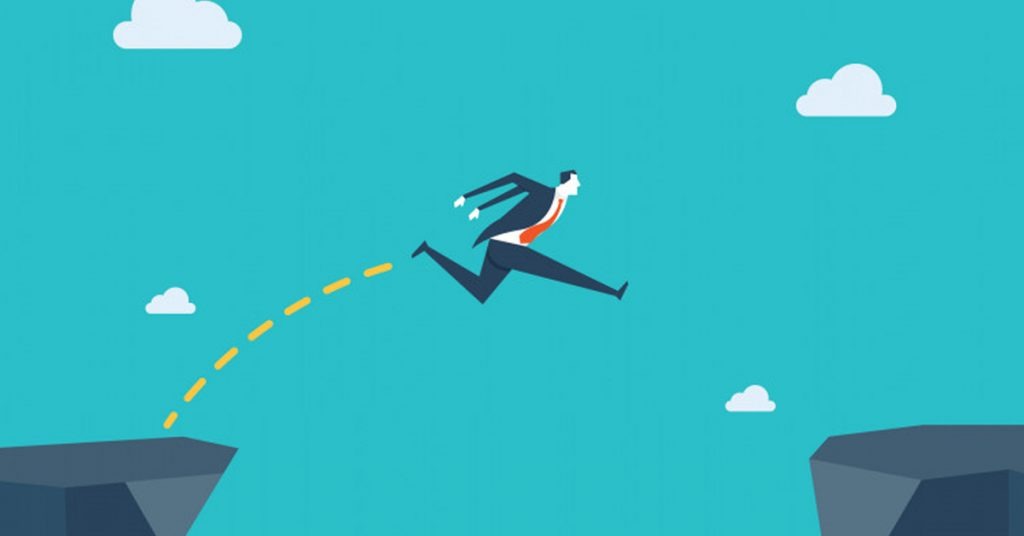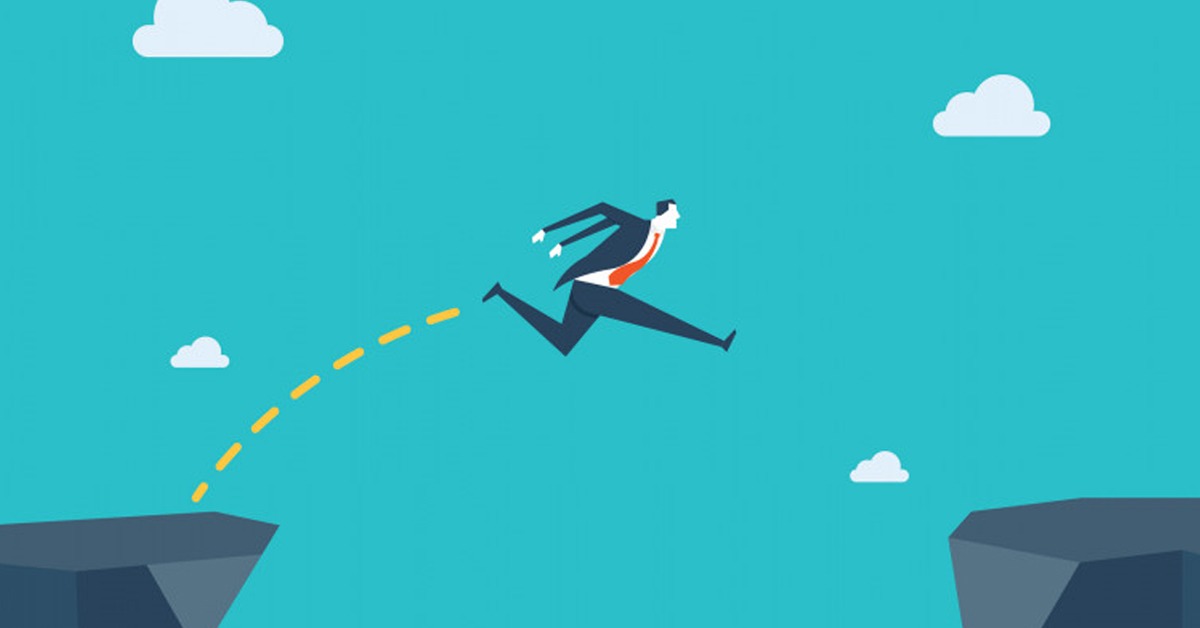 Deadlines are a narrow time field by which it is necessary to achieve an objective. Think of it as a list with a date or time set for completion. Typical milestones faced by a project manager are progress report updates, requests for changes, updating the Gantt chart, and so on.
A project manager wants to be on top of their tasks every week and be able to discuss them at the notice of a moment. You lose two chances when you miss a deadline. One, checking the project's status, and two, being able to communicate the status to the project team, investors, and other individuals you represent.
Know Clearly What is Expected From You:
Any understanding of what steps to take next is the most common reason for a project delay. It often creates more work to guess at the next move. If you don't know what your goals are, ask questions. Make yourself aware of the 'hows' and 'how much' of the task at every step. Never get confused about the final outcome. If you set your goals clear, you'll definitely reach there in time (of course with your smart work).
Are Your Resources Enough?
If you don't have access to the right tools for your project, it's difficult to meet deadlines. You need more than just money or equipment. You also need the right information to meet your deadline. If you find any of the resources missing, acquire them before starting your project or you may invest quite an amount of time looking for them and you might miss your deadline.
Take help of the Softwares:
Sometimes it's just not cut off by a simple to-do list or post-it note. High-performing companies realize this, with more than 80% of them using technology for project management. Task management software is designed to make the task scheduling and time management simpler with features such as Gantt charts, Kanban panels, real-time summary and timelines. There are hundreds, if not thousands, of resources that aim to enhance the daily routine. Do your research and find a solution that will improve the way you deal with your task list. It might be a daunting challenge, but in the future, it might save you hours of work.
Define Personal Milestones:
Do not only establish a project end date when you create the project schedule but also set work progress milestones ("Milestone" is a mission, a phase that needs to be completed before the project is completed).
Through splitting the project into milestones, you add multiple secondary deadlines to the task, which helps to ensure that you are on schedule.
The amount of work involved in each task and the amount of time you will need to complete the project is important to be realistic.
And as a general rule, adding one or two extra days to your date and then delivering the item before the deadline is better than proposing a short timeline that will leave you out of time.
Are You Sure You Do Not Procrastinate?
A survey found that a person loses more than 55 days of procrastinating a year on average, losing about 218 minutes of doing unimportant things every day.
There's just not enough time on our to-do list for everything–and there's not going to be. Successful time managers learn to focus on and make sure they do the most important tasks.
Eat That Frog: There is an old saying that if the first thing you're doing every morning is eating a live frog, you're going to have the satisfaction of knowing it's probably the worst thing you're going to do all day.
To Know More: Five Strategies To Declutter And Organize Your Workspace
Bottom line: Yes, We All Miss Deadlines:
There are things outside your control that can keep you from reaching the deadlines for your project. The best thing any person should do in such a situation is to accept the mistake and learn from the experience. Most importantly, explain the issues to your accounting team and discuss what can be done to compensate for the time lost.
Meeting project deadlines on time demonstrate initiative and willingness to complete the project, making you a valuable team member. Use these strategies to make sure you're always on top of your task schedule and don't miss a one-time deadline again.
What do you generally do when you find yourself short of the deadline? Do tell us in the comments!