Covid Friendly Corporate Christmas Party Ideas 2020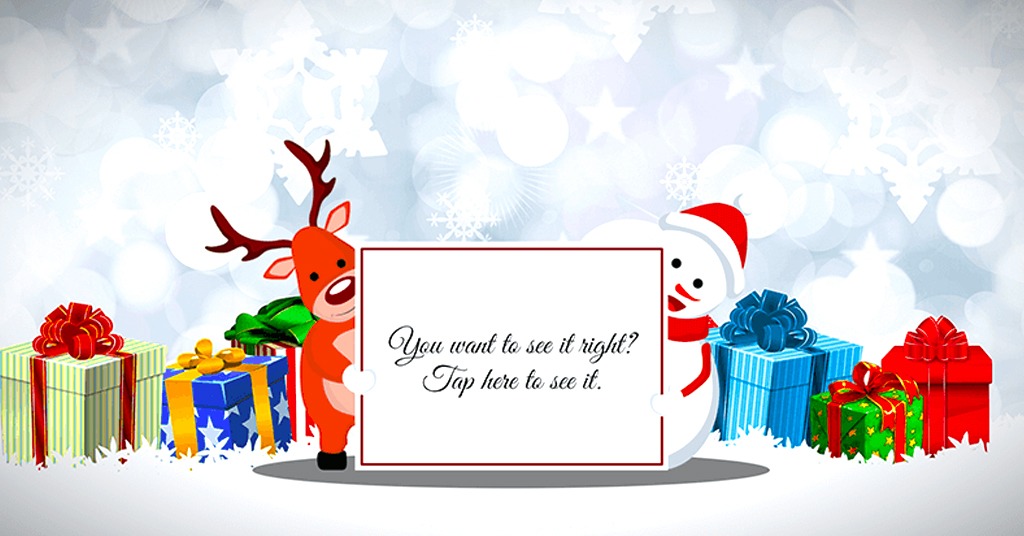 The Christmas office party is going to be different in this "new normal" phase. Just like everything around us has changed, so will the new norms & regulations for the festivals & parties. One needs to be very careful and follow safety guidelines to celebrate this auspicious festival.
Hand sanitizer and face masks will be new props that one can't forget to add to the party. One of the most crucial things to consider is to how many people can be accommodated together, following strict social distancing.
A lot of organizations are working from home as well as from the office. If your organization is on WFH mode, then virtual gathering can equally be fun.
ONLINE CHRISTMAS GREETINGS
A virtual personalized greeting for all the team members can always bring a smile to the face of receiver. It would remind them that we are all in this together.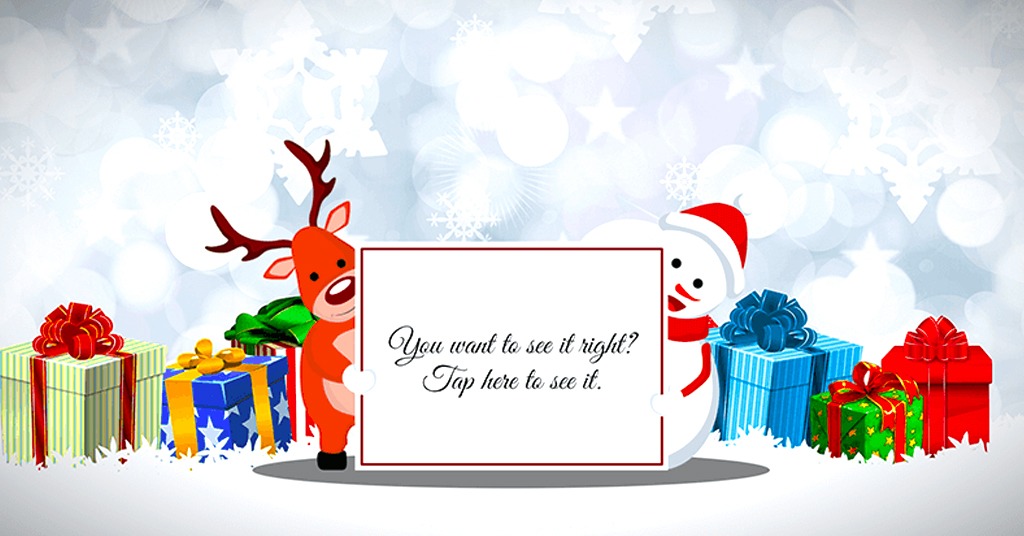 This little effort would make the team feel appreciated. An unexpected sweet greeting can set the tone. May be a team picture with sweet note can remind them about the team bonding.
VIRTUAL MEET-UP
Come over a zoom call together to raise the toast in your comfy pajamas sitting at home. Make virtual party more fun by interacting & playing some fun games.
It should not include any serious conversation, but very light fun talks. The session can also include some reward & recognition ceremony.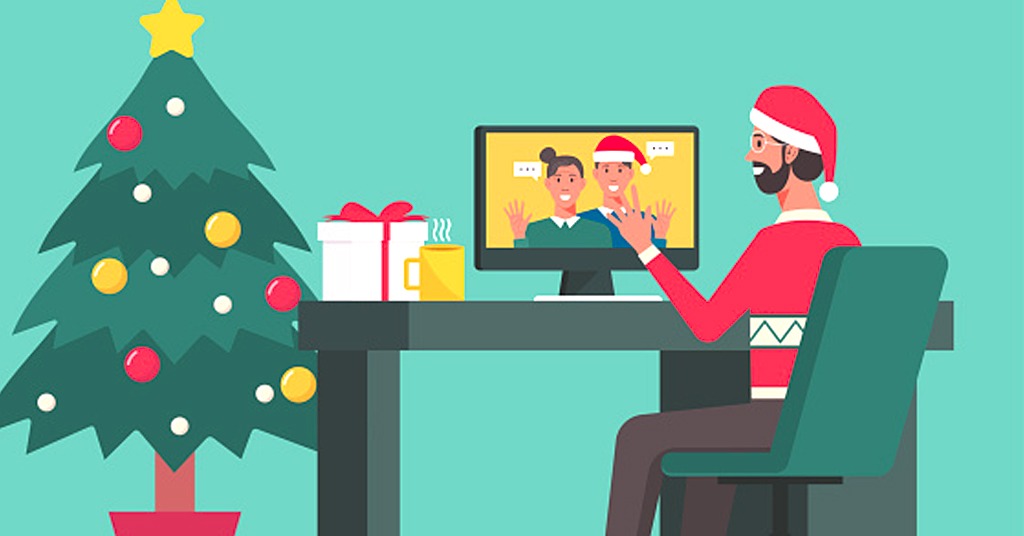 CHRISTMAS JAMMING SESSION
Singing Christmas carols & songs can be a fun activity. This can be the coolest Christmas tradition. It can quickly evolve the whole vibe and make the ambience & mood cheerful.
FUN COSTUME CONTEST
Co-workers can dress up in fun costumes. They can opt for Santa Claus attire, reindeer, angels or anything related to Christmas theme. This will give them a feel of team activity virtually.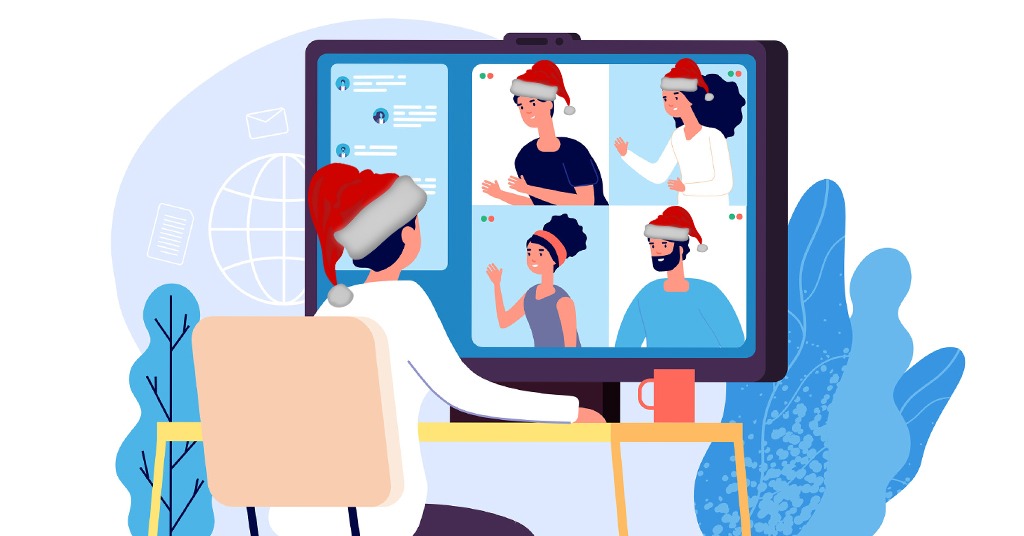 ONLINE COCKTAIL SESSION
Get in your comfy pants or dress up well & enjoy cocktails online over zoom with team mates. This can also be organized as online cocktail making session wherein ingredients can be shared with everyone in advance.
If you are working from office, then party ideas should follow regulations to keep everyone safe.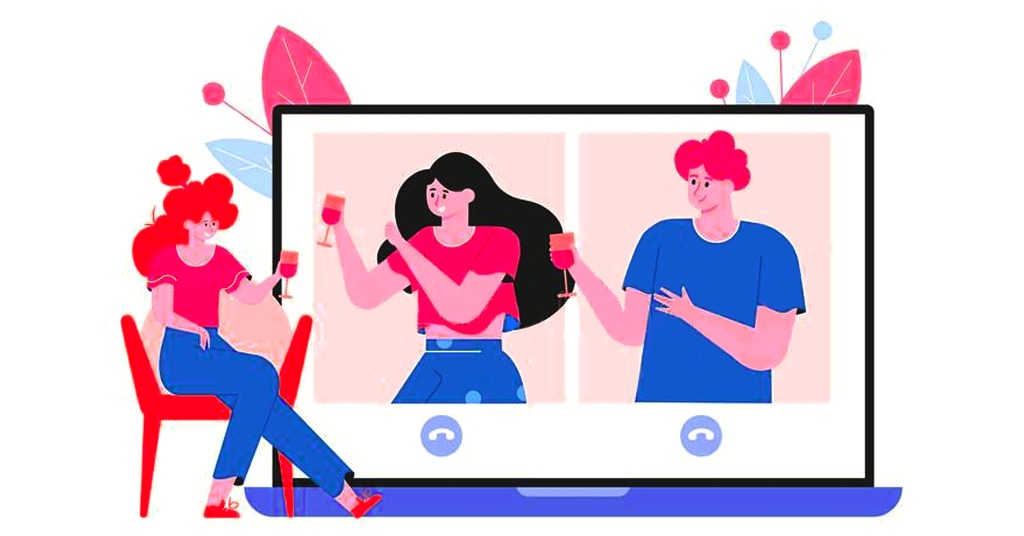 CHOOSE A THEME
Picking a theme can make the get together quirky & fun. It can bring a different vibe to the festival. Team can decide to dress up in Christmas colors like Green, Red & White. Christmas caps can make it even aligned with the Christmas feel. Office place can also be decorated in the same color theme where Christmas tree is a must.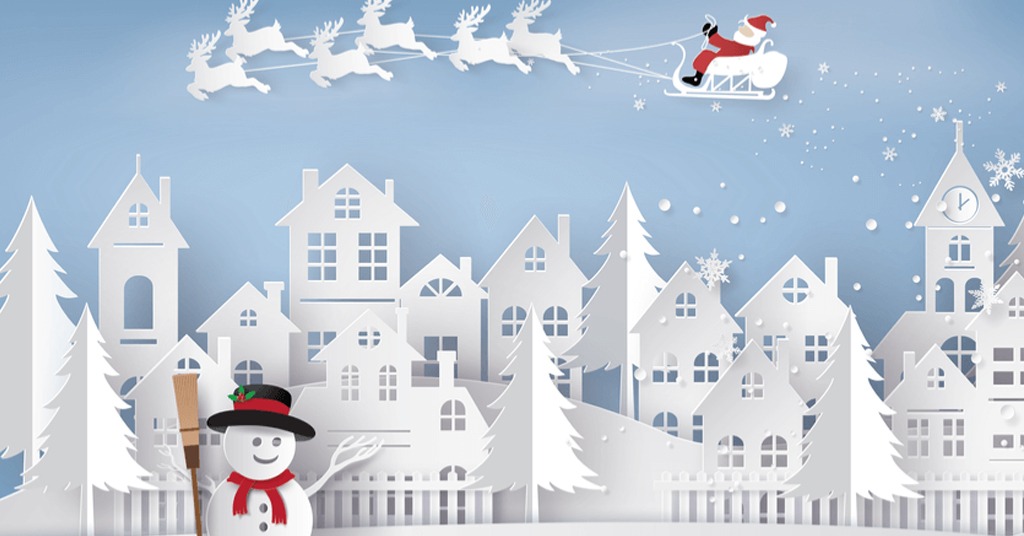 SECRET SANTA
A Christmas party is never complete without the traditional Secret Santa. It is a ritual where people exchange gifts without disclosing the names. Set a budget and give people time to select gifts for their team mates. This would make the festival even more exciting and merrier.
DECORATE YOUR DESK
A safer way can be to ask everyone to decorate their desks in Christmas theme. This can be turned into a competition as well. This will pump up the team mates & bring them in festive feel. Decoration material can be distributed amongst people. It will bring in a team activity feeling back in everyone.
CHRISTMAS MOVIE NIGHT
A Christmas movie night can be organized for the employees with some popcorn and juices. This must be done maintaining the social distancing. Any Christmas movie can be screened as per the choice of all team mates. This will make the ambience cheerful and peppy.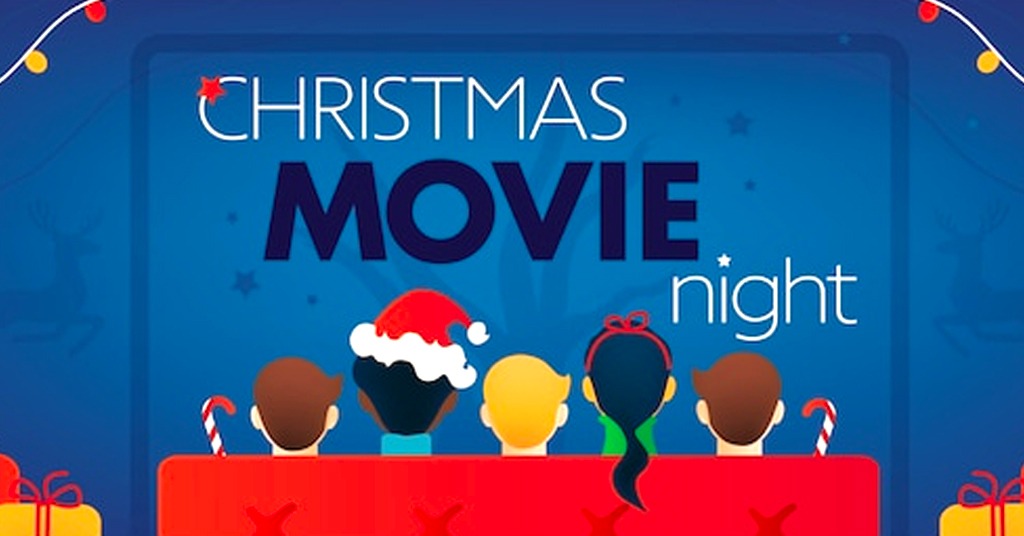 IN-OFFICE LUNCH
Since it is not safe to go out for any team lunch or party outside, lunch can be arranged in the office premises. Individual boxes can be prepared to make it even safer. Few snacks, Christmas traditional eatables like ginger bread cookies; plum cake, etc. can be added too.
Everyone waits for the Christmas office party & it should not be compromised due to COVID19. Many of us look forward to such festivals as a break from the typical workday. No matter how you plan to celebrate, it's important to acknowledge your team who worked through thick and thin.