6 Office Etiquettes You Need To Start Following Right Away
You may be unfamiliar with the coworking culture if you are new to the coworking space or even consider making the shift. What you need to understand is that it's slightly distinct from the traditional office and you can look forward to a more open and social atmosphere. There are some fundamental rules that you should be conscious of with the many advantages of coworking space.
Here are some of the guidelines on etiquette that we believe will assist anyone new to coworking spaces or anyone who wants to make the leap!
Be Mindful of Others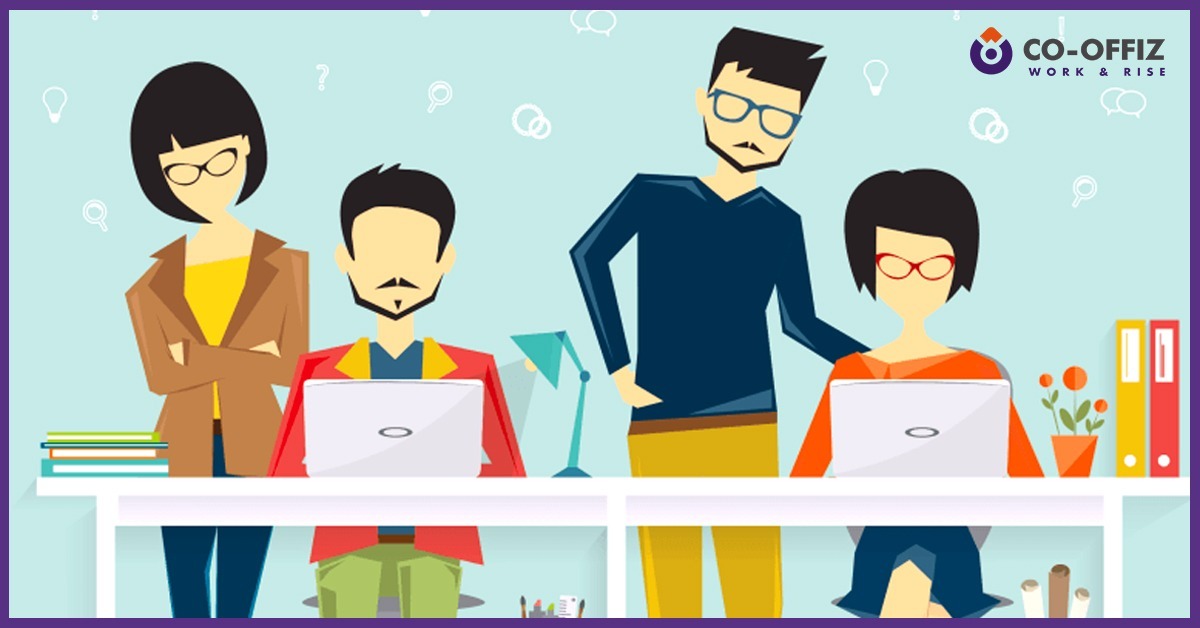 While shared office space is quite distinct from a traditional office setting, individuals still try to get the job done. It can be noisy and distracting to others around you who are attempting to get the job done by taking comprehensive mobile or Skype calls in an open region. If you have a scheduled call, plan a personal office space ahead of time or book a conference room. Use headphones or use the phone straight if the call is last minute, otherwise, step outside the primary region.
Remember, it is not a bad idea to step back from anyone who seems to be difficult at work. Noise is not the only thing you need to be conscious of, consider how much space you use, or whether your food can give off a powerful smell. One of the golden rules of the open office space etiquette is to be aware of how your actions affect others around you.
Working solo in a coworking space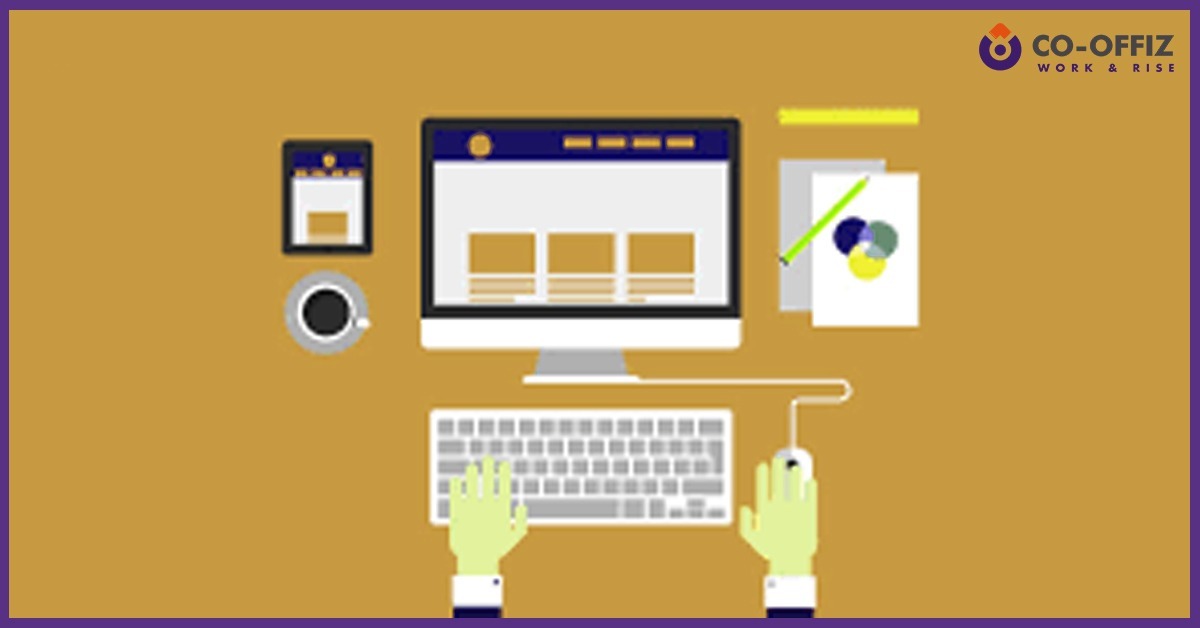 Collaboration is often advantageous and synergistic. But, because they want a quiet room to concentrate and operate alone, many experts are looking for shared office experience. Indeed, in addition to low and high-top open dining tables and sofas, some structures even give "quiet spaces" for employees. It doesn't mean that you don't regularly greet someone you see. But if you want to have a longer discussion, continue chatting at the coffee bar or book a conference room or meeting space offered by most co-working offices.
Being Aware of Scents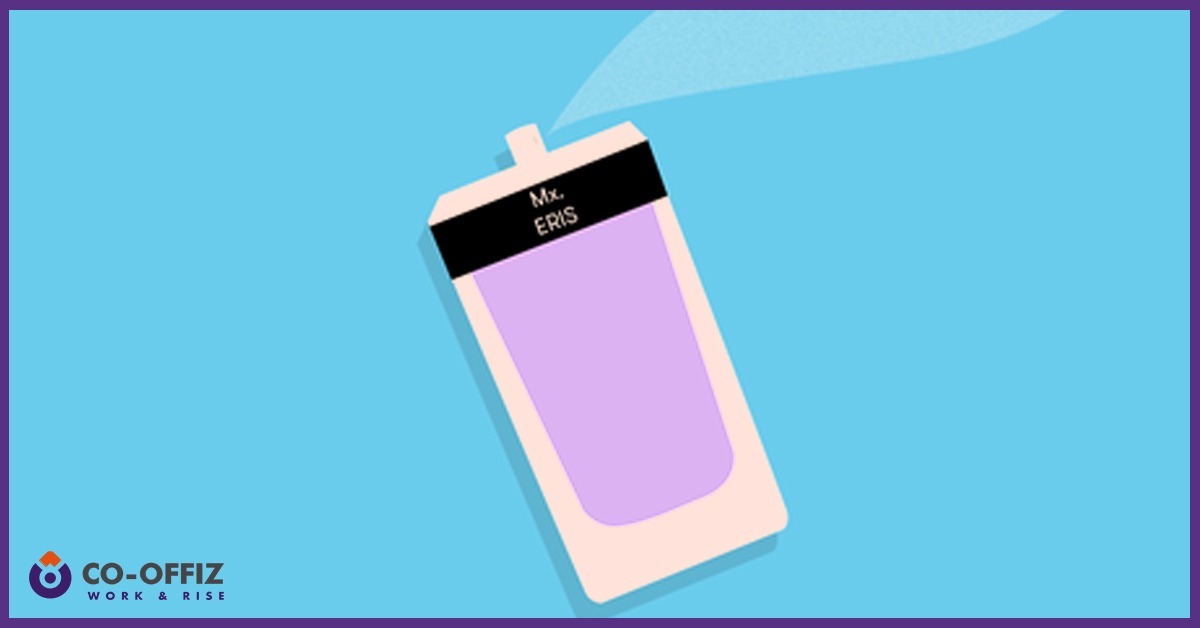 Make sure it's subtle if you like a certain fragrance, lotion or air freshener. Because some individuals may be susceptible to smells, skipping the perfume is ideal. Also, if you really want to wear it, you can ask colleagues who share the space if they care about the scent.
Keeping it lighthearted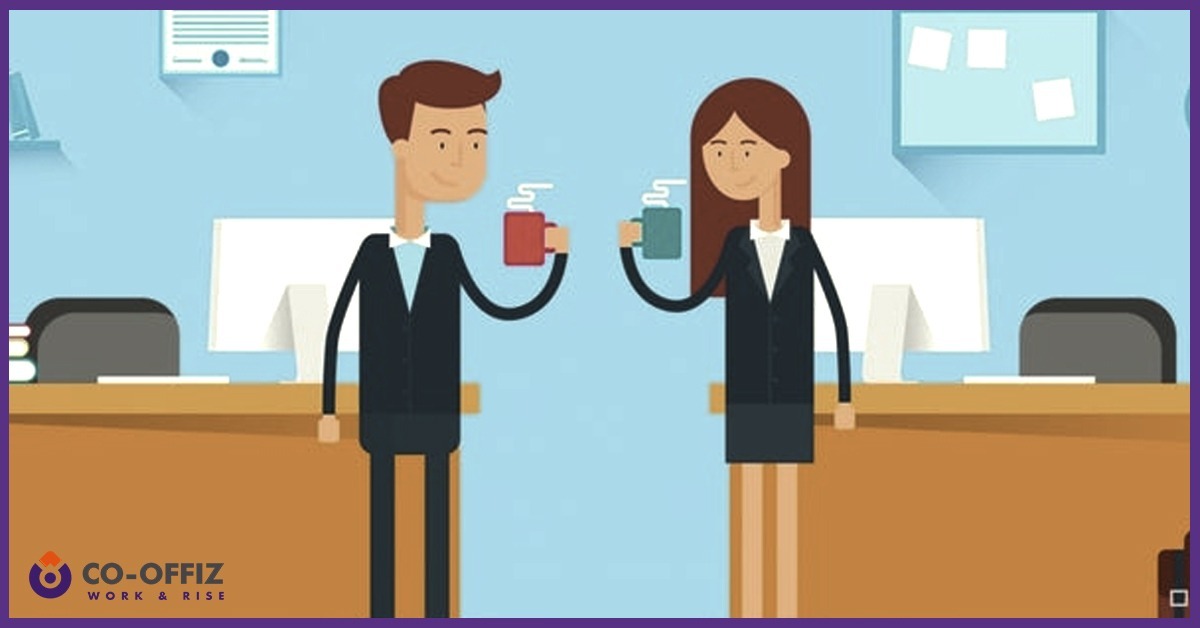 We all know that any office, unfortunately, has the ability to get tense at times. Coworkers or deskmates clash and some personalities do not mesh well. But that's a part of life. The best way to deal with confrontations in the office is with empathy. Even in a professional environment, it's important to remember the human element and treat everyone around you with respect and dignity.
Instead of asking, "Could you turn that down a bit? I'm really trying here to focus properly…" try, "I'm working on a crazy deadline right now. I too love this song, but would you mind turning it down a bit until I can listen to it with you?" And you shouldn't talk too often about work. Sometimes, people just want to forget what they're working on and just talk about the weekend over lunch or watch television in the morning. By keeping the tone light and in modulation, you're more likely to avoid workplace conflict and maintain harmony.
Keeping a watch on your telephone voice in a coworking space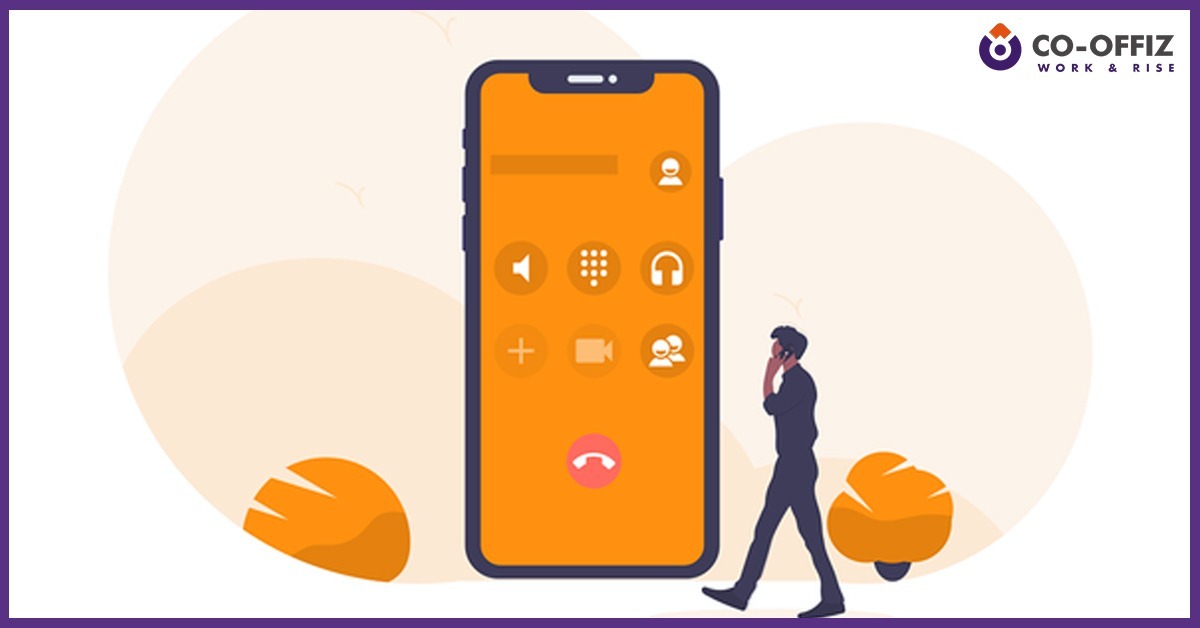 If you're working in a coworking space, you likely know the floor plan is more accessible than most.  In this situation, watching your telephone voice is essential. You may not understand you're talking loudly, so kindly try to be considerate about the individuals around you. Loud discussions on the phone tend to distract those around you that make it hard to concentrate.
Stepping out of comfort zones to make connections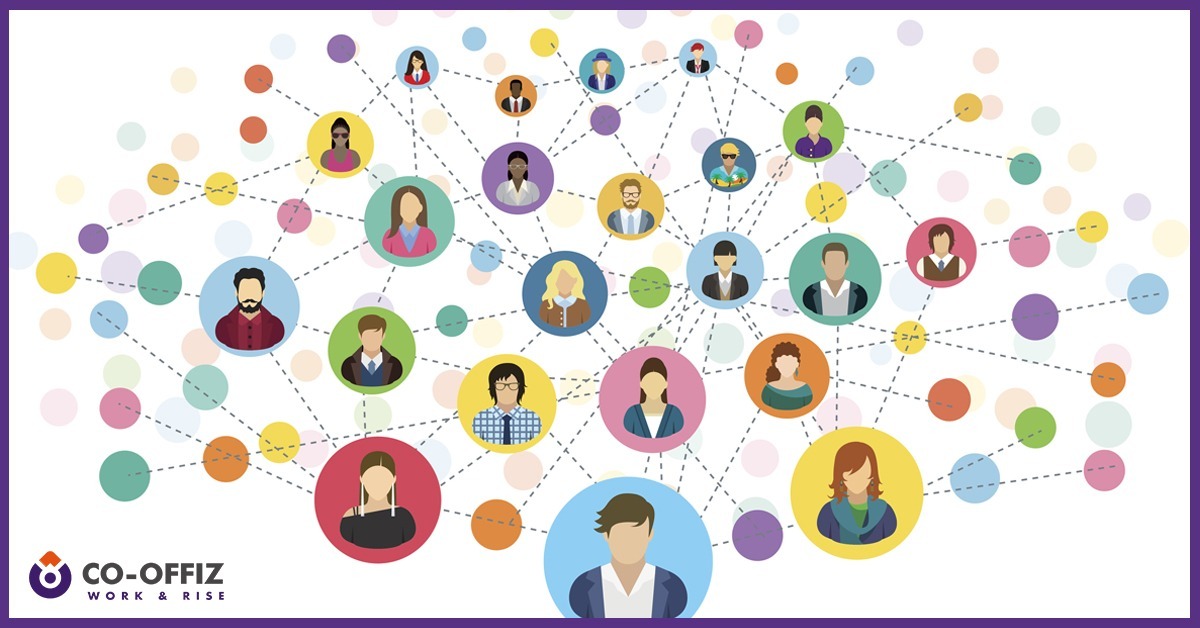 A coworking space's aim is to connect and construct your network. Always make a point of getting to understand other employees, even though that means leaving your comfort zone. We're offering a lot of activities here at Launch Workplaces to assist encourage socialization. We pledge you will make friends and learn one or two things in the process!
In addition to giving us a vibrant place to work, coworking space help an individual or a team thrive while at work. Having good etiquette and a good relationship with coworkers at the workplace can fetch you good connections as well as the quality leads and networking opportunity. 
What do you think? Do tell us in the comments if we have left any 🙂
Are you looking for a coworking space for yourself? Read what Yourstory has to say about co-offiz coworking spaces.