5 Tips on How To Start Your Personal Branding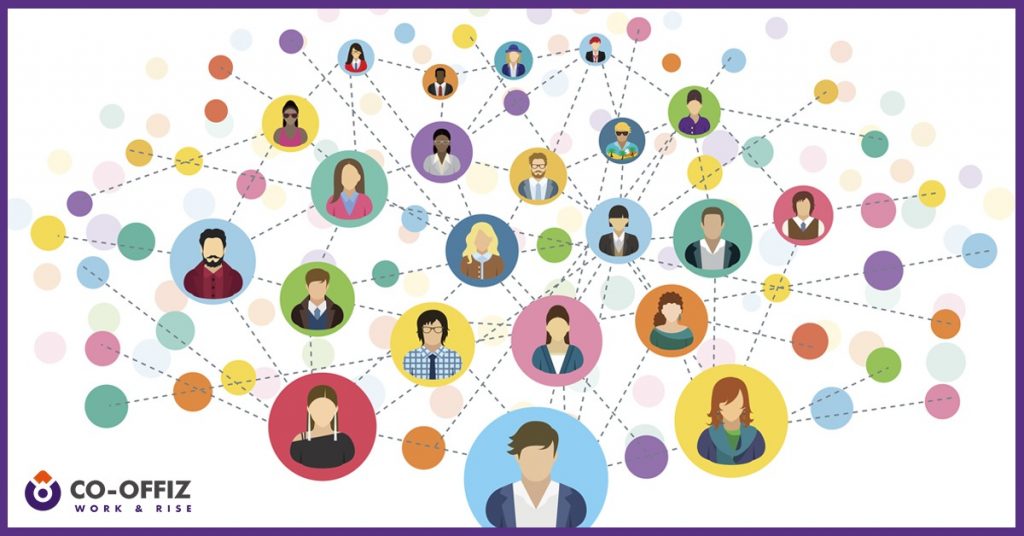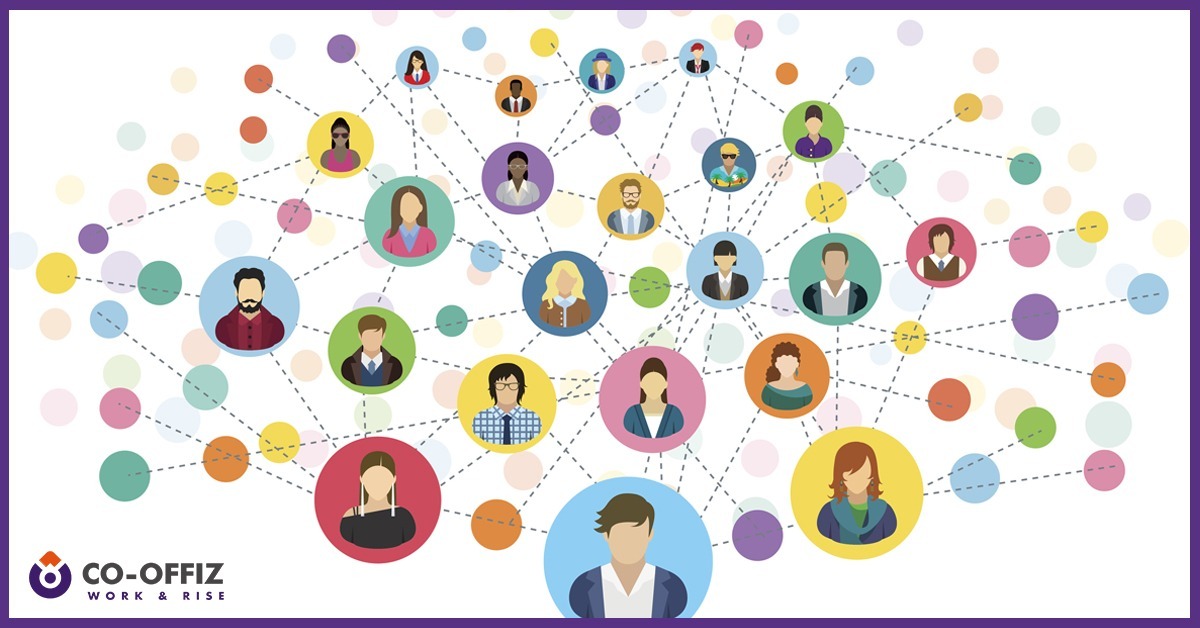 Ever Googled yourself? What did you discover? Ever Tried Personal Branding?
What do you have to tell about your tweets and social media posts? Do you share with the globe your private life and distinctive story? Do you act as Donald Trump or as a leader in your industry's thought process? 
The ultimate question is: What kind of impression do you leave?
This online feeling affects both your connection with prospective employers and prospective customers. Your personal branding connects with your online presence in the digital era. Everyone can distinguish themselves and project distinct versions into the globe.
You need a powerful personal brand, whether you are a small business owner, want to enhance your career opportunities, or wish to become a prolific blogger.
We tend to think of brands as businesses or goods–thinking of Apple iPhones or McDonald's. Anyone can be a brand, though. As a person, the content and accomplishments you share online embrace your personal branding.
Clearly Define Your USP:
Your Unique Selling Point is what you have to offer to the world that no one else has.
And before you say that you don't have anything unique to offer, let me stop you right there. There may be hundreds of others out there who do what you do but at the end of the day, they're not you.
They don't have the same skills, experience, values, life story, personality traits, and everything else that makes you… you!
No matter how saturated your industry may seem, define what makes you unique. Think — if you were a client, why would you work with someone like yourself? What do you value in a brand?
That's your USP!
Then Define Your Audience:
You also need to determine who you are attempting to reach before you begin creating your personal brand. Is it leaders of the other sector? An individual in a different business? Recruiters? 
The earlier you identify the audience, the simpler it will be to create your narrative because you will better comprehend the sort of story you need to say (and where you need to say it). For instance, if your objective is to reach recruiting managers and recruiters, you might begin by establishing or updating your LinkedIn profile. Why? Because 92% of recruiters use social media to discover high-quality applicants, 87% of whom use LinkedIn.
On the other side, if you are a graphic designer attempting to impress current clients and attract fresh clients, you may choose to say your tale through a private website or portfolio, where you can convey your broad variety of skills better.
Create Value Rich High-Quality Content
You need to take content marketing seriously if you want to take personal branding seriously. This is your personal brand's core. Storytelling is a crucial part of your personal branding strategy as it deepens your emotional link to your crowd. There are so many distinctive approaches to generating content that you can take. You can film clips from YouTube, write blog posts, share pictures and memes, or write an eBook to name just a few. The big mistake many entrepreneurs make is to develop and communicate content with selling purpose.
This can be in the form of boring course material or websites that are not inspiring.
People want facts, but they want value as well. Cliché mouthpieces won't go well. Take your time to master content craftsmanship that connects, engages, and inspires individuals deeply. Over the past few years, this has enabled many companies to skyrocket. Most importantly, don't worry about being vulnerable –talk about your struggles just as much as you speak about your triumphs. Doing so will make you and your brand, human.
Engage With Your Social Media Audience
When they hit their step, every entrepreneur understands what it's like. It's a wonderful sensation. What occurs, though, when you hit an obstacle and your audience stops talking to you? It's not just about optimizing your social media profiles to improve your personal brand.
You've got to offer people a reason to listen to what you've got to say. You also need to be careful about what people are interested in. Study your posts' remarks. What are the points of their pain? What makes their inside come alive? Note which subjects get the most attention and then create content that aligns with them.
When individuals leave remarks on one of your Facebook or Instagram posts, for instance, demonstrate that you care about them and react to them. By asking a provocative question or sharing a private experience, you can do this. It will lead to more leads and better conversions for your brand if you continuously deliver value and communicate with your audience.
Feedbacks are Equally Important:
Finally, don't be scared to ask for feedback from your audience. It's a wonderful way to make your audience feel like they're part of your brand. More importantly, as someone, they can relate to and trust, you become recognized.
Consistency is the Key:
The main component of excellent branding is consistency. Your branding will evolve and grow over the years, of course, but chances are, there will be a few minor tweaks— the foundation will remain almost the same.
To make it simple for others to remember you, maintain the same visual identity with your job on every channel and touchpoint where your target audience may be but also serve others.
Last but not least, be yourself–there's no way you're going to go unnoticed!
Takeaway:
To make the most of your personal marketing effort, you don't have to have decades of experience or a mile-long list of abilities. You can move in the correct direction now that you understand how to construct a personal brand.
Take the time to learn, set the correct objectives, and partner with the correct resources. You will then be one step ahead of the contest, lapping all of your colleagues on their own.
Would you like more guidance on how to succeed in the company startup room? Keep reading our blog for useful advice!
Traditional Offices Are Dying Because Millennials Prefer Coworking Office Spaces