5 Compelling Reasons Why You Need Coworking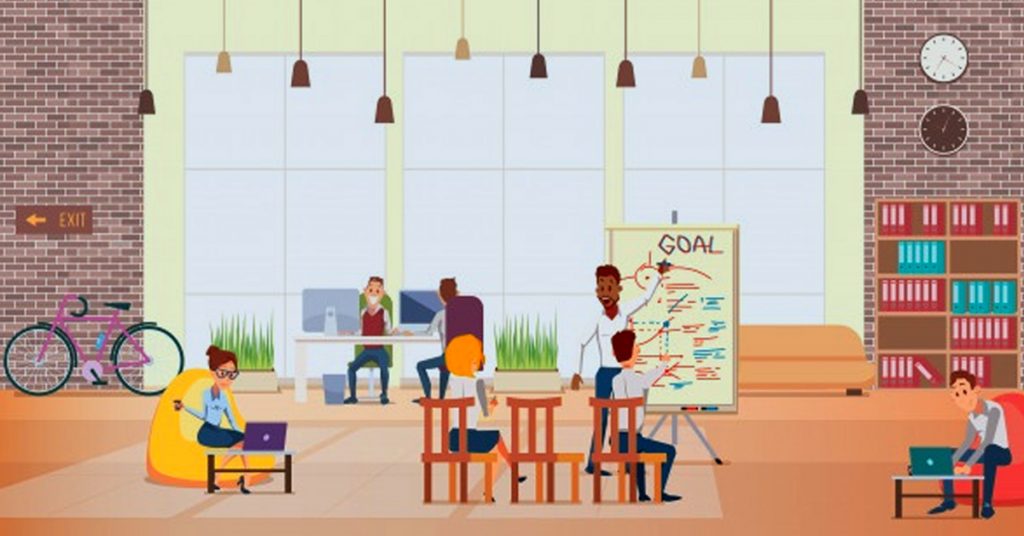 Starting a business is always a decision that is to be taken wisely. Most entrepreneurs are so much interested in keeping cash flow in motion, they forget how vital things like fresh air and conversation can be to their business' success. coworking space
If you're still pondering whether or not to give coworking space a try, here are some of the most compelling reasons to experience work outside the traditional office:
Save Money & Be Comfortable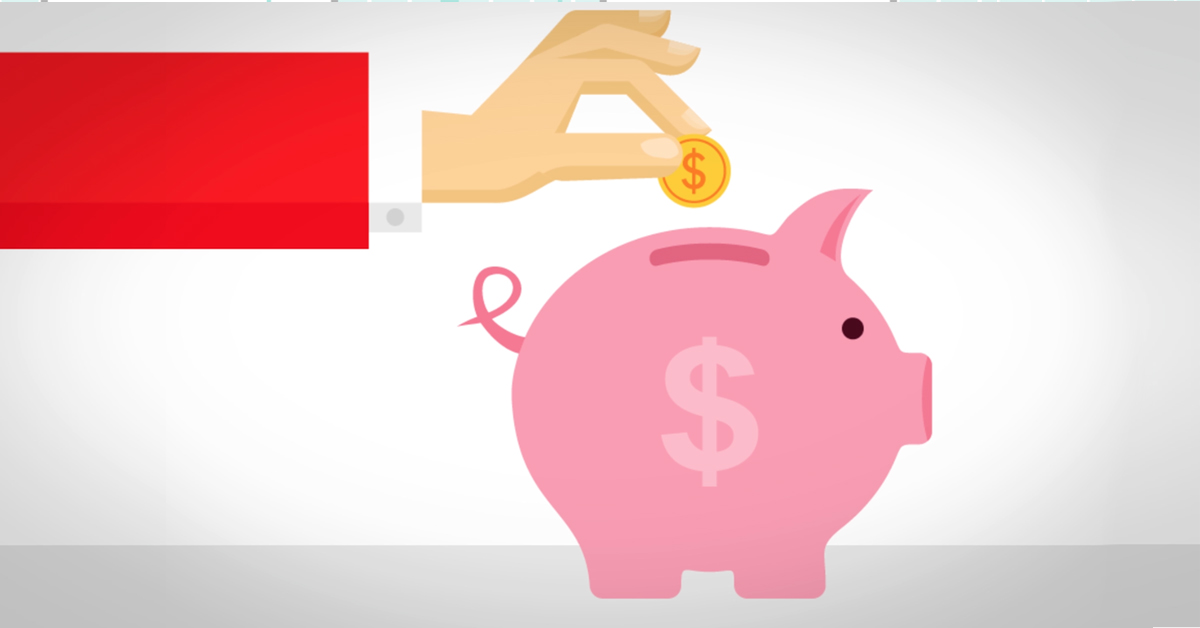 It's quite costly to rent an office. It's even more costly to rent an office in a desirable place. Renting and equipping an office in a desirable place… well you get the concept. 
Spaces for coworking are quite flexible. You may rent a desk or a whole room depending upon your requirements. There is even an option to pay daily, weekly or monthly for access.  You may even just book a conference room for a significant customer meeting sometimes.   All this saves you cash and ensures that you only spend cash on what you really need and use.
Coworking spaces are also really comfortable. Many have really cool, creative and ergonomic furniture. An endless supply of coffee (very important for many people to get them going). And some are even open 24 hours a day for freelancers with tight deadlines or a nocturnal persuasion. 
So before you hurry up and rent an office, check out your local coworking space first. It might save you some serious cash and end up being more convenient than you can ever think.
Networking in Coworking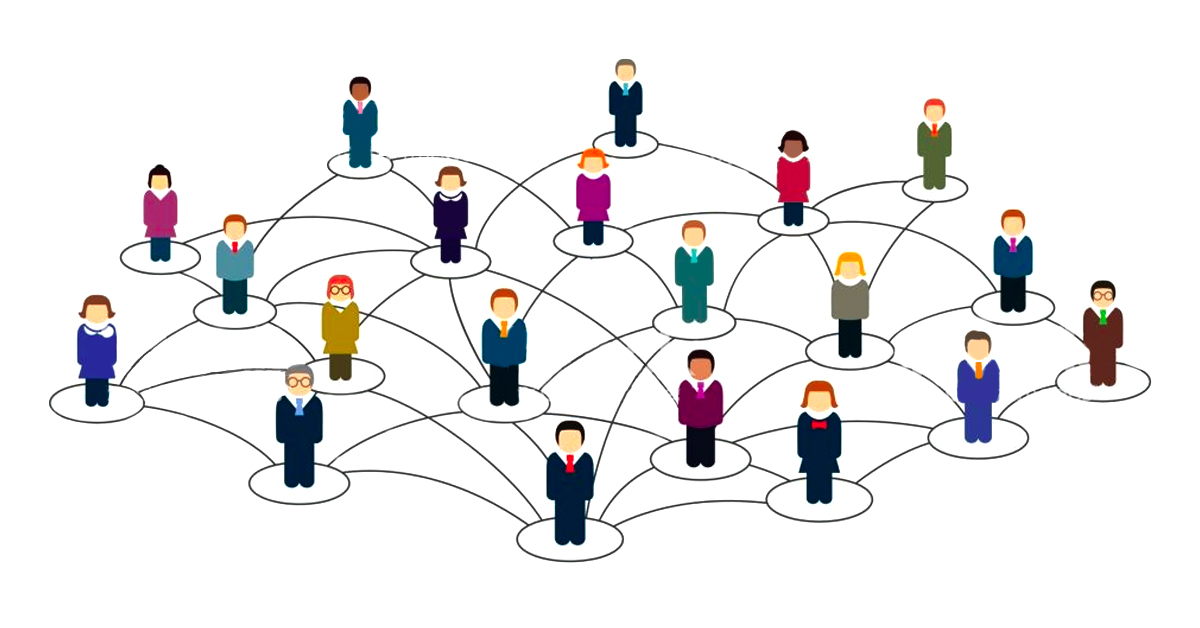 Have you ever met anyone who really enjoys networking events? There's all those awkward glancing between the face and name tag, painful tiny talks about the catered food, and the inevitable fumbling for the business card.
When you're a coworker, networking ceases to be a boring monthly event and instead becomes a natural part of your day to day conversation. Every day, you'll be sitting next to someone new, with a whole set of talents, ambitions, and business contacts waiting to be discovered.
New Business Opportunities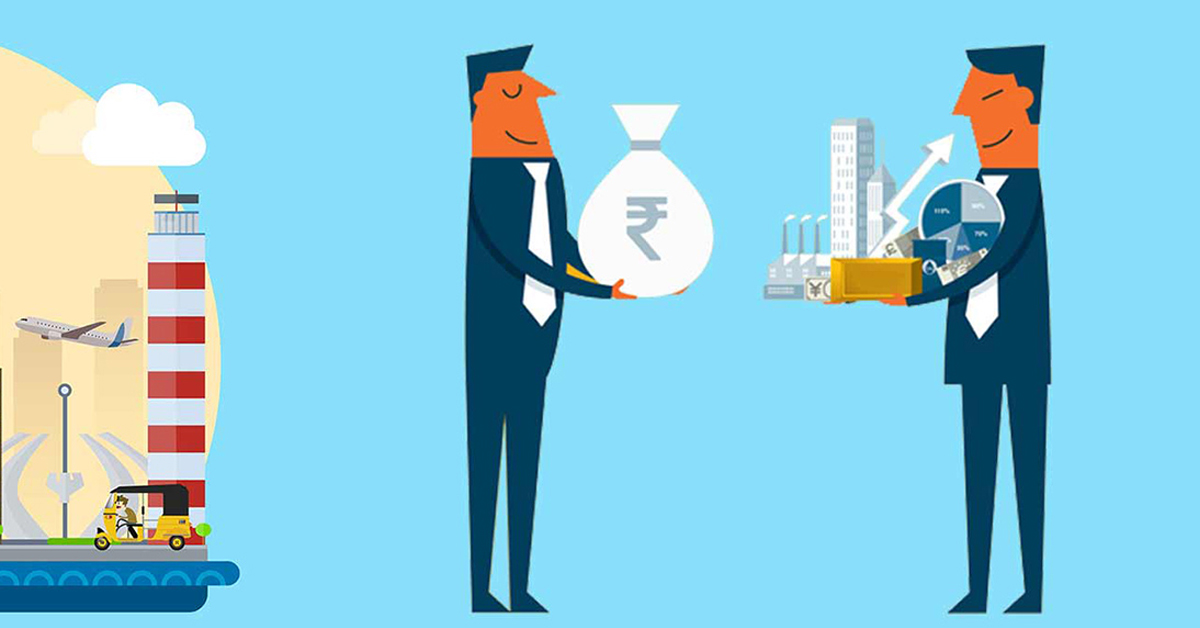 A lot of businesses have preferred co-working spaces.  All those other freelancers you might see pounding away at their laptops have clients. Clients that need your company's services too.  This is where they can come up with leads, referrals and projects for you too because their clients needed someone of your skillset. 
For example, a fashion blogger partnering with a newly launched product is planning to show off the range of beauty products to their potential customers. But he needs a photographer next to really make it stand out. Where do you think he is going to check first? (Hint: Not the internet) This is because you're a really reliable, nice and fun person and you've built relationships –people trust you.
That trust infuses into your business opportunities and makes closing the deal much easier. Why? This is because your future client has trust in the person introducing you. So you better button-down and deliver 😉
Oh, and other coworking space users are also likely to be your direct clients or may end up involving you in business opportunities you'd never have dreamed of. If you give it time in making friends and delivering great results, coworking will pay for itself.
Work-life balance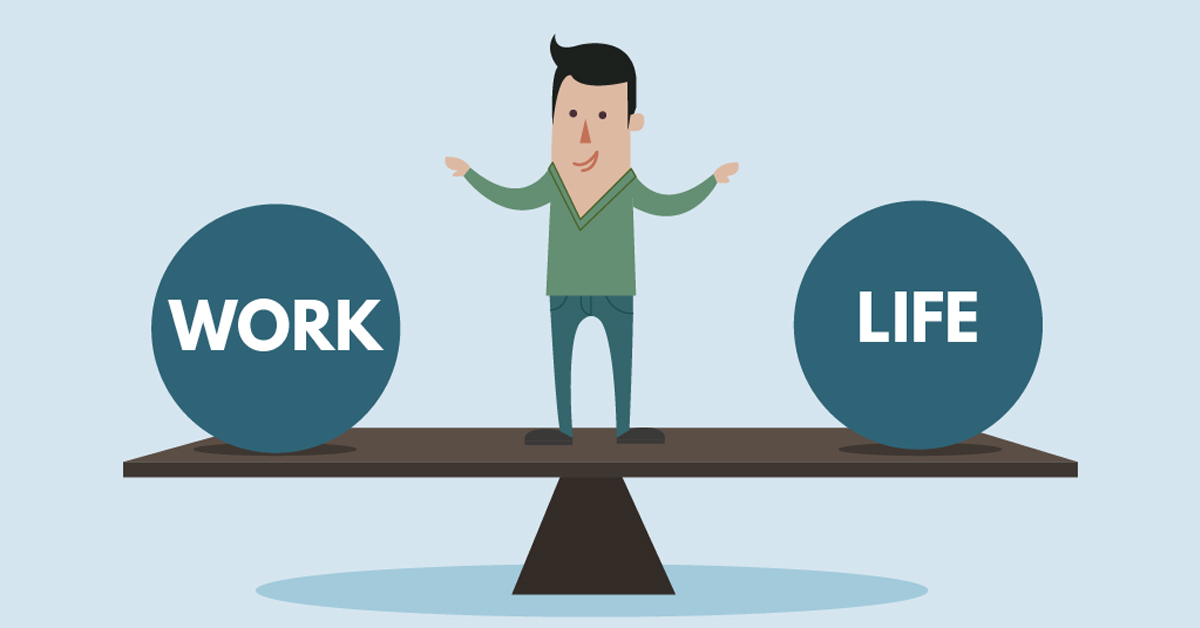 This seems to be the talk of the town no matter what your professional life looks like. Speaking from a freelancing point of view, joining a coworking center can give you tangible boundaries for when and where you work. Being able to change scenes depending on what you are doing will definitely increase your overall productivity. 
Creativity & Coworking Go Hand in Hand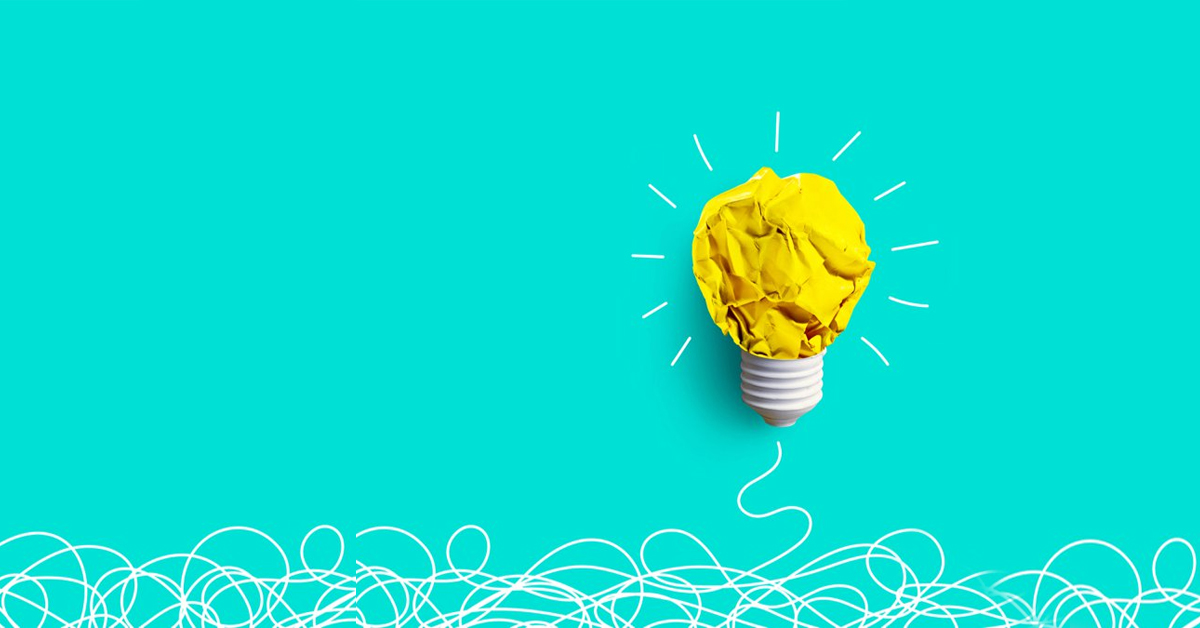 Traditional business people swear by "location, location, location." For coworkers, the mantra definitely is "ideas, ideas, ideas." Writer's block, brain farts, and design paralysis are no match for a community of creatively endowed people. If a problem project has you hindering from moving forward, try shouting it out to the built-in focus group seated all around you (check to make sure they don't have their headphones in first).  You might be surprised at how quickly you'll have more ideas than ever.
Now, I guess you have made your mind to try coworking, isn't it? Then, why don't you join our best coworking space in Delhi? 
Let's Learn and Grow Together!
5 Must have Tools for Everyone in the Lead Generation Industry