5 Must have Tools for Everyone in the Lead Generation Industry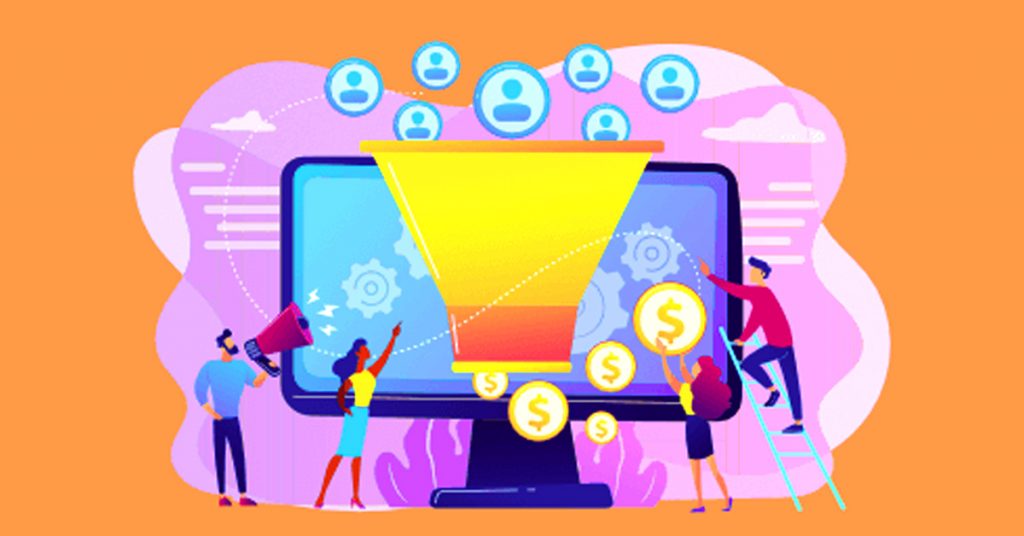 You can create a lead generation machine with the correct approach, tactics and software to expand your reach and develop your company. Luckily, lead generation software is not reserved for fortune 100 companies alone. There are many inexpensive lead generation tools available to assist you in capturing those leads and subscribers.
The only issue is to shift through the large quantity of software available in the market. By simply googling, you're going to get thousands of hits. We spent hours finding, narrowing down, testing, and categorizing 5 of the finest tools you can use to grow your business.
Note: Some of them are completely free to use while others are paid. Ready? To understand how to build a flourishing sales pipeline, let's read the remainder of the blog.
1. LinkedIn Sales Navigator

(Lead Generation)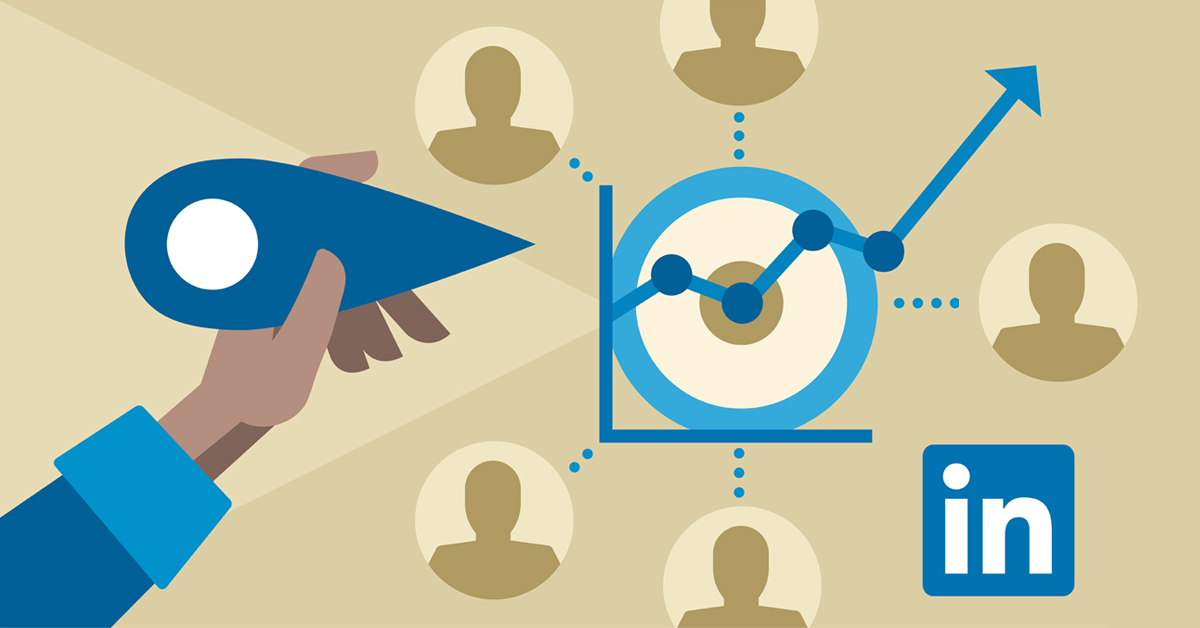 LinkedIn itself is a powerful lead generation tool for B2B. But with LinkedIn Sales Navigator, its paid service, one can access a broad insight and collection of data about the target audience. The insights come handy while filtering the audience you want to target. Finding, contacting, and engaging prospects, referrals, and customers is a snap. You'll be notified of people who visited your profile so you can engage. Its InMail System makes it easy to reach out to them and when you have a healthy list of prospects, you can start reaching out to them.
LinkedIn Sales Navigator provides live updates on leads and businesses, such as work modifications, to enable you to time your communications for potential possibilities. And if you strategize properly and respond to your prospects, you receive more credits to use the path— so it certainly pays to take your time and generate meaningful messages.
Pricing: The Professional Plan is priced at $64.99/month with the option to upgrade to the Team Plan for $99.99/month.
2. Hubspot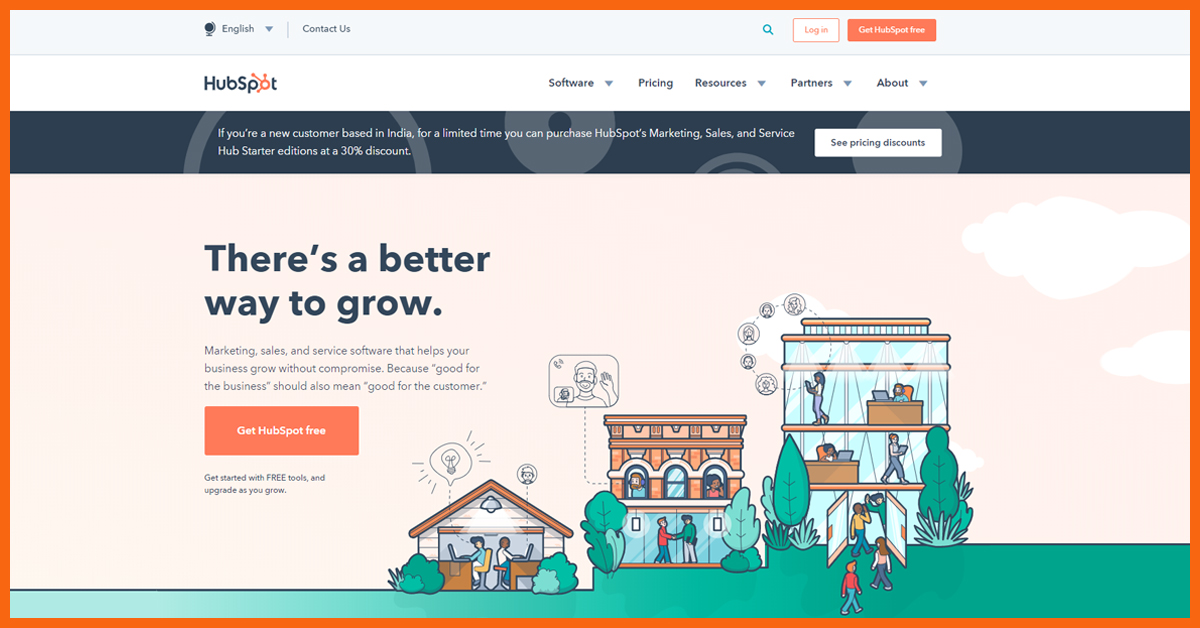 Hubspot is quite famous in the lead generation market. Its lead generation tool helps you to not just generate leads but also helps in turning visitors into customers.
   Some of its features include:
It is an intelligent system that targets qualified leads.

It logs in your prospect's activity. The moment a lead submits a form, information from across the web is pulled in, including their social profiles and where they work.

You also get intel on how they arrived on your website, what have they viewed even before they filled out your form.

Since your lead's behavior is stored in the CRM, your sales team thus has an idea they can reach out to them.
          Pricing: Free
3. Leadquizzes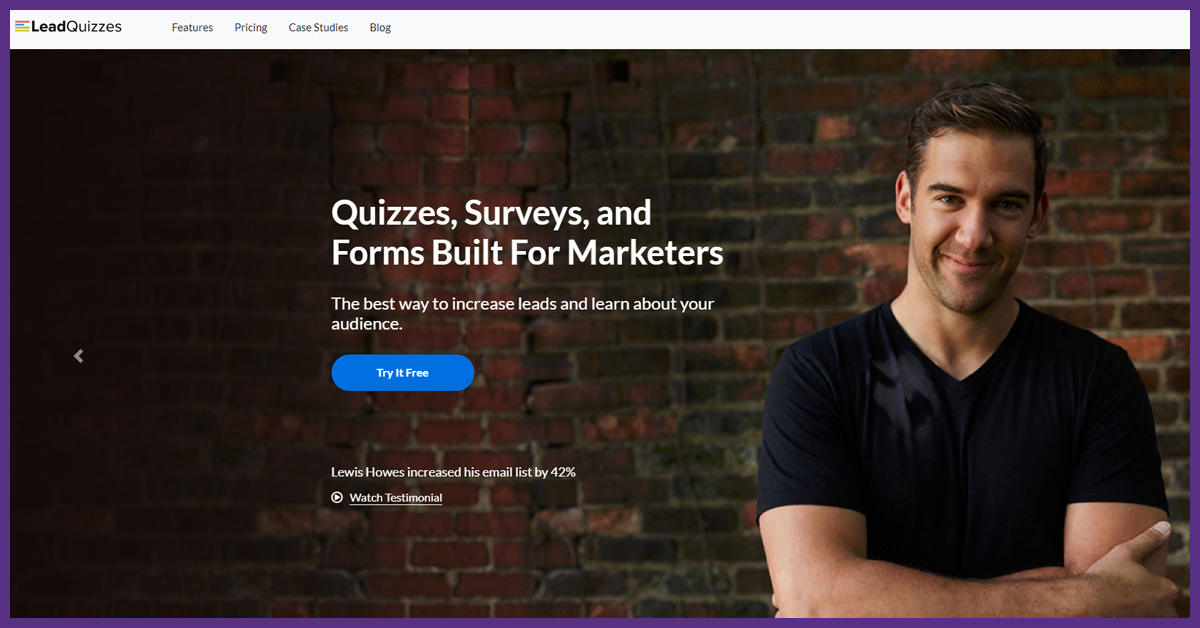 Leadquizzes is an online quiz maker. It is a very intelligent lead generation software that uses self-made quizzes to generate leads and segment your users.
If you are just starting, there is quite a large library of quiz templates to choose from. You can choose any template and customize it to fit your needs. You can send these generated leads to your email marketing provider using native integrations or tools such as Zapier.
    Pricing: They use a freemium model with no credit card. Paid plans $22/m onwards.
 4. Zoom
Zoom is a video conferencing platform that gives you everything you need for a successful meeting setup — including a host of administrative controls — with very reasonable price. 
Live events like webinars have always been a great way to engage your audience. Instead of reading a dry how-to manual, attendees interact with you in a very real way and see your expertise in action. 
Its Basic plan is absolutely free which allows you to host up to 100 participants for a maximum of 40 minutes, with the same audio and video quality that paid users receive.
Some key features included or available as add-ons are the ability to share screens, record meetings, collaborative whiteboard, and customer support.
Pricing: Free for up to 100 participants, with an option to upgrade to the Pro Plan for $14.99, Business plan for $19.99 and Enterprise plan
5. MailChimp (An asset for Lead Generation)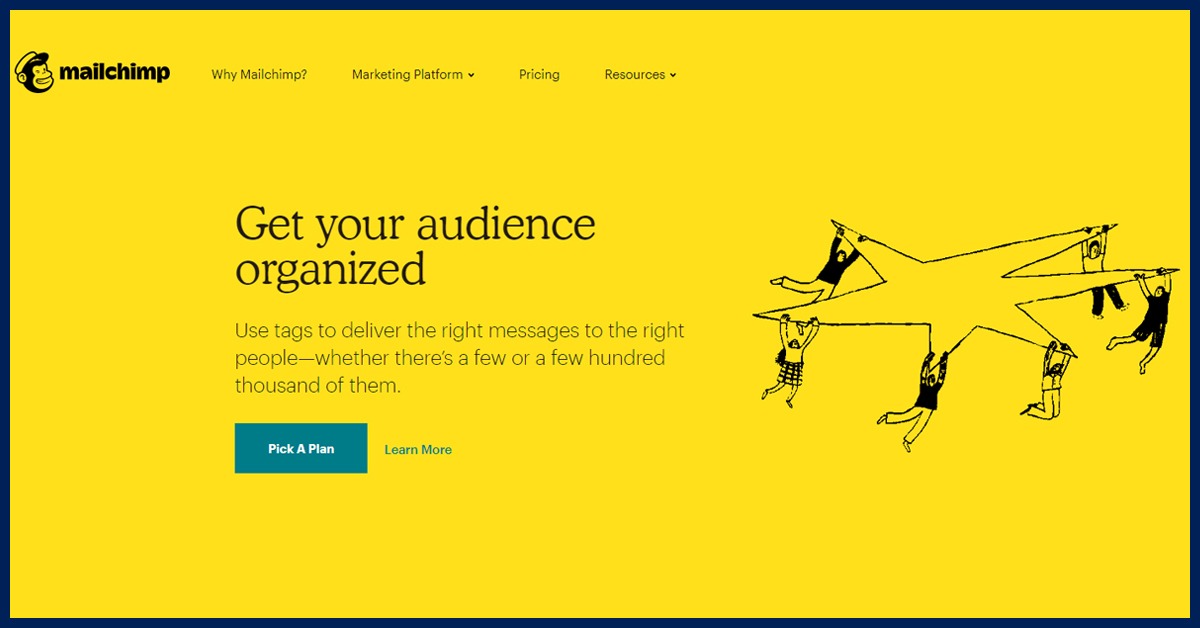 MailChimp is one of the top lead generation tools. It has an excellent free plan and so we deem it as an enabler for small businesses that are just starting out!
Salient Features: Intuitive drag-and-drop builder.
Customizable sign-up forms.

Track how your list grows.

Segment lists to nurture leads through email campaigns.
Pricing: Free: Store up to 2000 email contacts and send 12,000 emails/month. Paid: Starts at $10/month.
Which tool are you using for generating your leads? Let us know in the comments.
Let's Learn and Grow Together!