5 Myths About the Indian Startup Ecosystem: Busted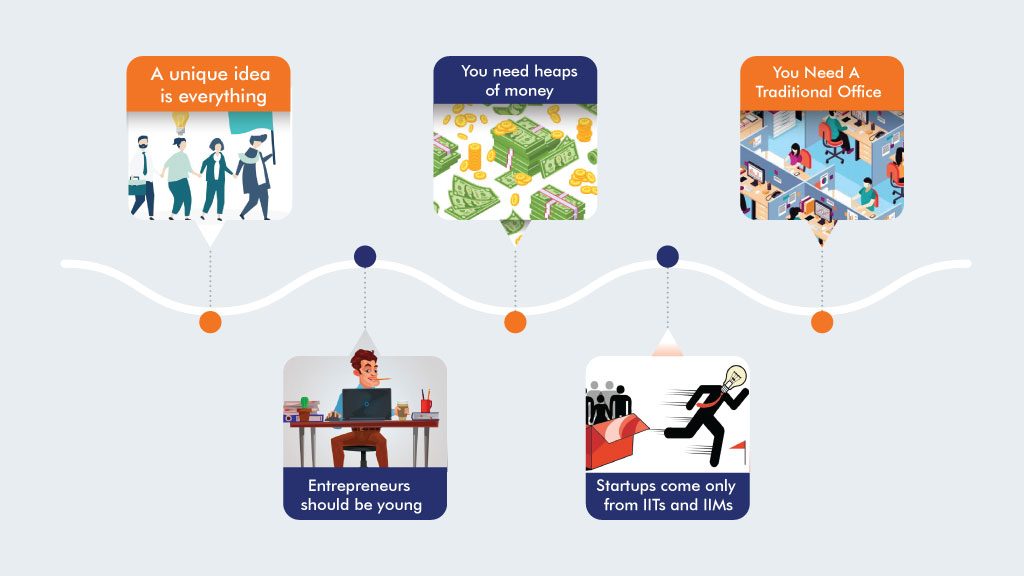 It is often believed that Indians are hostile to risks. People are often pessimistic about Indian startup and believe that they are the copycat models of Silicon Valley. We need to understand that India is emerging, emerging in all fields we can think of. To help you ignore the fiction, here are some common myths existing in India about startups which need to be shattered immediately.
1. A unique idea is everything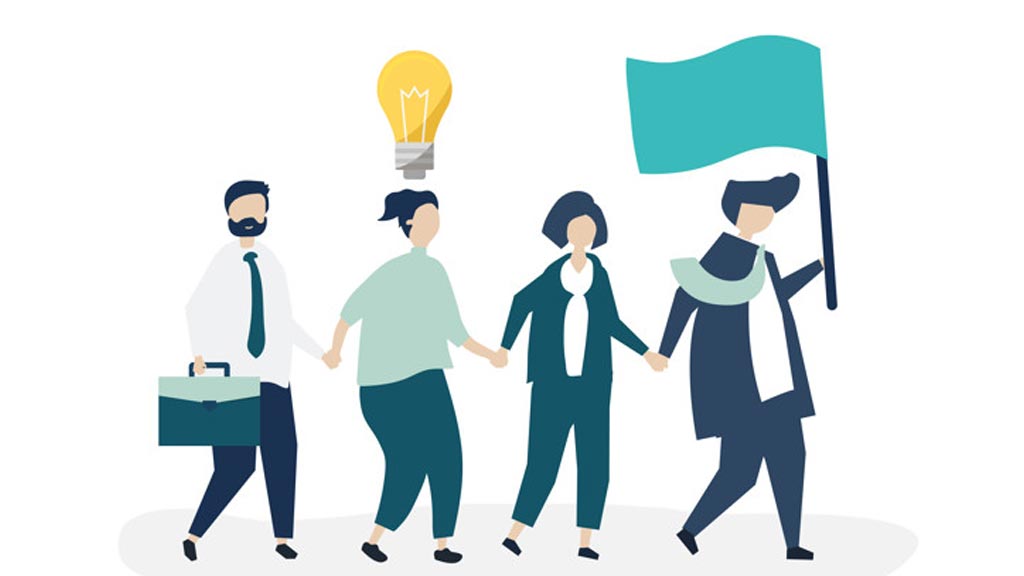 Of course, the more unique your startup idea is, the better your chances at success are. But plenty of booming startups began with one idea and shaped into something else along the way. Too many startups have failed because of the age-old notion, "Build it and they will come." Frankly speaking, a startup doesn't succeed on a great idea alone.
"Successful people don't do different things, they do the same things differently".
In addition to developing and executing on your idea, you must know what your target audience wants and needs, and how you're going to reach out to that audience so they're aware of your existence. It's really about the need to "staying liquid" – by maintaining cash flow. Many hard-working and inspired entrepreneurs in the past have been forced to close their businesses because they were not able to meet payroll or pay their taxes.
 2.

You need heaps of money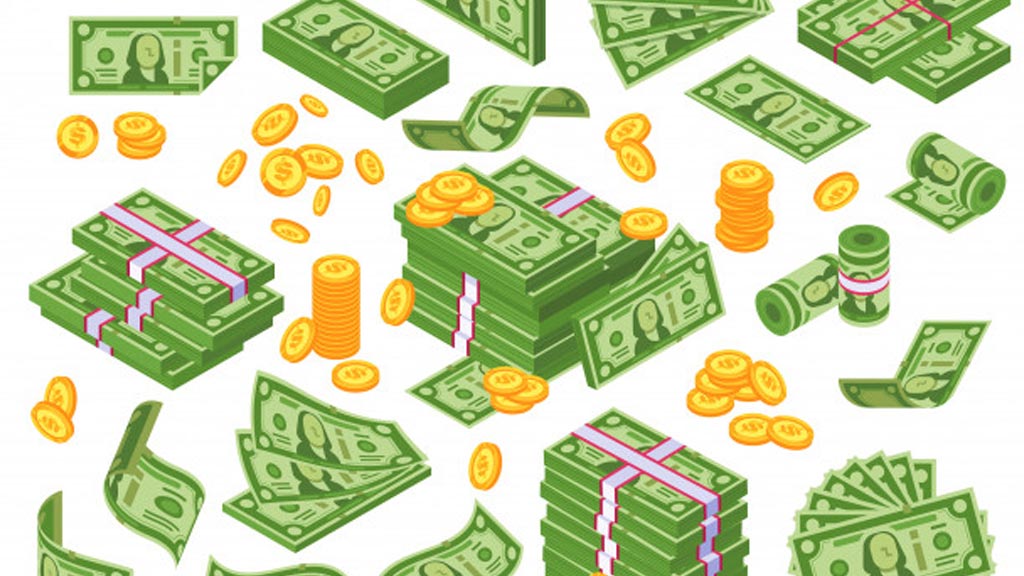 Although having money is always a help while you are all set at starting up or during the journey but having loads of money isn't a guarantee of success.  No matter how much or how little you start your journey with, the secret of success is building the business to a sustainable level before you start depleting your startup funds.
3. You Need A Traditional Office.
Startup sounds trendy with a picture of a break room with couches and a ping pong table. Hold off on renting a traditional office for as long as you can. The main reason start-up businesses fail is that they have too many overheads, renting a full office is one of the largest overhead costs.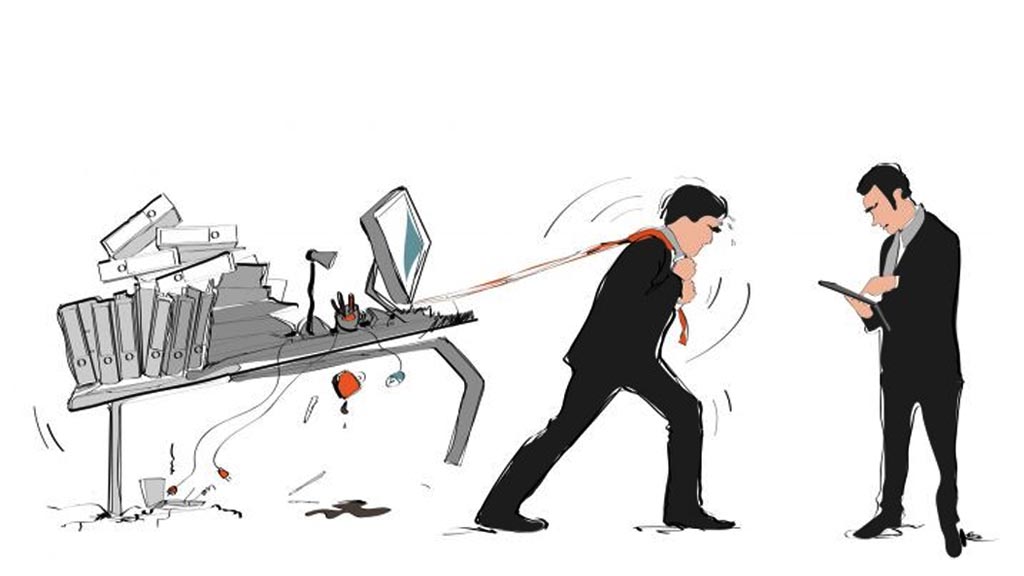 There is no reason you can't have a lovely stylish workplace and to quench a startup's quench of thirst for a creative office space that is not hard at pocket, coworking spaces have moved forward for help. These shared spaces give the same creative office space you have always imagined as a startup that too at pocket-friendly costs.
4.

Entrepreneurs should be young
Besides the likes of Steve Jobs, Bill Gates and Mark Zuckerberg, there are many successful entrepreneurs who are not young enough. One is motivated by Jobs or Zuckerberg doesn't mean that s/he can also do the same thing. Nothing can ever replace experience and skills.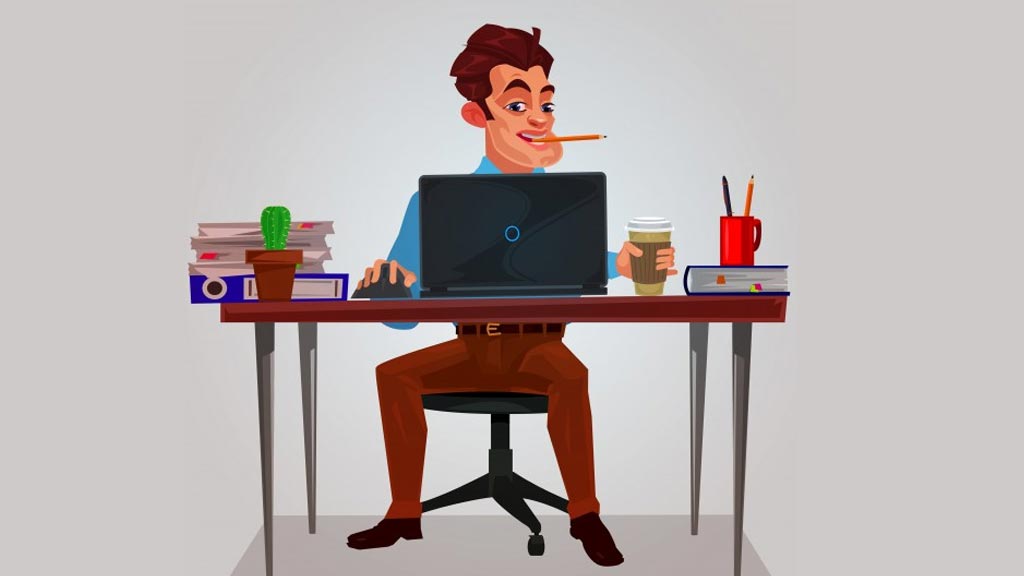 If you get stubborn and think to start while young without any expertise, you are most likely to hit the wall. This myth is responsible for affecting college students on a wide scale. In today's time, if you want to create something unique and impactful for the masses, it is your skills that matter and not your age.
5.

Startups come only from IITs and IIMs
This is the most peculiar belief that we generally come across. I mean how does it matter! Ultimately, it is the idea and the skills that should be taken into account. If this was the case, then how are dropouts making it so big?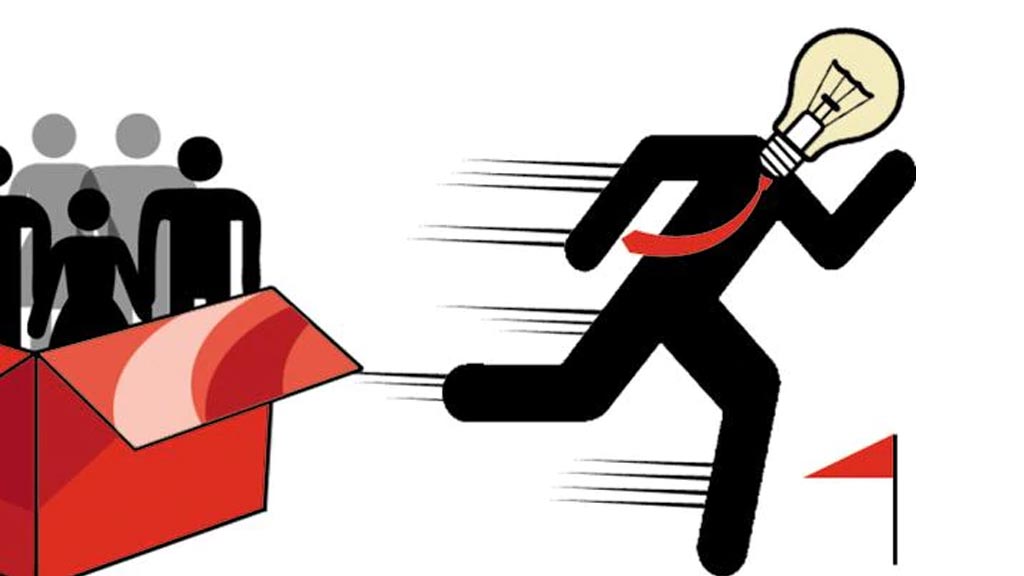 Take the case of Ritesh Agarwal of Oyo rooms. There is an uncountable number of startups which are hitting a home run and none of them belong to IITs or IIMs. So, I don't think belonging to IIT or IIM confers your startup a brand.
Have you or your startup also suffered from these kinds of myths? How did you clear them and moved forward? Let us know your thoughts!
Why a Well Written Press Release for Your Startup is a Big Yes?