How to Design an Effective Prototype of Your Startup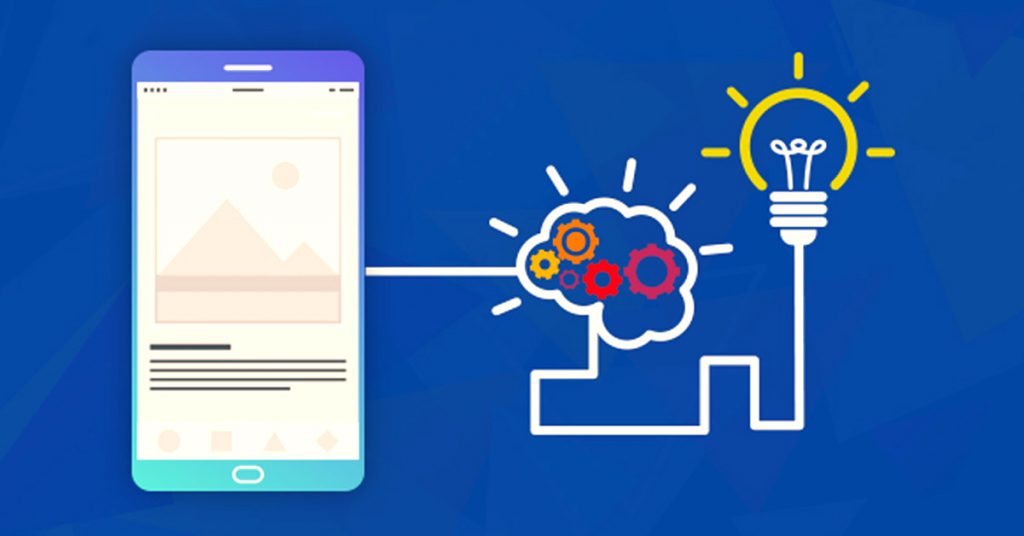 In a startup, a unique idea is most important and what makes that idea successful is the quality of its implementation. Bill Gates used to say:
I'll give a dollar for a brilliant idea but I would rather invest several million just for a good implementation."
Here are some best  implementation techniques for the effective prototype of any project from scratch:
The power of simplicity
It takes a lot of time and commitment to develop our internet prototype, that is, our internet entrepreneurship, our website. Under no circumstances does this mean we should dedicate this time to adding to our website all the variables that we believe are essential for the user to know our work.
Instead, we should deliberate about offers and how can we deliver it in simplest way. After months or years of working on our start-up, when it's time to bring it to the customer, we're likely going to want to answer how it operates, what advantages it provides, what its price is, etc.
The reality is that customers visiting our online business venture are likely doing it for the first time when we have entrepreneurship. That means we don't have more than 5 seconds on average to demonstrate to them what we can give.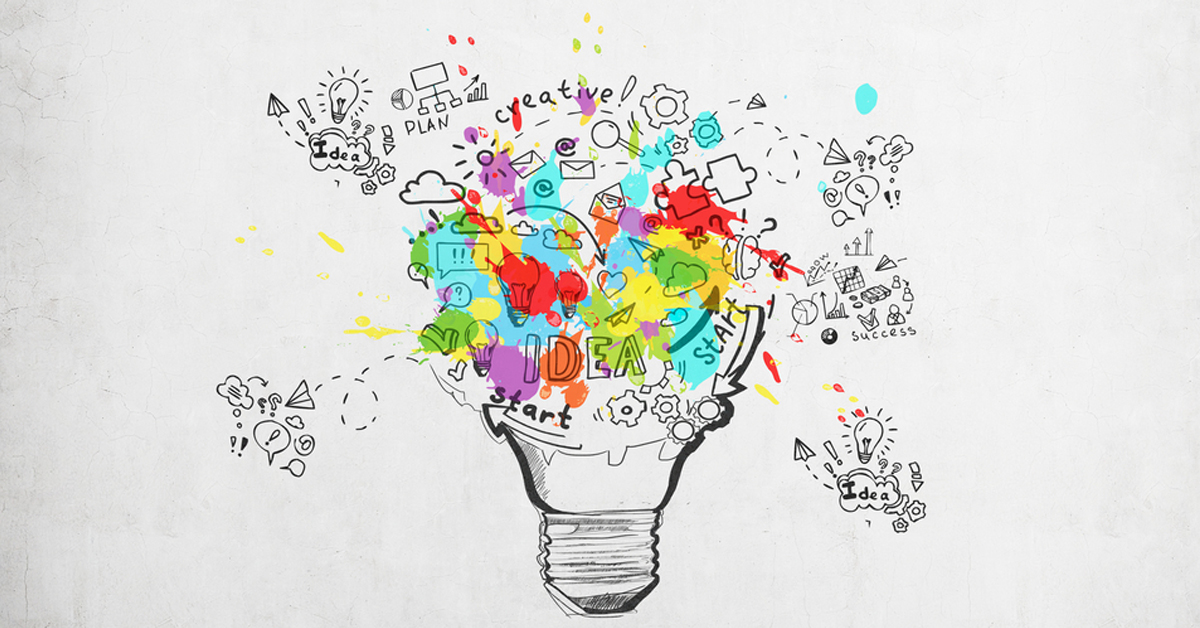 If our web project is lacking in simplicity and we want to show a thousand simultaneously, most likely customers will feel overwhelmed with data, will not comprehend it and will eventually leave our project.  prototype
It is much more difficult to achieve a state of pure and clear simplicity and needs the founders ' maturity and customer understanding. It is much more difficult to be able to convey what we do in a single phrase than to communicate it in 2 or 3 paragraphs that will ultimately not be read by anyone.
Dropbox is an instance of simplicity in which 3 words and a drawing communicate their service effectively and that's what we should be looking for.
It is most important to understand that as entrepreneurship we won't have so much of users to visit our business venture. At first, we have few customers and they are the early adopters and we must grab that opportunity by making a direct connection with them as they are the key to our future success.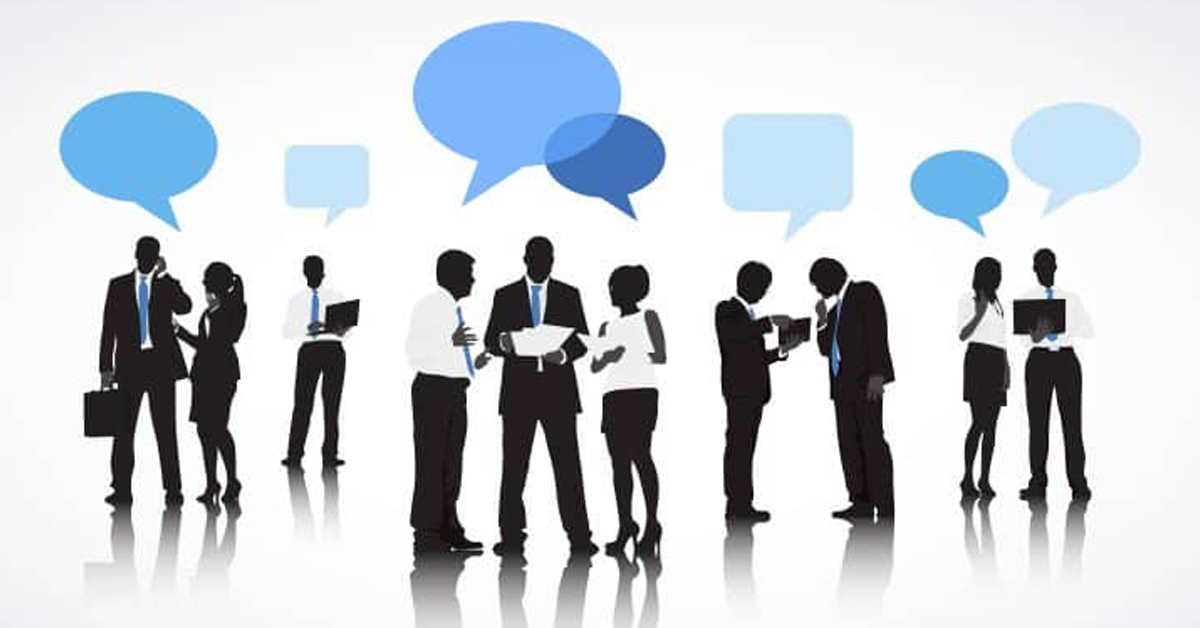 We use two tools to interact directly with customers in real-time, exactly when they are part of our online business.
The first is a chat room that pops out when navigating to the client. There are a number of other options also; Olark was the one that gave us the greatest outcomes as it helps in comprehending what the customer doesn't understand what they need in that accurate time, how they got to our website and any questions that only a customer can answer in order to enhance our business.
It also offers a direct line of telephone contact in case the client, instead of chatting, wants to make a phone call to make inquiries and clear some doubts, and even more important: take reviews in a healthy way in order to improve.
Now you have got a rough idea about how to proceed. So, dive right into it and don't forget to share it with these people for constructive feedback:
Share your prototype with people
The advantage of the new digital wireframe is the ability to share it with anyone in any continent of the planet, which is impossible to do with the old paper prototype. Digital prototyping tools enable us to share prototypes with whoever we want. InVision, for example, is a tool that makes it possible to leave comments and discuss the website prototype online. Now, how can you make your prototype work for you?
Share with friends. Ask for their honest opinion. Ideas from another perspective might be quite unexpected but valuable.
Share with the designer. With your hands on a skeleton of the product, you can then involve a professional team of designers to create an attractive and friendly UI/UX design.
Share with potential users. Get in touch with your potential clients to get their feedback concerning the product and its logic. Only your potential users who are meant to use it can understand the product better than other people.
Share with investors. If you eagerly want to raise money, you need to show your potential investors something much convincing,  for example, an interactive prototype. The wireframe is the detailed and visual presentation of your idea, proving that you are quite serious about implementing it. Of course, you will not be able to attract millions of dollars straight away, but you may attract seed capital that will help you develop your product and start moving it forward.
We wish you all the very best for developing your own prototype. Let us know in the comments if you have more input on the topic. 
Let's Learn and Grow together!
The Biggest Problem with Entrepreneurship and How You can Fix It?