5 Must Have Tools For Entrepreneurs and Startups in 2022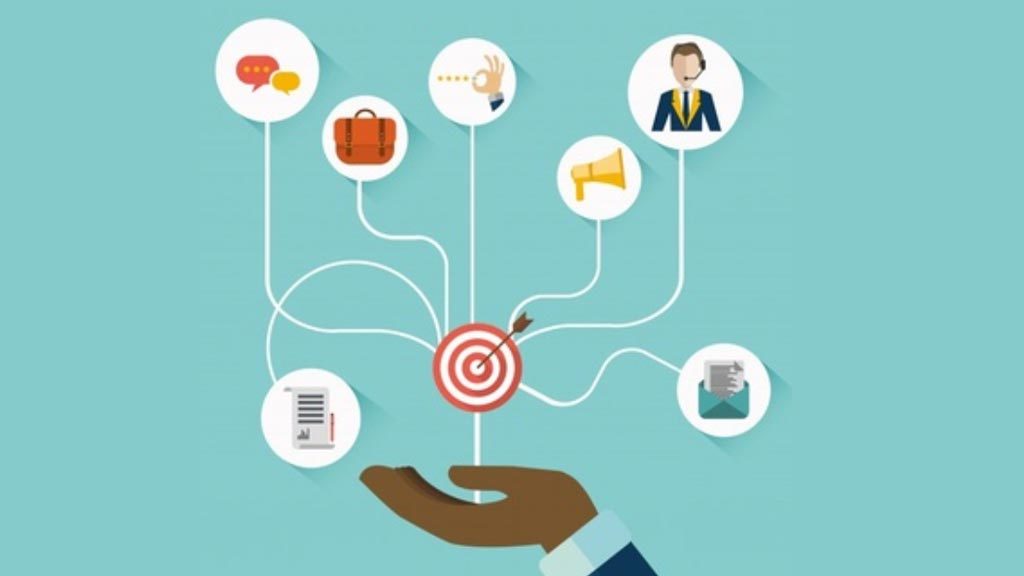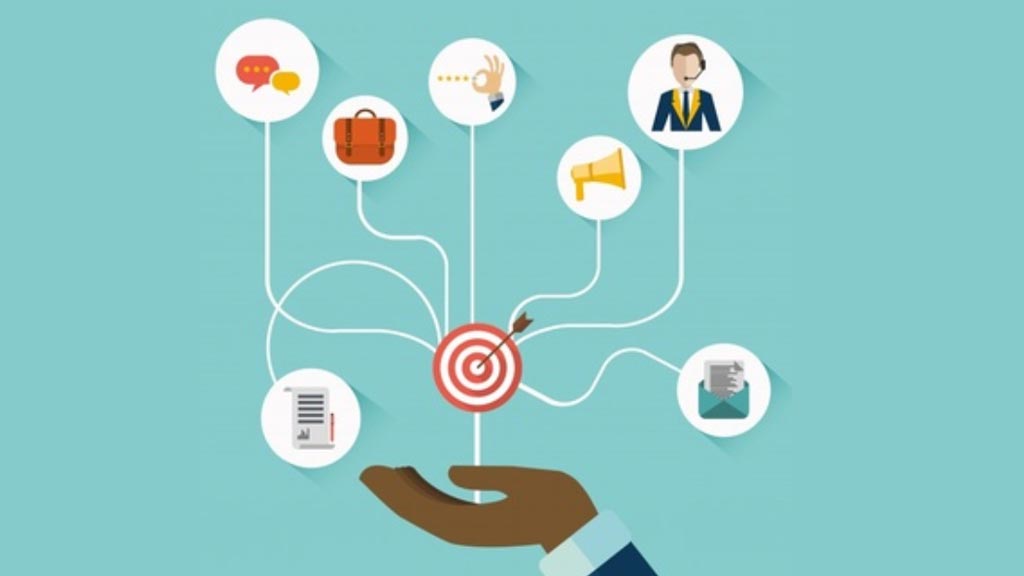 An Entrepreneur's journey is never easy. From an idea to prototype, from the development of products to the deployment of services, one is always on the run making things fold out smoothly. Below are five handpicked tools for entrepreneurs and startups to make their lives easier:
IFTTT
If you are bound to manage separate apps for your business this free tool will put them all in one place. IFTTT is an excellent way to combine, organize and schedule your productivity at a single place. IFTTT (or If This Then That) is a very useful online tool that is available for free as a website and mobile app. The super tool allows its users to connect apps and services together so that tasks are completed automatically. There are many ways startups can connect all their platforms and services using IFTTT, which results in combinations known as Applets that needs to be cooked for different tasks.
Share to all of your social networks at the same time as well as perform administrative tasks like personalizing your voice assistant or even accepting a delivery with a simple and effective dashboard. The software is available on both computers and mobile devices on iOS and Google Play.
Of the millions of things it can do, one is cooking an applet in IFTTT to automatically email your blog readers after commenting on your WordPress blog. Another example is using the tool to automatically upload the pictures that you have been tagged in cloud-based storage like the Drive.
Slack
The next important tool on our list is none other than Slack. It is a cloud-based collaboration tool aimed at becoming a central platform through which teams can collaborate within themselves on their different projects. 
In layman terms, we can view Slack as an email replacement. Though it operates more like a group messaging platform or Internet Relay Chat (IRC)–foregoing the formalities of composing emails and having various channels to which team members can be assigned, rather than the comparatively complex task of managing mailing lists.
In addition to that, it also features private channels that can be used to restrict conversations to only the pre-approved team members. On the other hand, public channels are available for team members to join as desired, like IRC.
Slack is capable of running in practically any modern browser. Desktop applications are available for Windows, Mac OS, and Linux. It also has a mobile app that is available on Android and iOS. 
Recently in July, Slack launched a complete rewrite of the Desktop and Web clients to improve start-up times and address memory leaks.
Hootsuite
As a budding entrepreneur and company soul, it's your first job to find the right tool for every task. 
Social media marketing is a must for each and every startup at the current stage as it helps to increase your brand visibility, gain trust. Additionally, when your investor will see your social media pages, they will love your brand. Since your budget is limited, you should pick Hootsuite.
This is a complete social-media dashboard from where you can manage all your social media profiles. 
Fiverr
Fiverr has emerged as the most effective entrepreneur tool. Fiverr offers various services like graphic designing, voice-over, Seo Enhancements, business cards, etc. by freelancers. So, if you have any requirements that need to be wrapped up in stimulated time and budget choose Fiverr as the most effective platform for your entrepreneurial inclinations.
GetSiteControl:
GetSiteControl is the suite of tools that you can use from a single dashboard. Chances are you must have seen GetSiteControl usage on many popular sites. You can do the following things:
Welcome Mat:

Welcome mat is one of the highly converting email subscription options.

HeatMap:

Check how your users are clicking & interacting with your site.

Social media sharing buttons:

Add web + mobile-friendly social sharing button. Also supports adding Whatsapp + Send SMS button.
Bonus: Asana
When building out a project, organization & delegation are the two keys. With Asana, you can organize and plan projects, workflows, and more. This way you will be able to keep you or your team's work on schedule. If you don't have a team, don't be discouraged as Asana can even help you keep track of personal or small business goals with the help of milestones, checklists, progress charts, and integrations to your favourite systems like Dropbox, Adobe, Slack, and many more.
While some of the above are free to use, one might upgrade to a pro version for a wide range of features. Most of the features are yet almost free. Why not give it a shot?
Happy exploring!