5 Challenges Faced By Women Entrepreneurs in India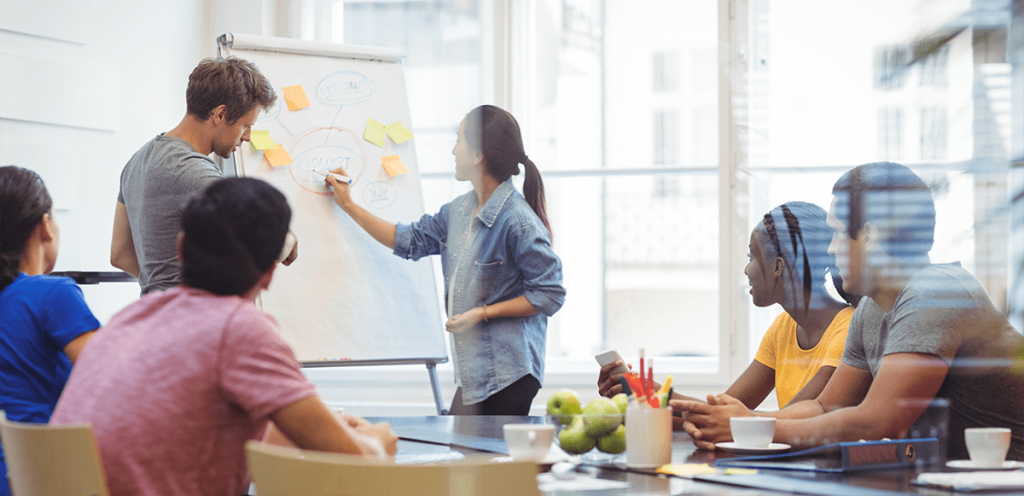 Entrepreneurship can be one of the most rewarding and demanding career alternatives that anybody can take on. But everything comes at a price. Women entrepreneurs are also not untouched from this.
While most of the issues highlighted by business blogs focus on general issues that aren't gender-specific or region-specific, there's not much talk about the issues encountered by successful businesswomen in India. With the growing number of Indian women businessmen running successful businesses, we thought it was a worth exploring topic.
The Traditional Mindset:
Once a friend announced that she would like to leave her work and set up her own Art and Design company, she received a raised brow and a question that broke her trust "You are a woman, what are you going to be able to do?"
While many females break the shackles and move out of their homes to work, it is still considered that setting up a business in India is a domain for man.
Balance Between Work And Life:
This is a common subject among women entrepreneurs. The requirements that come with providing birth and raising kids also have to be met by many females who begin families. It can be distressing to run a company with family attention requirements, and most of the time you have to choose between one of the two. Most females are sacrificing the family business.
Male Domination and Biases
There are some areas traditionally dominated by males. Such specializations still exist in today's modern world where males fully dominate females. Science, technology, engineering, and mathematics, for instance, are just some of the male-dominated working lines. Women entering the building sector will experience daily continual criticism and confrontations irrespective of where their job is located. Another complication that will intensify the scenario is that the masculine members of society will benefit from views and viewpoints even if he is incorrect. If women want to be successful in such circumstances, they need to be even more determined.
Family Ties
In India, it is primarily the responsibility of women to care for the kids and other family members. Man performs only a secondary role. She must strike a fine balance between her company and family in the event of married females. Her complete family participation leaves little or no time and energy to spend on the company.
Husband support and approval seem to be a necessary condition for women entering the company. Accordingly, the husband's academic level and family background favourably affect the entry of women into the company.
Unfavourable Business Environment
Less-established company networks and social and traditional limitations restricting women's involvement in the company are among the difficulties that women face. Religion makes it difficult for females to own companies. Women may be needed to have a masculine partner in some nations to make deals, negotiate, and be the company face. Regardless of these difficulties, women's skills and contributions are gradually accepted by the company globally.
Conclusion
Today, our nation boasts of a number of successful female entrepreneurs who have developed worldwide successful brands. The journey was not simple though. Only then would women entrepreneurs shine in the corporate globe when their families, investors and the community as a whole make deliberate efforts to bring down the gender walls.